Starting your home care journey?
Here's a quick guide to the steps you'll take.
1. Research
Everyone wants to stay at home for as long as possible, and with home care, many can. Take a look online, ask your friends and family, and search for home care near you. With 80 years' experience in home care assistance, we help more than 12,000 Queenslanders to keep living independently at home.
Find a home carer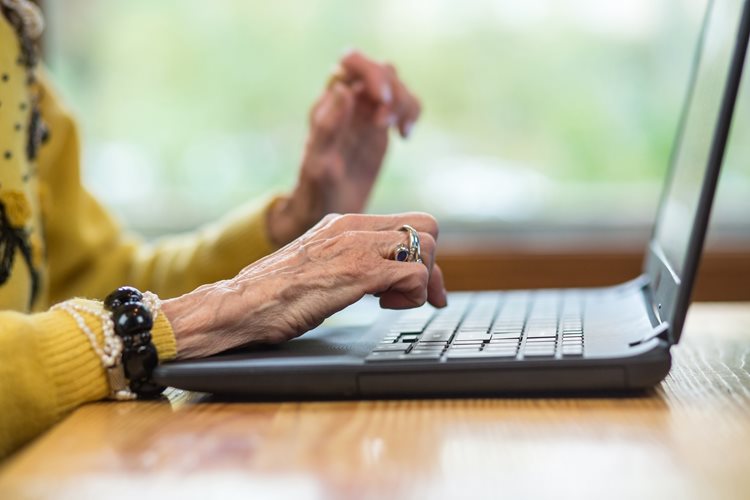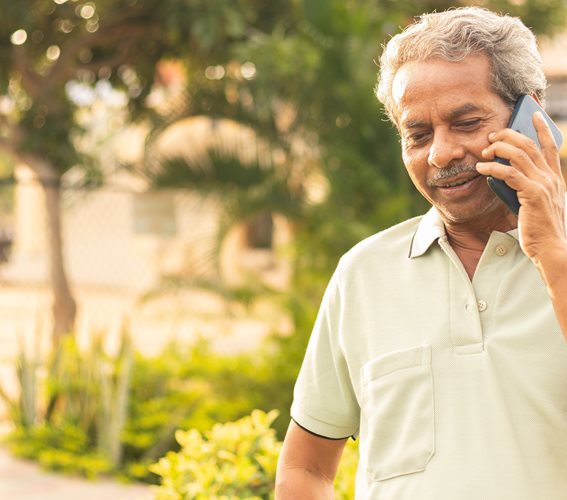 3. Application
Application processes are different, depending on the program or package you're applying for. Find out more about each program and follow its step-by-step application guide.
Funding options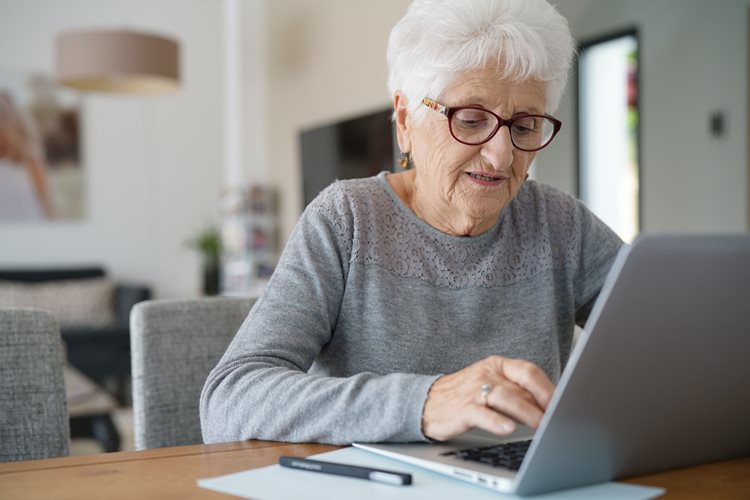 5. Outcome
If you've been assessed for government-funded support, you'll be notified of the outcome either at the end of your assessment appointment, or in the following weeks via a letter, depending on the program. You'll be notified of the home care services you've been approved for and how much funding the government will provide. You'll receive a referral and can approach service providers yourself, or your assessor may do this for you, depending on the program.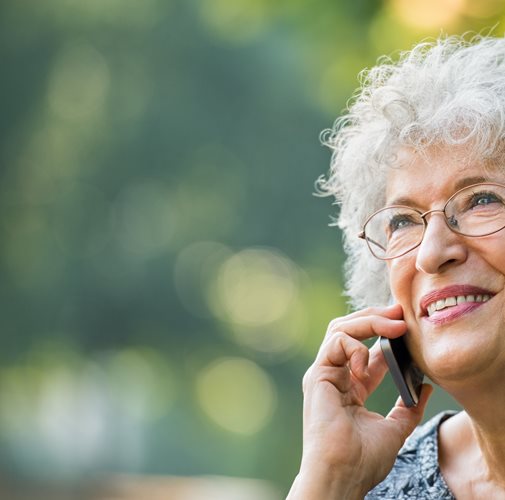 6. Contact us
If you're in Queensland, we may have available home care services for you. Our team can talk to you about your referral and your needs, and let you know if there is immediate help available, or if there is a waitlist. They'll also talk to you about any possible out-of-pocket costs, which change depending on the program you're receiving home care through and sometimes take into account your income. You can call us anytime about our Private Services - you don't need a referral.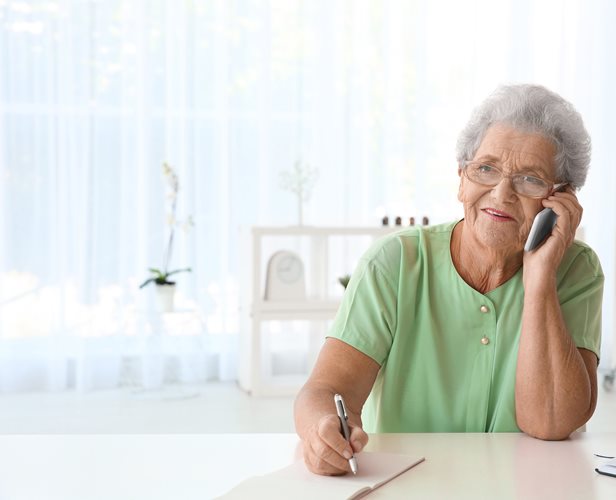 7. Start home care
If you've decided to begin your home care journey with us, we'll register you as a client and begin visiting you at home. You'll have one or two core, consistent carers, who you'll get to know and trust. Our carers are all fully qualified, compassionate professionals, and our registered nurses are university-qualified professionals. We have flexible schedules, and work to help you change days and times when you need to.