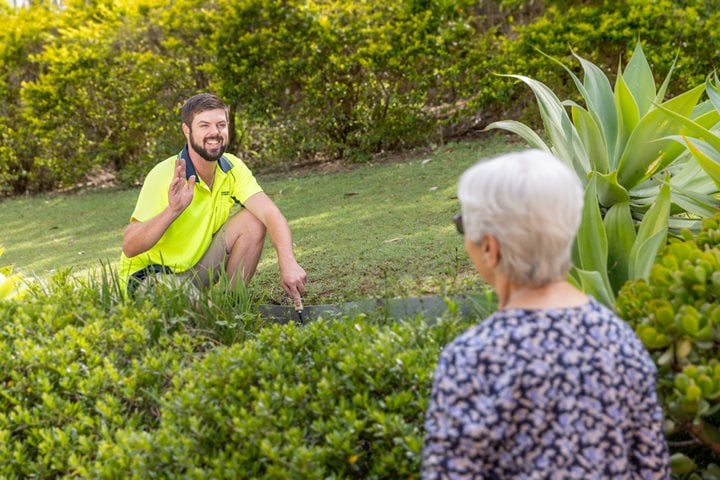 Around your home
Meal preparation and cooking
Cleaning, including laundry, ironing, vacuuming, dusting, making beds
Light gardening, including weeding, lawn mowing, clearing debris
Minor home modifications, including installing easy access taps and grab rails
Pet care, including taking your pet for walks.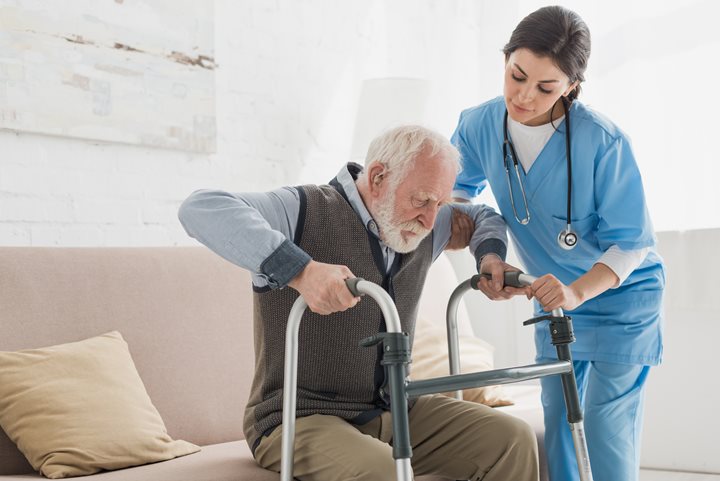 Health & clinical care
Personal care, including bathing, showering, toileting, dressing, doing hair
Assistance getting in and out of bed
Access to allied health services, including speech therapy, physiotherapy, podiatry, occupational therapy, and other clinical services such as hearing and vision services
Clinical care from a registered nurse, including wound care, continence advice and medication management
Source and supply walking aids, including crutches and walkers
Install mechanical devices for lifting you in and out of bed
Source and supply bed aids, including rails, slide sheets, tri-pillows, and pressure-relieving mattresses.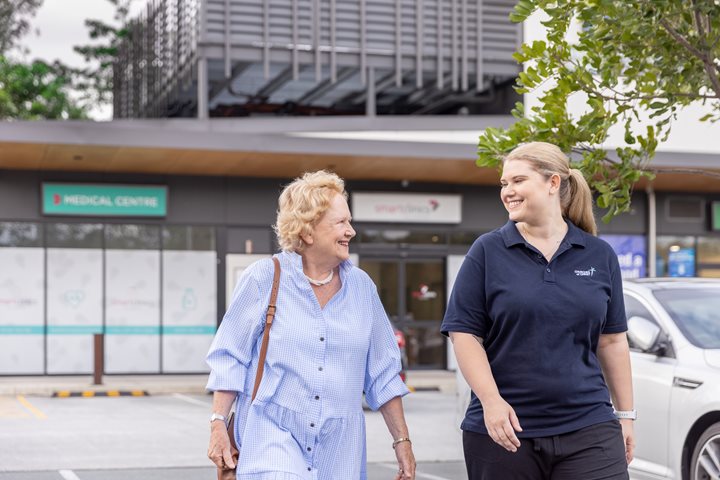 Social support
Arranging visitors for you
Taking you to appointments, social events, to the local shops and out in the community
Arranging social activities for you.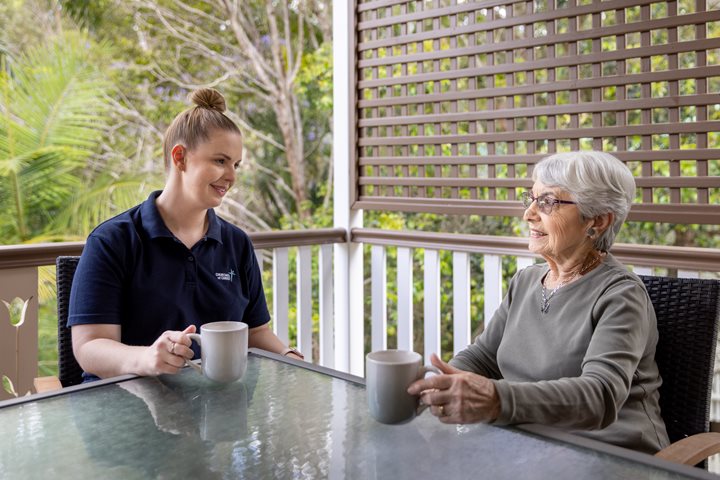 Respite care
Care for you at your home while your carer is away
Temporary care in an aged care home.
Are you eligible?
We can help any Queenslander who requests our private services wherever we operate across the state. There are no wait times for our private home care services, we can arrange help for you as soon as you call us.
Find a location