Creating home for a child you care about
When a child can no longer live at home, the best alternative is often for them to move into the home of someone they know and trust. Almost half of our foster children are actually being cared for by kinship carers. We're here to help you become a kinship carer, and to keep a child you love safe and at home within their extended family or community.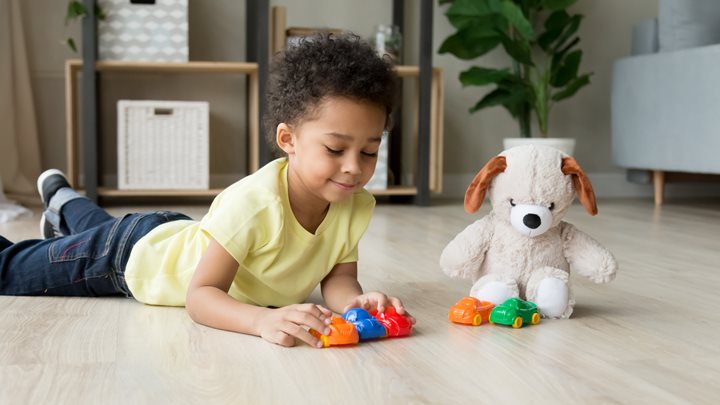 Short-term kinship care
You'll have the child with you for a few weeks to 6 months as everyone works toward reuniting them with their immediate family or assessing what's best for the long-term.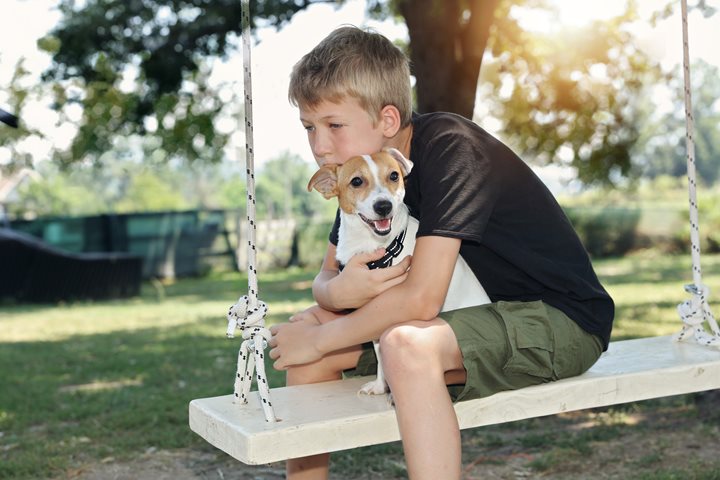 Long-term kinship care
You'll have the same child for more than 6 months and will be alongside them as they grow. This happens where it's unlikely the child can be safely returned to live full time with their immediate family.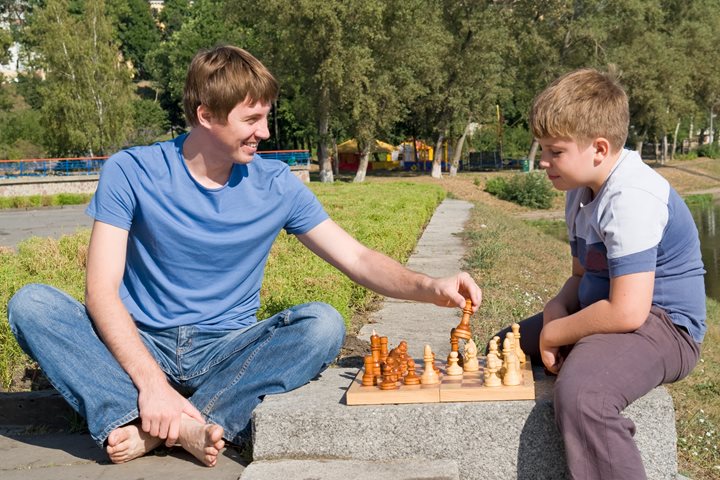 Specialist kinship care
Also known as 'Intensive Kinship Care', we'll provide you with additional training and ongoing support to help you care for a child struggling with trauma and particularly challenging behaviours.
Know a child needing kinship care?
Call us on 1800 222 273 or fill in this online form and we'll call you.
Become a kinship carer
Life as a kinship carer
Learn more about our kinship care program, and find out what it's like to care for a child you already know and love from those who know best - other kinship carers.