Live your way
With fun activity schedules, fresh menus and beautiful lounges and gardens for catching up with visitors and friends, life in our aged care locations across Queensland and Melbourne is all about you.

While our 24/7 registered nurses and carers specialise in caring for the elderly, our on-site lifestyle coordinators, chefs, cleaners and managers ensure your home really does feel like one.

Our homes can be social places, where you can join in with the activities on offer or spend time with visitors. Or you can choose to relax in your room or enjoy our peaceful, shared areas.
Common features
All our aged care homes are different, so please contact the home you're interested in to find out more about its specific facilities and programs. Some common features you can expect to find are: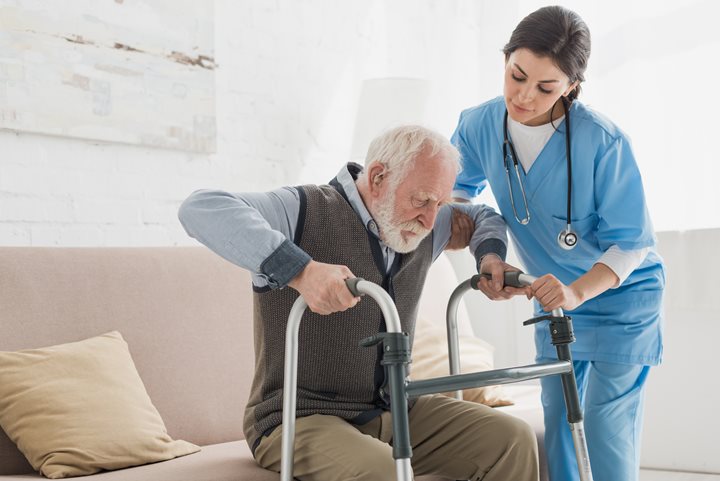 Compassionate & quality 24/7 care
Our registered nurses and qualified carers are dedicated to getting to know you, your family and your medical history and tailoring your personalised care plan to your preferences, style and needs - day and night.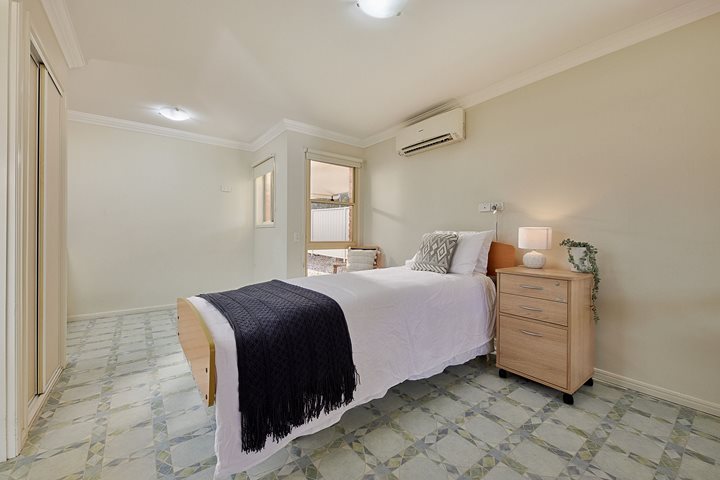 Rooms
We have a range of single rooms with private ensuites or shared rooms to better suit couples or friends. All rooms have a 24/7 nurse call button, air conditioning and heating, wardrobe, electric bed, chair and phone point. Some rooms also have a TV. We encourage residents to bring photos, favourite bedding and small personal items to provide familiarity and comfort.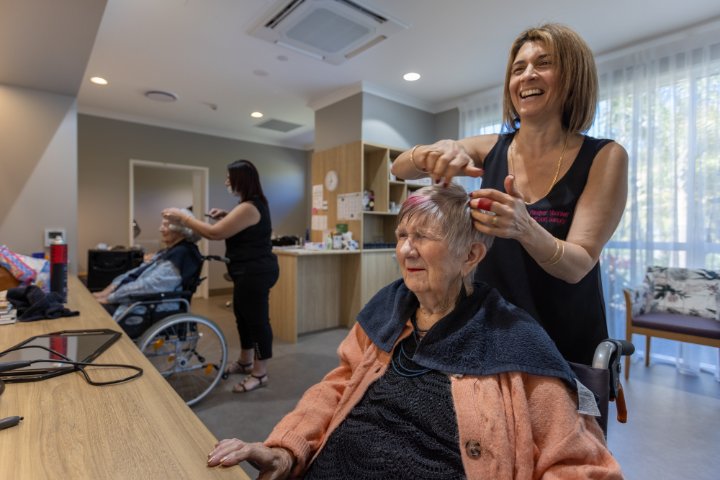 Shared spaces
Connect with other residents and your visitors in the community lounge, dining room or other shared areas. Some homes also have an on-site hair salon.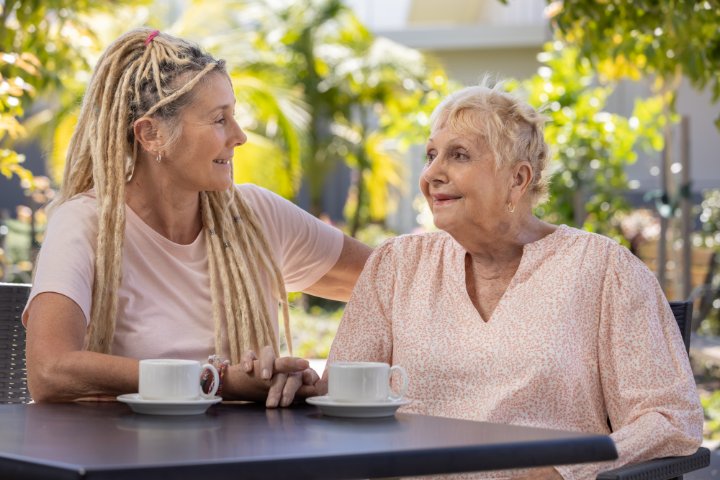 Landscaped gardens
Enjoy time with friends and visitors in our beautiful, landscaped gardens.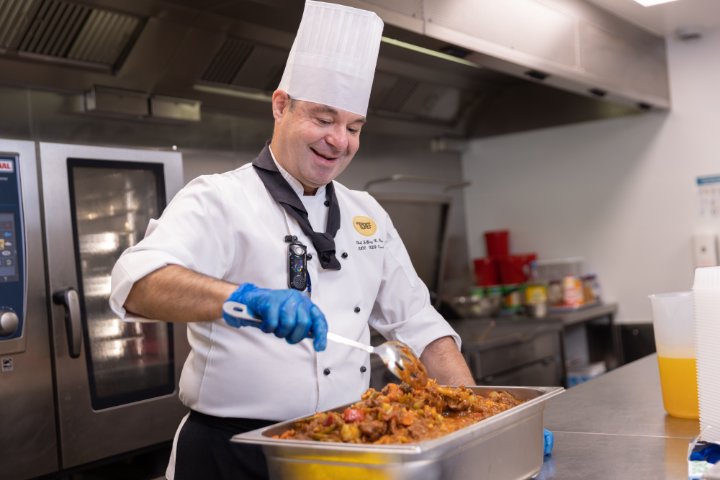 Meals
We provide all your meals and snacks, prepared fresh and on-site every day, with a variety of options - including vegetarian, vitamised, or for special diets. You can share a meal with friends in the dining room, or choose to have it delivered to your room. Have a favourite recipe or want to cook sometimes? Speak with the home you're interested in to see how we can accommodate this.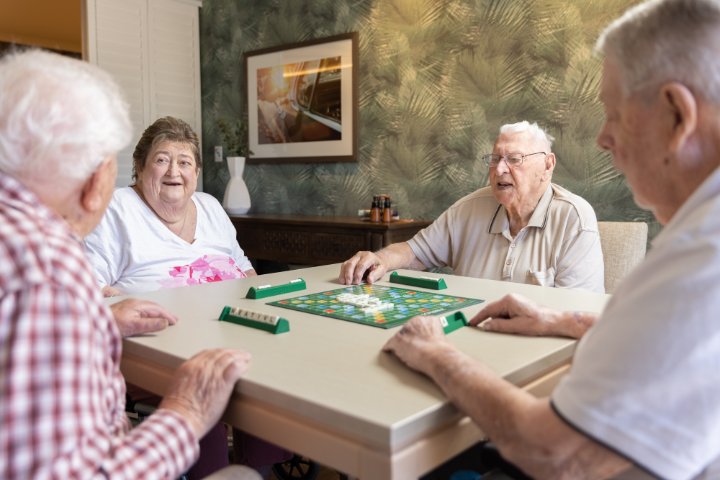 Activities
From arts, crafts and music, through to trivia nights, puzzles, exercise classes, cooking groups and birthday parties, our aged care homes create activity programs based on residents' interests.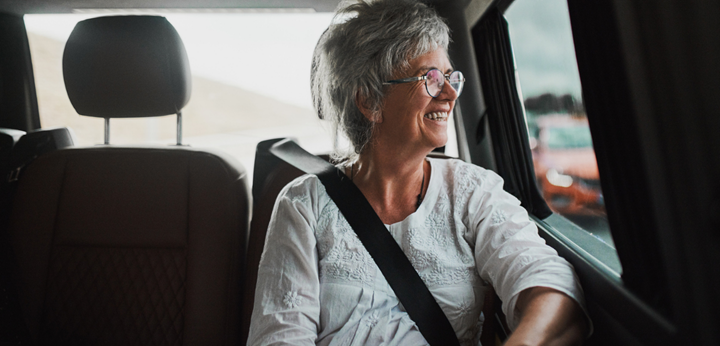 Outings
Some homes have a bus to take you out in your local community, including to your shopping centre. Many also have a bus stop or public transport nearby, for those who can travel independently.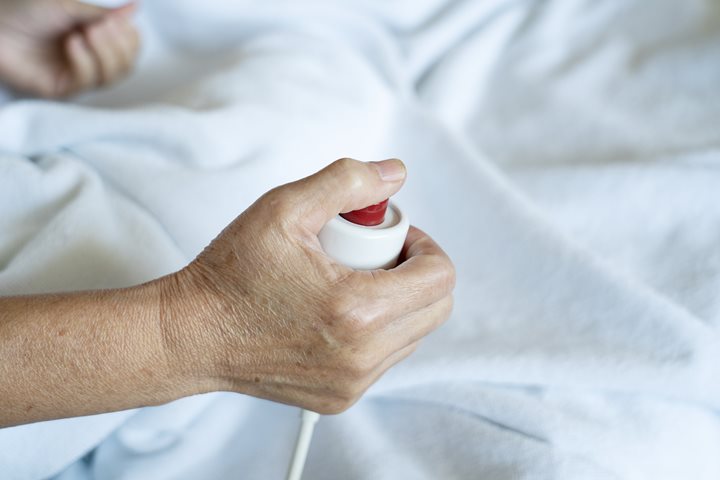 Safety and security
All our aged care homes have 24/7 nurse call systems, and security systems and processes to ensure your home is locked and secure each night. There are also secure areas for dementia care residents.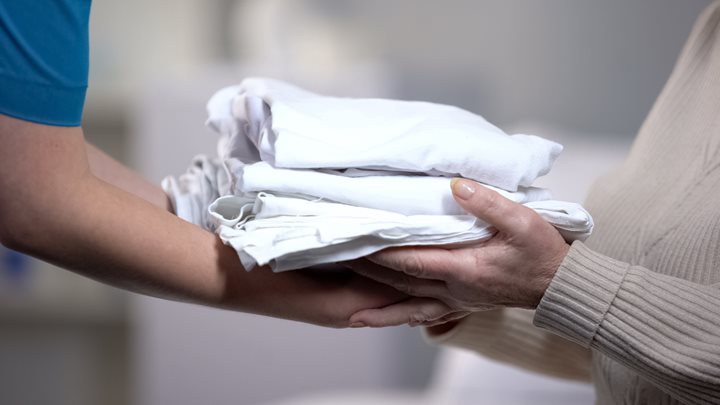 Cleaning
We'll clean your room and en-suite regularly, and also keep all shared areas clean for all residents to enjoy.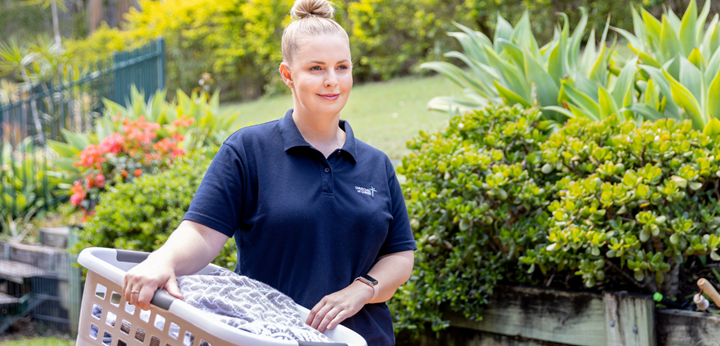 Laundry
We'll do your laundry - clothes and bedding - in our commercial washing machines. For more delicate clothes, speak with your home to discuss how these can be washed or dry cleaned by you or your family.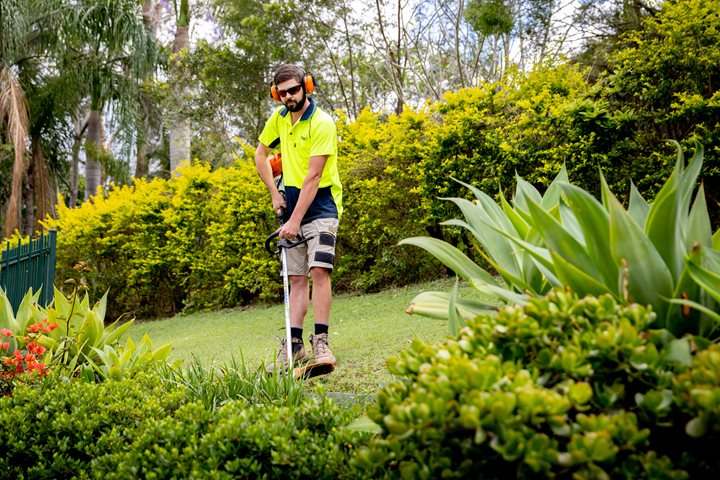 Maintenance
We'll look after all building and grounds maintenance.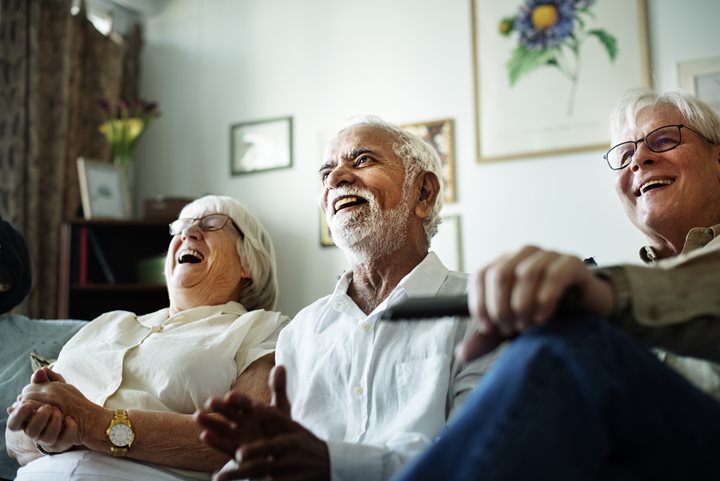 Communication
Our homes have regular newsletters, printed and delivered to residents' rooms outlining upcoming events and activities. These can also be emailed to families. Residents also have regular face-to-face meetings with staff where they can share ideas or raise issues.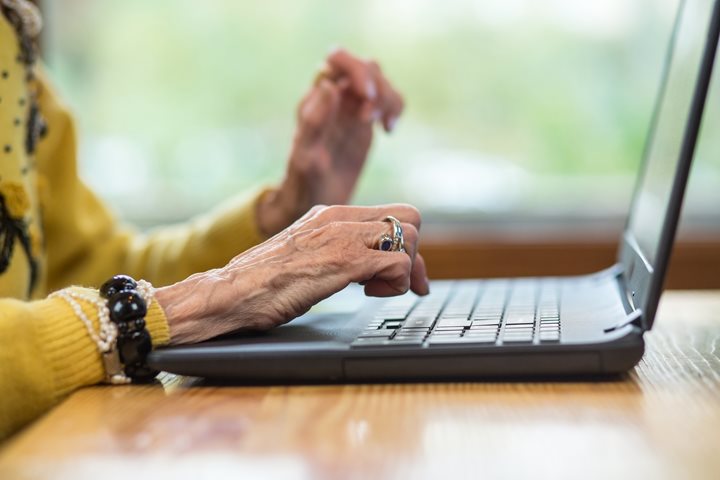 Internet
Speak with the home you're interested in to see if it has wi-fi, or if you'll need to arrange an in-room connection.
Stories from our residents