About foster care
Our foster carers are everyday people doing extraordinary things - providing hope and brighter futures for Queensland children who need it most. Children and young people are referred to us by the QLD government, once it is determined they can no longer live safely at home.
Types of foster care
We have different types of foster care opportunities, including short or long-term care, specialist care, respite care and kinship care - where family or someone already well known to the child becomes their carer.
Learn more about types of foster care
Why become a foster carer?
If you have a safe, caring and stable home, you could be a great foster carer. Queensland doesn't have enough foster carers, and you can help change this.
Reasons people become foster carers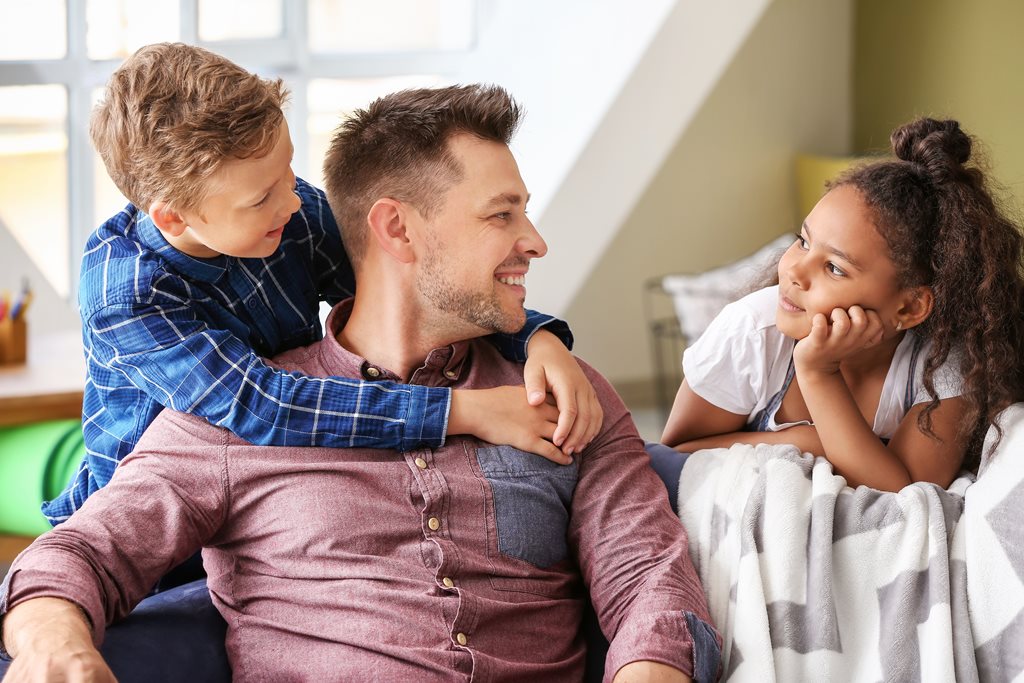 Who's eligible to be a foster carer?
Any Queenslander can apply to be a foster carer with us - you just need to be an eligible adult who can provide a stable and caring home. Our carers can be singles, couples, families, LGBTIQ+, renters, home-owners, full-time workers and more.
Learn more about eligibility
Stories of hope.
Hear from our amazing carers, family and staff.