Our council
Meet the members of our council, led by Chair Kevan Denny.
Council members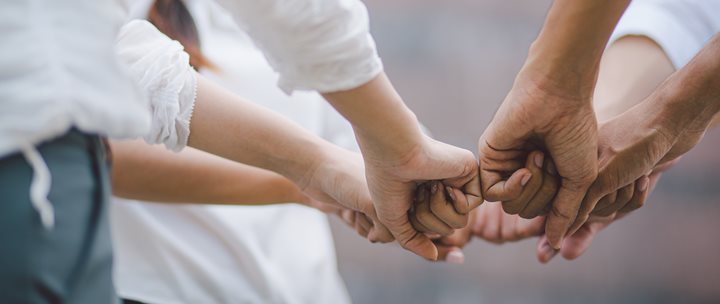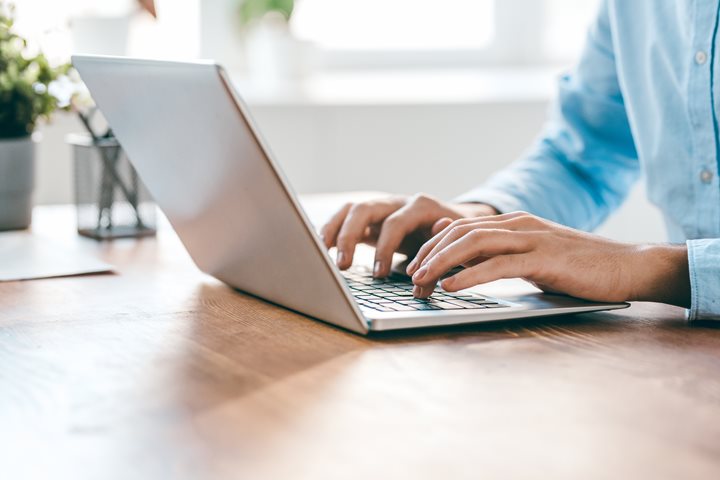 Our Board
Meet our Board, led by Chair Ken Ewald.
Ken Ewald, Chair
MAICD CDec GAIC

Ken joined the Board in September 2014, and is the current Chair.
Ken has vast experience in senior executive roles with Australasian financial planning and risk advisory companies. He is actively involved in numerous church and charitable Boards.
Ken is passionate about seeing all areas of Churches of Christ make a positive difference in the lives of the individuals we serve. Most of all, Ken is passionate about seeing the way our churches and volunteers interact with our services, proving that when we work together, we can change lives for the better.
Kevan Denny, Non-Executive Director
MA (Church Leadership), Grad Dip (Counselling), Bth, JP (Qual)

Kevan is the Chair of the Churches of Christ in Queensland Conference Council and Ex-Officio member of the Board. Kevan was elected Council Chair in 2020. He is a Director of the Council of Churches of Christ in Australia and serves on the Queensland Heads of Churches Committee.
Kevan has been a pastor since 1999, with the past decade spent at Sunnybank Church of Christ on Brisbane's southside. Kevan has a heart for the local church and believes that in an ever-changing world, the message of the cross, hop in Jesus and discipleship must be the focus.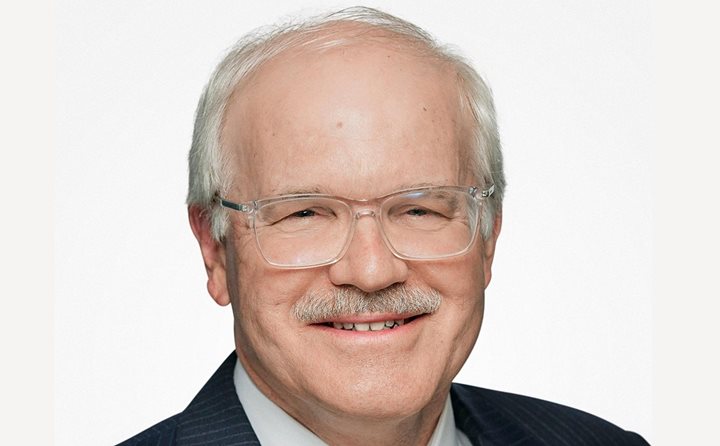 Doug Sparkes, Non-Executive Director
BA MA LLB GradDipLP JP (Qual) GAICD

Doug joined the Board in February 2014 and is Chair of the Finance and Property Committee and a member of the Remuneration Committee.
Doug is Principal Education Officer and solicitor with the Queensland Building and Construction Commission. He has owned and operated a large family farming and grazing property on the Darling Downs and worked in Canberra and Africa with the Diplomatic Corps.
Doug is particularly passionate about our award-winning social housing, as well as our palliative and dementia care for seniors as they align with our Christian mission of caring for people in their greatest time of need.



Dale White, Non-Executive Director
Bachelor of Theology (Churches of Christ NSW), Master of Arts (ACOM), Graduate Australian Institute of Company Directors (GAICD)

Dale joined the Board in 2019 and is a member of the Mission, People and Culture committee. Dale previously served as a member of the Churches of Christ in Queensland Council from 2011 to 2017, and is also a Board Member with Global Leadership Network Australia. Dale has held senior ministry roles in a number of Churches of Christ churches.
Dale draws inspiration from our mission to bring the light of Christ into communities. "Wherever there is darkness or difficulty, we need to shine a light that brings hope, peace, faith, and wellbeing."
Jillian Carson, Non-Executive Director 
RN FRCN BAppSc(AdvNurs) FNSWCN FAIM MAICD AFACHSE

Jill has been a board member since 2015, with a short break in 2018.
Jill has more than 20 years of executive and board experience in the aged care and nursing sectors, including 10 years as Chief Executive Officer and Board Member of Churches of Christ Community Care (a ministry of the Churches of Christ Vic/Tas).
Jill has a particular interest in our aged care and children, youth and families service areas. She sees that these areas are where we can have the most impact in bringing positive change and better lives for those we serve.



Jill Gray, Non-Executive Director
DBA, MBus, MMin, BA Diplomas in Vocational Education and Training, Training Design and Development, Screen and Media, and Certificate IV in Training and Assessment

Jill joined the Board in July 2016 and is the Chair of the Mission, People and Culture Committee.
Jil has held a number of leadership roles in the public and private sectors, and has served in church leadership roles.
Jill is passionate about equipping and empowering people and she has spent much of her career in achieving this. "The way we develop our people for both mission and service is critical to our success and reputation, and impacts how we attract and retain a motivated and committed workforce."



Steve Slade, Non-Executive Director
MProfAcc MMs GradDipAppCorpGov BMsSon FCPA FGIA FCIS FIML GAICD CDec

Steve joined the Board in January 2019.
With over 20 years in executive, accounting and governance roles in Australasia and Europe, Steve is currently the Managing Director of a private equity management and consulting firm.
Steve has served on numerous corporate and charitable Boards in Australia and overseas, and is currently the Chair of the Board of Christian Management Australia, and a Board member of C4M Childcare Ltd.
Steve is inspired by our churches, and their positive, faith-filled message of hope in their communities, and our Housing Services that provide a safe, reliable place for people to thrive.



Nigel King, Non-Executive Director
ONC (Business studies), FCPA, FAICD, CFTP, JP (Qual)

Nigel joined the Board in July 2018 after previously serving as a Board member from February 2013 to February 2016. Nigel is Deputy Chair of the Board and Chair of the Governance and Risk Committee.
Nigel is a business and corporate affairs consultant and professional company director and was formerly the CEO of a multi-national company.
Nigel is inspired by the hardworking, caring, and empathetic team across our organisation and who minister daily to those in need. On every occasion he visits one of our sites he is encouraged by the hard work and dedication to our mission of our team who work tirelessly each day.



Gary Edwards, CEO
B Com CPA FCA FAICD

Gary Edwards was appointed CEO in September 2018.
Gary was Board Chair for six years, a member of our Council, and an active member of a local Church. Gary has experience in the business, community and public sectors, and has contributed to many high-level boards.
Gary is inspired and encouraged when he visits our sites and witnesses our team demonstrating our value of unconditional love through the way they encourage each other and bring hope and uplift to young and old. Gary is passionate about partnering with others and believes that together, we can change lives for the better.


Our Executive Group
Meet our leadership team, led by CEO Gary Edwards.
The Council
Kevan Denny – Chair
Ken Ewald
Carol Joseph
Geoff Runge
Laura Snook
Steve Peach
Pat Hegarty
Matt George
Ben Zambra