Learn more about aged care costs
The cost of living at an aged care home changes depending on your income, assets, and the home and room type you're moving into.
You may be eligible for assistance from the Australian Government, which might cover all or some of your costs.
We encourage you to speak with an independent financial adviser before moving into an aged care home.
Other costs
Depending on the services your aged care home offers, there may be other costs. These are additional service fees - for things like having your hair done at an on-site hair salon and costs for activities and trips. You'll also need to cover your medication costs. Speak with the aged care home you're interested in to find out more.
Are you eligible?
Anyone wanting to access funded aged care needs to apply through the Australian Government's My Aged Care program. You'll need to do an Aged Care Assessment Team (ACAT) Assessment before we can welcome you.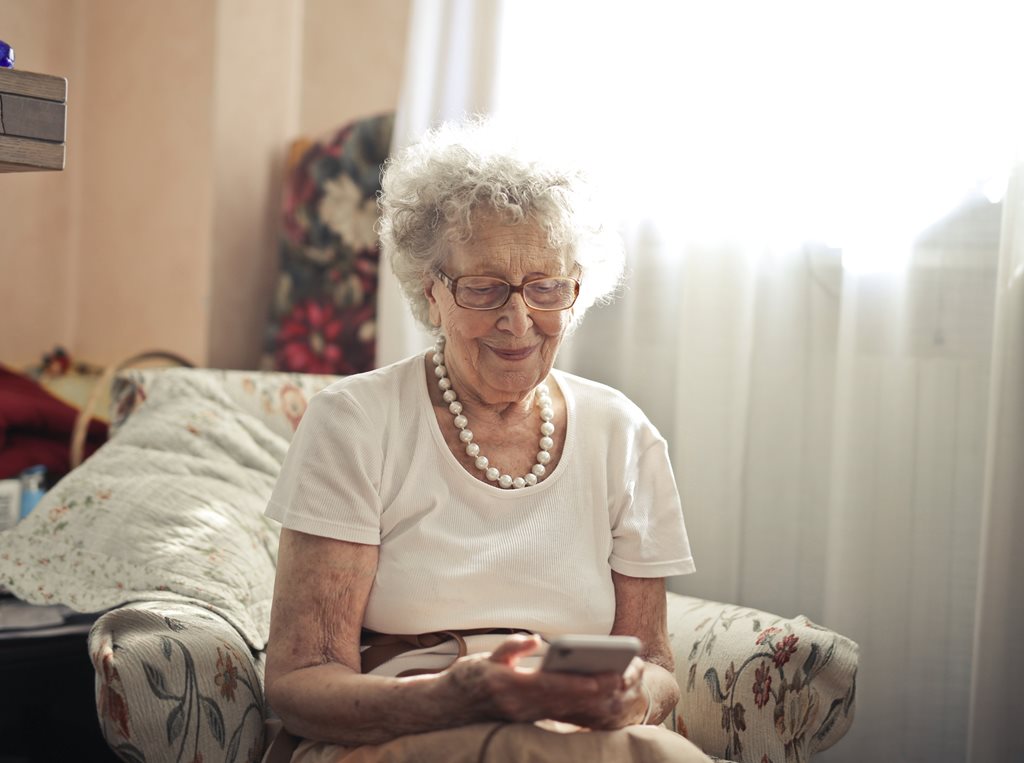 Example cost scenarios
The Australian Government's Department of Health website outlines a number of aged care fee scenarios for full pensioners, part-pensioners, self-funded retirees and couples.
Learn more