What we do
Our practical youth support programs are located across Queensland and are specially designed to help vulnerable young people build confidence, resilience, life skills, and thrive.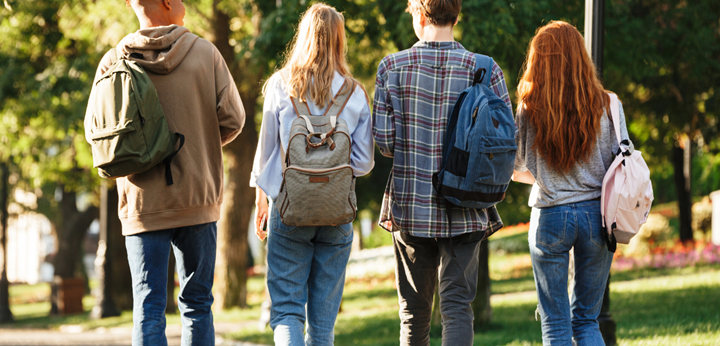 After-care support
We help young people approaching 18 work towards successfully leave care by supporting them through innovative programs like Next Step Plus and Youth CONNECT.
Transition to adulthood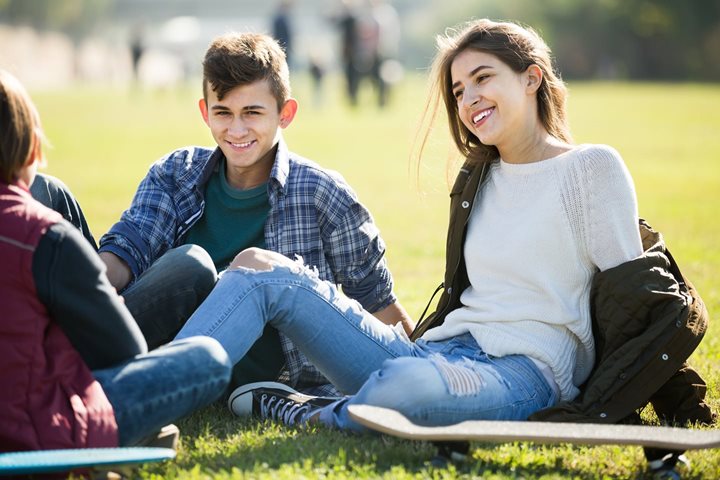 Residential care (out-of-home care)
We're one of Queensland's largest residential care providers for young people aged up to 17, providing stable and supportive homes to those who need this most.
Learn about residential care
Our youth support programs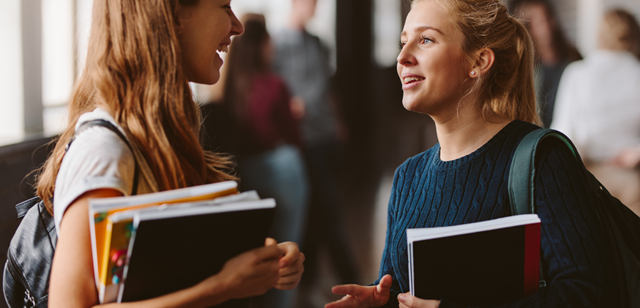 Are you receiving support from us?
If you're in one of youth support programs, here's some helpful info for you.
Youth space