Mike Folland, Interim CEO and Housing Services
Mike oversees the strategic direction of our Housing team, providing innovative leadership that inspires and allows those we support to experience home, hope, wellbeing, welcome and community.
Mike's LinkedIn Profile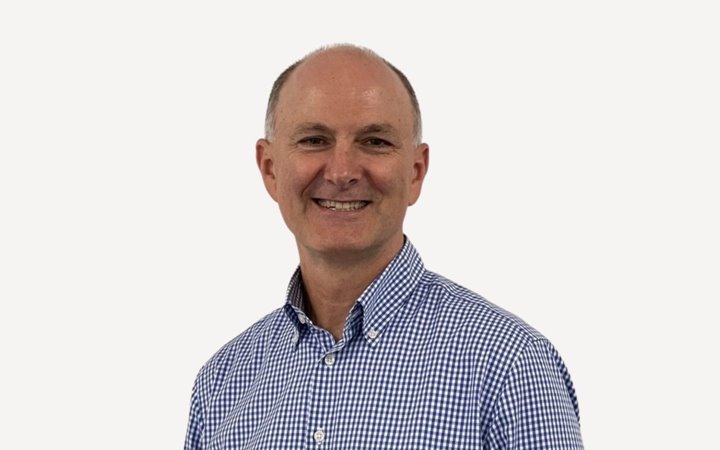 Gus Taddeo, General Manager - Housing Services
Gus is responsible for the leadership, growth and operational management of Housing Services.
Gus's LinkedIn Profile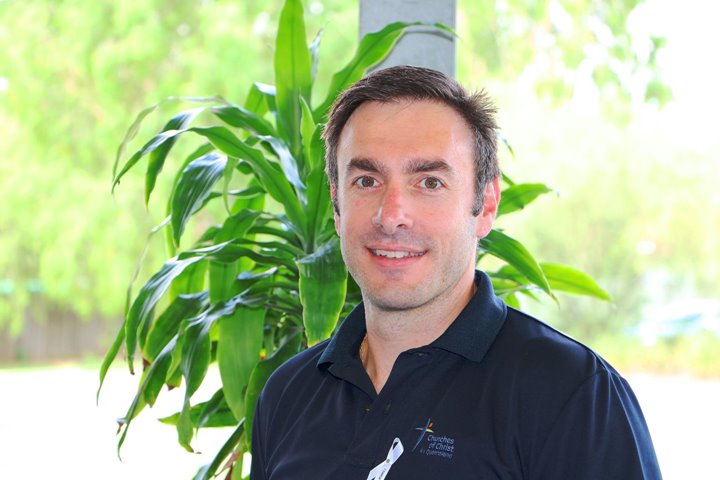 Mark Ferrari, Business Development and Strategic Partnerships Manager - Housing Services
Mark is responsible for identifying and implementing new business opportunities and managing strategic partnerships with key stakeholders.
Mark's LinkedIn Profile