Why us
We're a large and ethical employer that exists to provide care and support to people. But that doesn't start with our clients, it begins with our staff.
We're dedicated to supporting you as you begin and continue your career with us.
We invest in your ongoing training and help you progress your career - whether that's in frontline service delivery or in our corporate and administrative roles.
We have attractive benefits that can save you thousands each year - on personal expenses like childcare, your rent, mortgage, credit card repayments or car.
Full-time, part-time or casual, we regularly seek feedback from our staff and work hard to make our organization one that you want to work for - both now and in the future.
Employee benefits
We offer a range of employee benefits including five weeks' annual leave, salary sacrifice options, employee discounts and a rewards program that recognises excellence and values-driven work.
As a large not-for-profit, we can offer employees an opportunity to salary sacrifice, which can save you thousands each year on personal expenses like childcare, your rent, mortgage, credit card repayments or car, which we can arrange to be deducted from your gross income.
Our Shining Star Employee Awards program recognises excellent staff for their dedication each year.
Our Employee Discount program gives team members and volunteers access to special offers and discounts at retailers including Bupa Health, Medibank Health, Kmart Tyre & Auto, CTM Allure, Jetts Fitness, JB Hi-Fi and SunSuper.
We also have an Employee Assistance Program where team members and their family members can access free and confidential phone counselling for up to six hours a year, for either personal or work-related issues.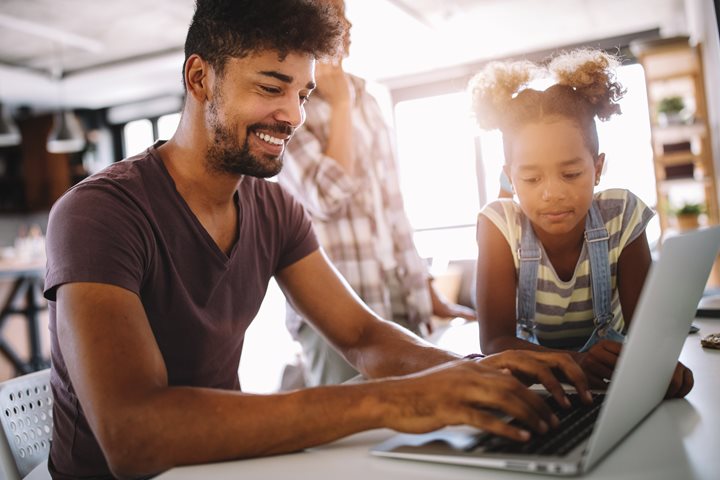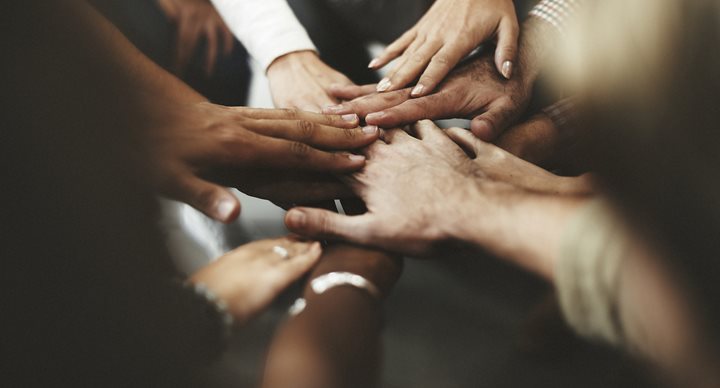 Diversity & inclusion
We're committed to building a workforce that best represents the diverse communities we serve.
Supporting diversity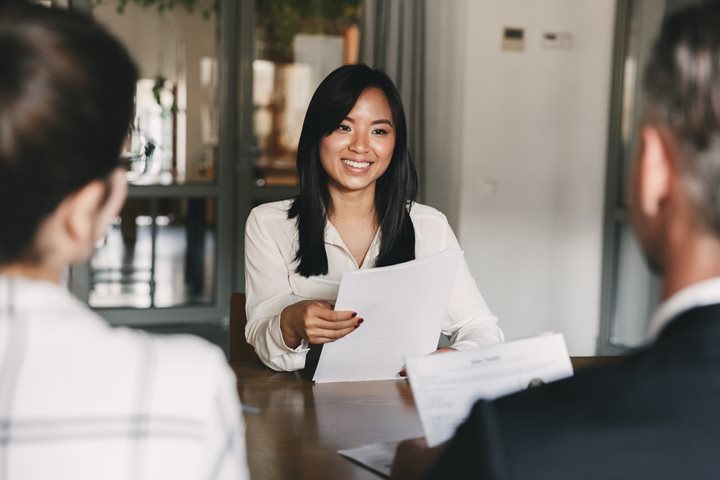 Flexibility
Our roles are full-time, part-time and casual and we offer family-friendly hours wherever possible. For corporate and administrative roles, we can offer some work-from-home arrangements.
Diversity & inclusion
We hire people of all ages, backgrounds and communities, including Aboriginal & Torres Strait Islander employees and also those from LGBTIQ+ communities. People of any religion and non-religious people can work with us. What we look for is a commitment to providing compassion and care to others.
Recruitment process
Our job opportunities are regularly posted on this website, with a clear description of the job, its location and requirements. Our services also sometimes advertise themselves. For jobs posted on our website, we'll list a due date for applications and then create a shortlist of applicants after the due date. We'll then do an interview, and sometimes another - depending on the role. We'll then do two reference checks and make our decision. We'll notify the successful applicant and offer them the role. All new employees will be given our Employee Handbook and your manager will arrange training for you.