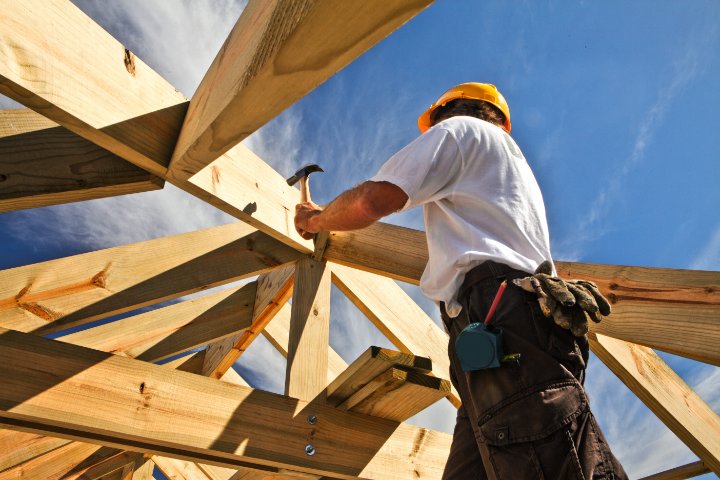 Our history
We've been helping thousands of Queenslanders find home for the past 40 years. Beginning with three homes in 1980, we've responded to the rise in demand for affordable homes.
Where it all began
Mission and purpose
We are committed to providing quality homes for Queenslanders experiencing housing stress and facing homelessness.
Our purpose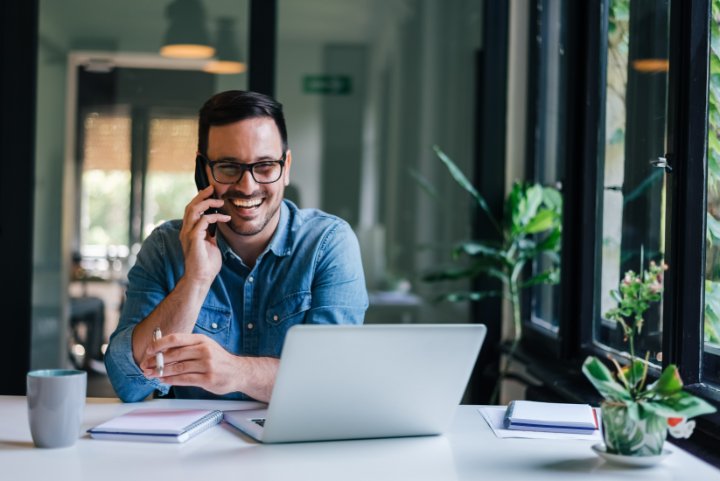 Our team
With 50 staff in our housing team, we are dedicated to supporting tenants and developing opportunities for the future.
Meet our team
Our partners
We work with government, other not-for-profits and businesses to develop and deliver social housing that meets Queensland's needs.
Who we work with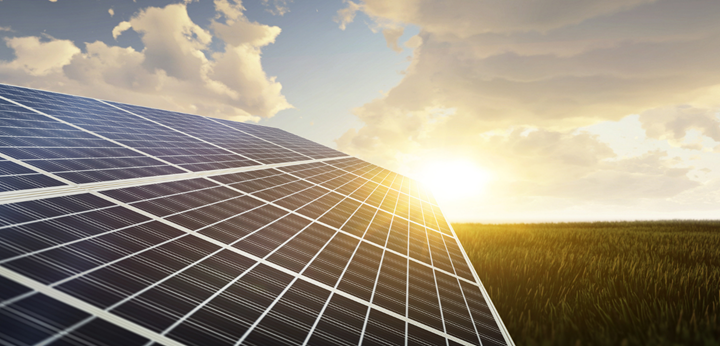 Our environmental commitment
Every home needs to be secure, and should be as sustainable as possible, too. Find out about our
quality and compliance program
and what we're doing to reduce our carbon footprint.