If your carer is away, or you need more support
We're here to help
Carers are amazing, doing whatever they can to help you continue to live independently at home for as long as possible.
Sometimes, a carer will need to temporarily step away - for a few days or weeks. We're here to help both you and your carer when these times come.
We can provide short-term respite aged care in your own home, or at one of our aged care homes in Queensland or Melbourne. You can use up to 63 days across any year, with the opportunity to extend if you're eligible.
Are you eligible?
Anyone wanting to access funded respite care needs to apply through the Australian Government's My Aged Care program. You'll need to do an Aged Care Assessment Team (ACAT) Assessment before we can welcome you.
What you can expect during respite aged care
Your ACAT Assessment will state whether you've been approved for high or low level care. This will help inform how our team prepares for and cares for you.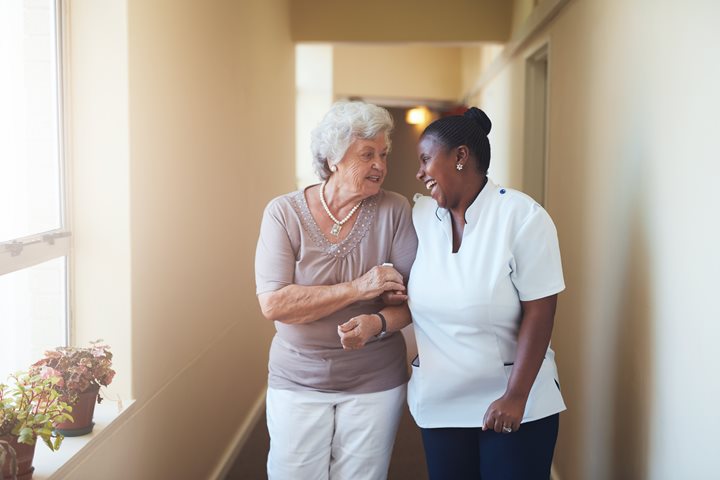 Staying with us
At our aged care home, we'll provide your room and meals. We'll look after any medical needs, do your laundry and take care of any personal needs like showering, toileting, getting dressed and eating. You'll also be able to choose to join any social activities happening during your stay.
Learn more: Life in our homes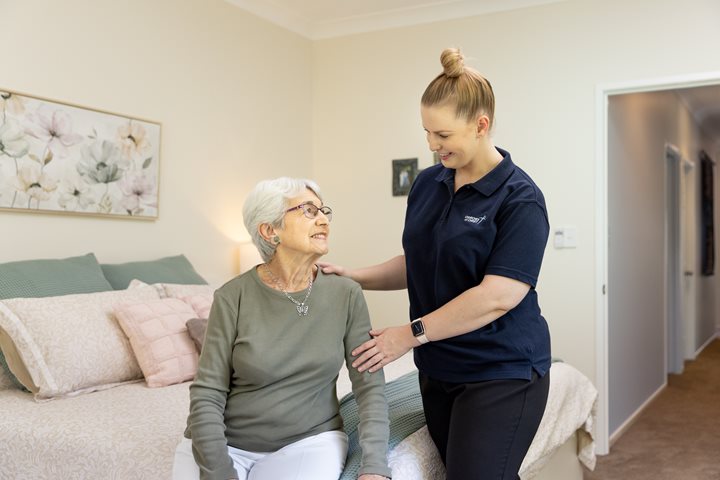 Coming to you
If we're coming to your home to provide you with respite care, we'll work closely with your regular carer to ensure we have all the information we need to provide you with high-quality care while they're away.
Costs of respite aged care
Costs for respite care change depending on the level of care you've been approved for, and other factors, like the aged care home you'll be attending for your short stay.
While you won't be asked to pay an accommodation fee, you'll need to pay a basic daily fee and possibly a booking fee. More information is available from the local aged care home you're interested in.
The Australian Government sets the basic daily fee for respite care, and updates this in March and September each year.