About the CofC Foundation
Previously known as the Centenary Development Foundation, we are a Religious Charitable Development Fund operating under an exemption to the Banking Act 1959 issued by the Australian Prudential Regulation Authority. Established in 1983 with $125 from its founders, the CofC Foundation has responsibly managed up to $105 million on behalf of investors who are inspired by our mission and the care we provide to those who need it most.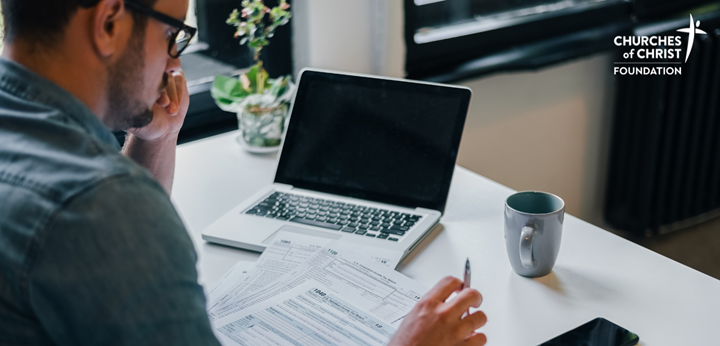 Get started
We have a range of investment products, from fixed term investments, to our building fund, chaplaincy fund, Christmas fund and more.
How to invest with us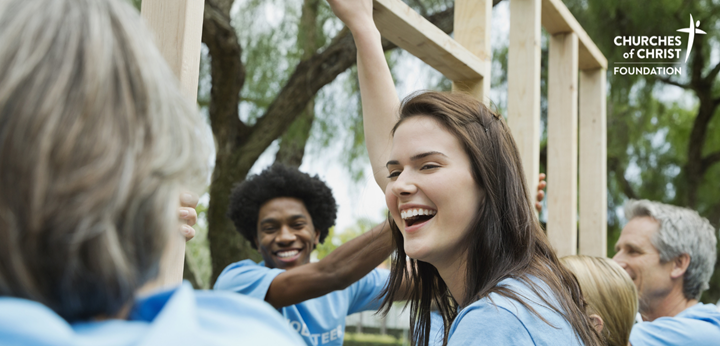 Why invest with us
Your money goes toward supporting our churches, our services and helping our community.
Invest with compassion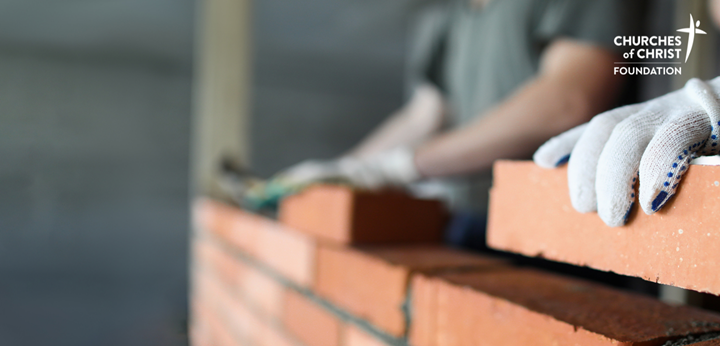 Where your investment goes
Grow the church, fund our chaplains and provide vital community services. Your entire investment stays with us.
Where your investment goes

Condition 11 of Banking Exemption No. 1 of 2021
Churches of Christ in Queensland, Churches of Christ Foundation (the Fund) is not prudentially supervised by the Australian Prudential Regulation Authority. Therefore, an investor in the Fund will not receive the benefit of the financial claims scheme or the depositor protection provisions in the Banking Act 1959. Investments in the Fund are intended to be a means for investors to support the charitable purposes of the Fund.
Read the Banking Exemption No.1 of 2021