Programs needing your support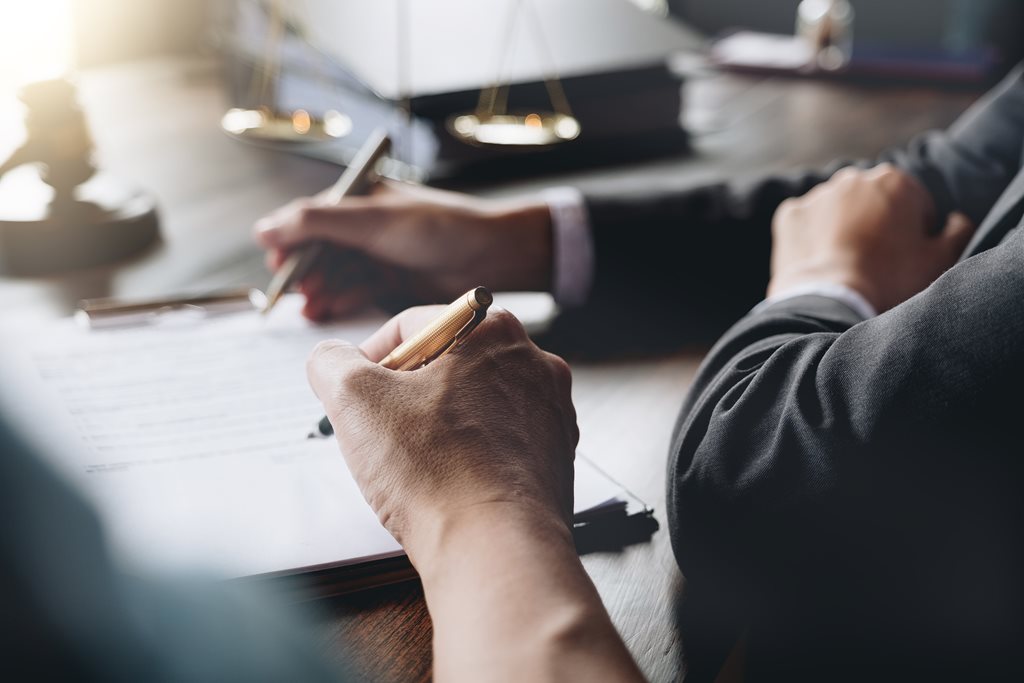 Local giving
Many people choose to donate to an aged care home or other Churches of Christ service close to their heart. Find out more about leaving a bequest, or leave specific instructions with your donation, and we'll ensure your donation is directed to where you want it to go.
Donate now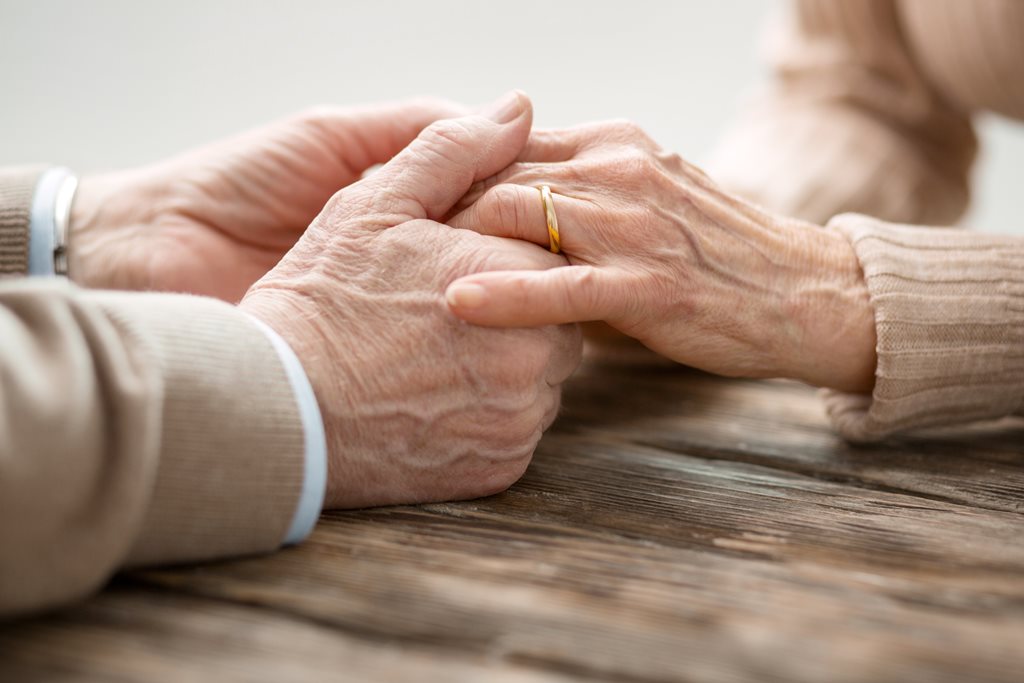 The Mooring
Established by our Southport Church of Christ, this program helps support the loved ones of patients in intensive care at the Gold Coast University Hospital. The Mooring helps provide accommodation and cover some food costs for people who've needed to travel to the Gold Coast to be with their loved one.
Donate now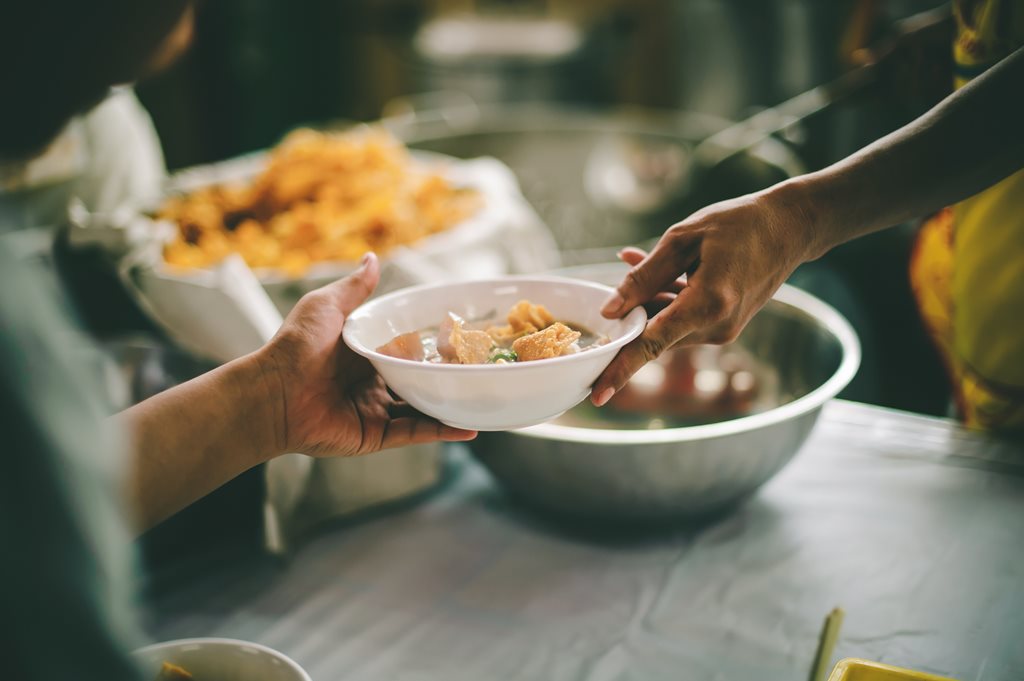 Established by our Burleigh Church of Christ, this program helps provide services to local people experiencing homelessness. Funds raised go toward providing food, hair cuts, clothing, laundry and other services.
Donate to

[email protected]
Interested in learning more?