Grow our church, change people's lives.
We offer a range of tailored investment products, created based on feedback from our church and community. You can target your investment to a specific area of interest, or select from more general fixed term investment options.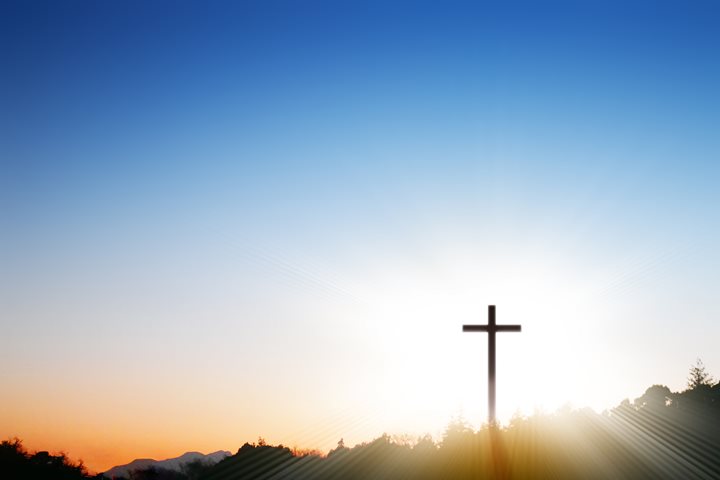 Church upgrades
We assist our churches by providing loans for building upgrades and other related works, in support of their ministry and community outreach.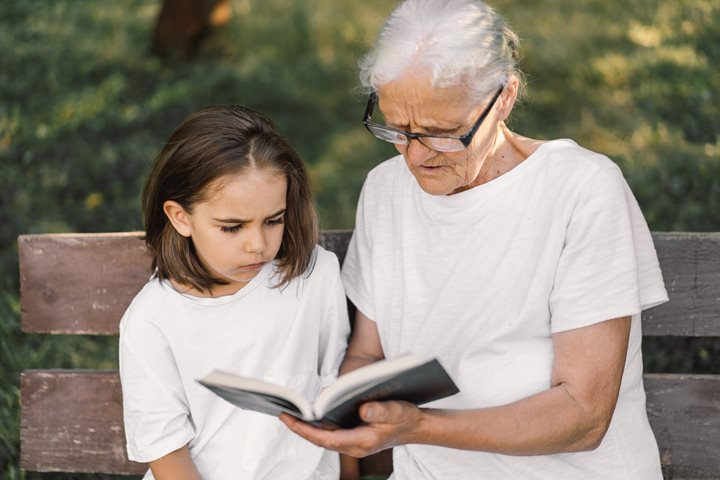 Fund chaplains
Our targeted chaplaincy fund is directed to assist chaplains who do vital work building hope and providing support in our communities.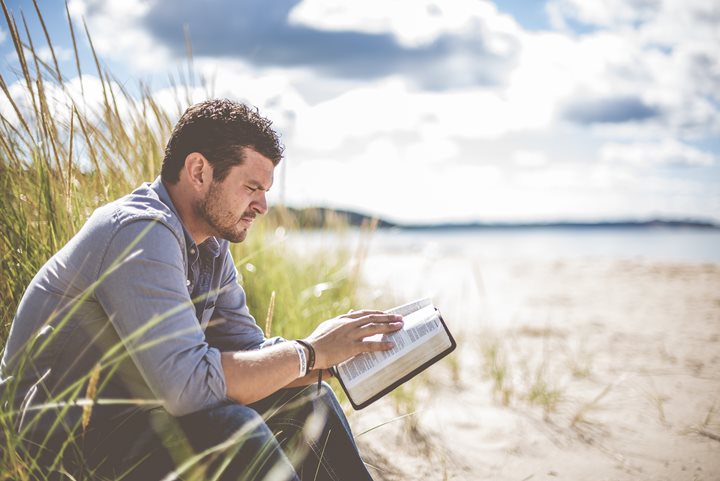 Future church leaders
Our Next Generation Leadership Network provides development opportunities for young people interested in a career with our church or services.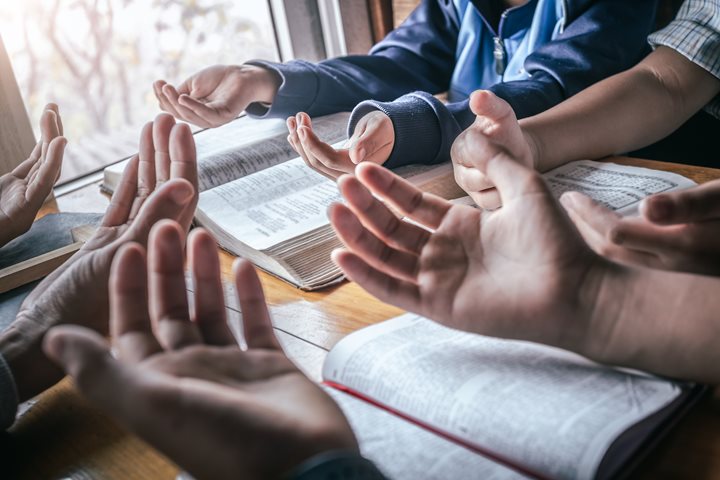 General mission activities
By investing with us you are assisting the church to help fund general mission activities that support community outreach.