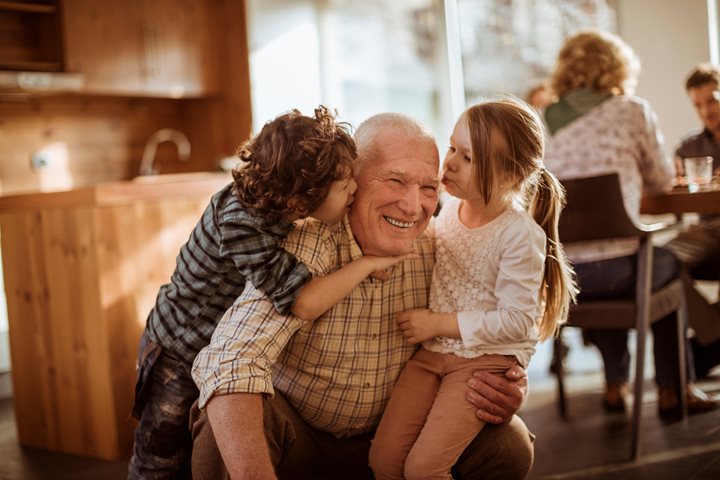 Our mission
We're here to bring the light of Christ into communities with a focus on helping the disadvantaged and vulnerable.
See our purpose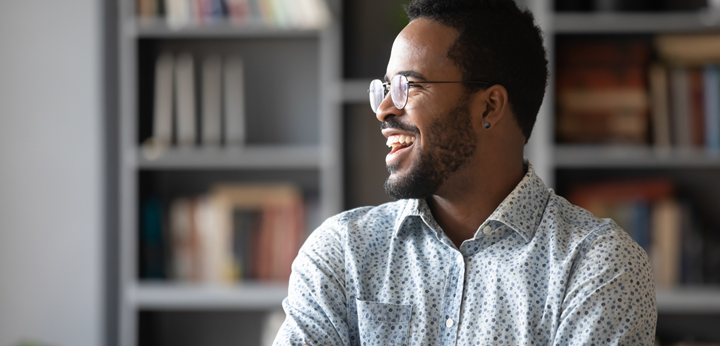 Our strategy
Our 2019-24 strategy sets the direction we're following so that we can continue to provide care and support to those who need it.
Our strategy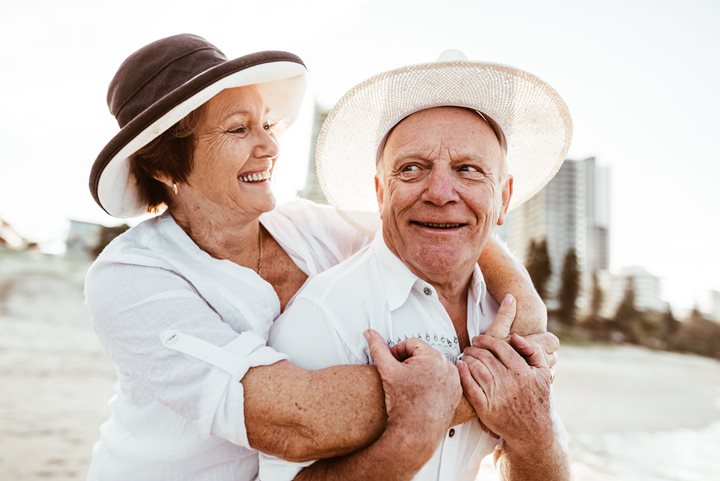 Our services
We have 200 different services across a range of areas including aged care, retirement living, family support, youth support, foster care and social housing.
See our services