Our purpose & approach
Here at Churches of Christ, our vision is to build supportive, integrated communities; to deliver innovative, holistic, caring services; and to empower people to live hope-filled, meaningful lives. This vision is supported by our mission and the strategy we've set to help us achieve our goals.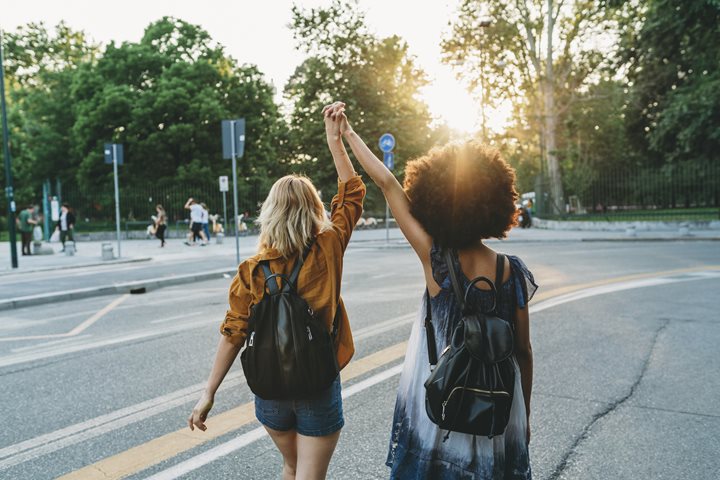 Our mission
We exist to bring the light of Christ into communities.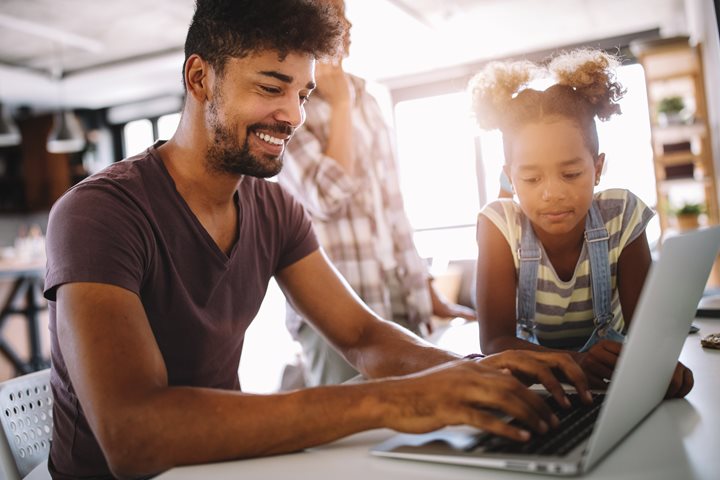 Our strategy
We're guided by seven key areas as we move forward, grow and provide more care and support to more people who need our help.
About our mission
Our mission is: Bringing the light of Christ into communities.
This mission is about providing hope and a path forward - everything we do is about providing support and care. Like Jesus, we care for all, but have a particular drive to help those who are vulnerable and disadvantaged. With our compassion and care, we can help people find a better future, or a more comfortable today. Everything we do - the way we work and the services we offer - are guided by this mission.