Residents, families and carers share their stories
Find out more about how we help people stay independent at home or what it's like living in our retirement villages or aged care homes. We've created many short videos and articles with residents, their families and our staff to help give you a good idea about what it's like receiving support from us.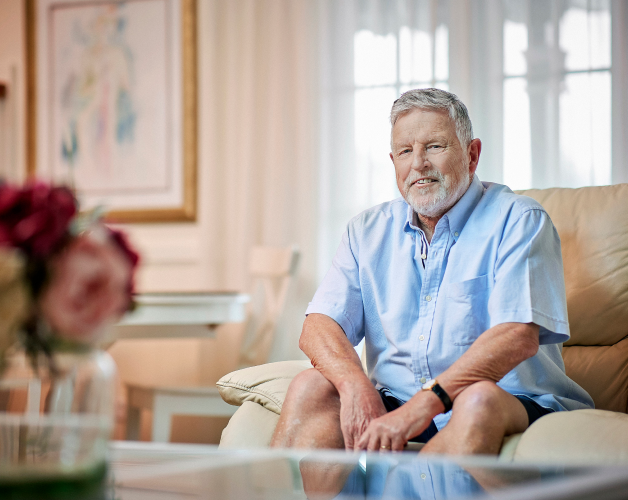 Stories from our residents
Our retirement village and aged care home residents take you through their day-to-day life with us.
Resident stories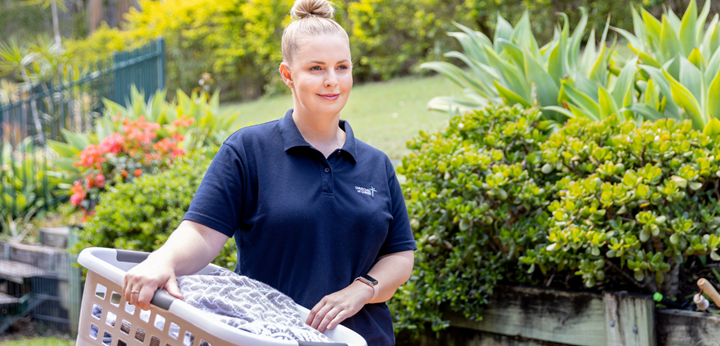 Stories from our carers
Meet some of our compassionate and qualified carers who are dedicated to caring for you.
Carer stories