What's kinship care?
Our kinship carers are people who have a foster child who is either related to them, or who they already know and have an established positive relationship with.
Children and young people are referred to us by the Queensland government, once it is determined they can no longer live safely at home. Before we reach out to our foster carers, the Department will connect with the child's family and community first, to see if there is anyone who the child already knows and trusts who might make a good kinship carer. The Department will then provide us with the details for the potential kinship carer for us to assess. Almost half of our foster children are actually cared for by kinship carers.
It's vital for a child's development that they maintain their cultural and community links - key parts of a child's identity. Children with a strong sense of identity are more likely to develop strong self-esteem, confidence and grow into resilient adults.
Children say that when they're cared for by relatives they feel:
loved and cared about by their family
'normal' because they live with their family like everyone else
more comfortable living with a relative instead of strangers
a sense of ongoing connection to family history, stories and shared memories
a sense of real belonging from being kept together with family and staying connected to culture
a sense of certainty and security — family will stick by them.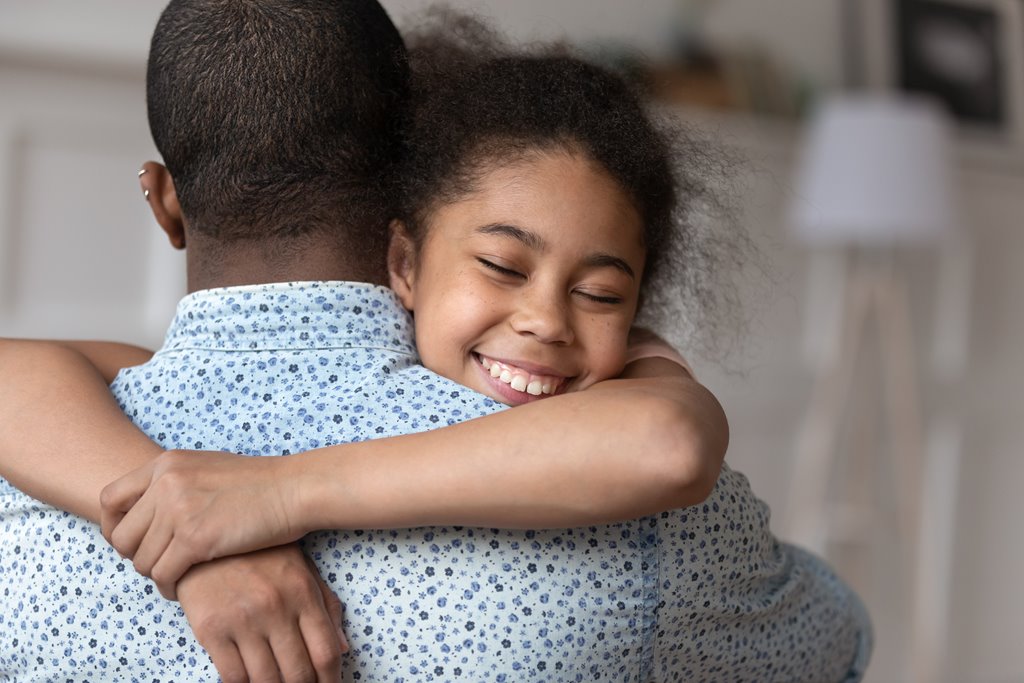 Who's eligible to be a kinship carer?
Any Queenslander who is an adult and who is either a relative of, or has an established relationship with, the foster child. You'll still need to meet some eligibility criteria, have a stable and safe home, and be eligible for a Blue Card (working with children check).
Application process
How to become a kinship carer
The Department will identify you as a potential kinship carer and then will provide your details to us. We'll determine your eligibility, interest and take you through the application process. You can also contact the Department if you know of a child who's been referred to us, who you are interested in caring for.
Get started with kinship care
Stories of hope.
Hear from our amazing carers, family and staff.