4 Apr 2023
How we are supporting our foster carer heroes!
We have over 1400 foster and kinship carers taking care of vulnerable young people across Queensland.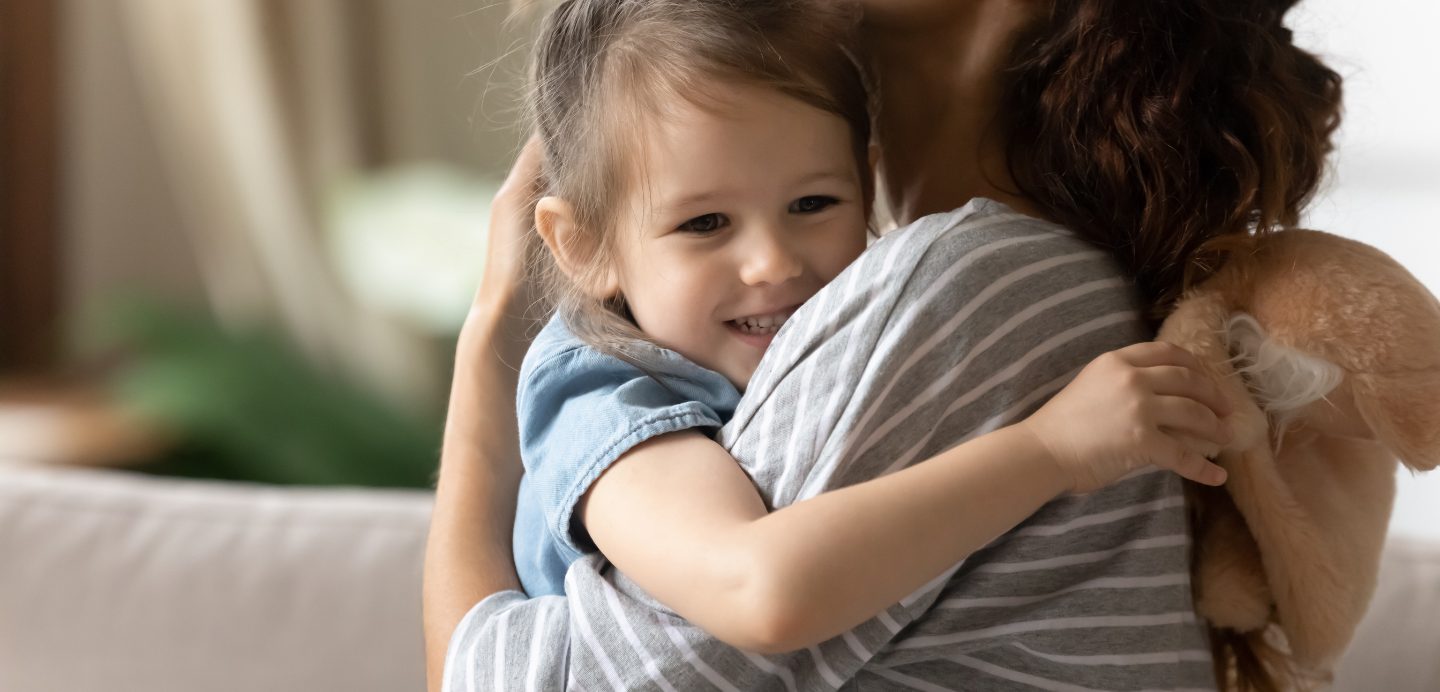 Taking on loving and caring for children is big, their role is not easy, so it takes an extra special person to engage and support kids who have a background of trauma.
It's really important that carers are looked after too. Our team does their best to support the cohort of carers to do what they do with vulnerable children. Here are some of the tools that they use to do that:
Learning and development – we are providing carers with opportunity to understand their role and learn and grow through different training subjects. Trauma, child development, and how to manage behaviours are some of the topics, as well as how to navigate the system, education, and legislation.
Task focused problem solving – our team works with carers to identify specific challenges, providing support and guidance eg: There might be a case where children are stealing food – this can be common, so our team will support the carer to understand why this is occurring and how to support the child and their needs.
Emotional support – sometimes all people need is a listening ear, allowing carers to talk and debrief about a situation and how it's making them feel. Discussing the importance of self-care and stress management can be useful in managing challenging situations and emotions.
Practical support – the team provides practical support for things such as paperwork and processes, helping to find appropriate home supports such as lawn-mowing or house cleaning.
Advocacy – our role as an advocate is to give voice to our carers and young people, to support them in challenging processes such as liaising with stakeholders, providing information to the department, or seeking additional support or funding.
One of our key focus areas is ensuring that the work we do with carers and the kids they support, is trauma informed practice. This means nurturing an understanding of how trauma impacts people, systems and organisations, and equipping carers with the tools they need to respond to crises and triggers with compassion and confidence. Some of the models and practices we use and teach about are:
The Sanctuary Model – This is a trauma informed model which guides the way we work and assists in providing healing and support to children and families. It's an 'everybody' model that supports staff, children and young people and carers.
S.E.L.F – this guides our practice, focusing on 4 areas that are essential to consider when supporting people to recover from trauma – Safety, Emotion Loss and Future.
P.A.C.E – Playfulness, acceptance, curiosity and empathy are used to engage with children and young people who have had adverse backgrounds, and is effective in helping carers to find a way of being that is supportive and aware.
Therapeutic Crisis Intervention (TCI) – this method provides tools to assist in responding effectively to children and young people in crisis, and can be used by carers as well. An example is the Four questions – What am I feeling now? What does the child feel, need, want? How is the environment affecting the young person? How do I best respond?
These are just a few of the ways that we aim to support our foster and kinship carers. If you are interested in becoming a carer, or finding out more, please visit Foster Care & Kinship Care | Churches of Christ (cofc.com.au)