Working with our churches
A vital part of the mission of Churches of Christ is to maintain a cooperative and collaborative partnership between our churches, care services and stakeholders. This is achieved through the formation of Regional Hubs which are led by our Regional Engagement Partners.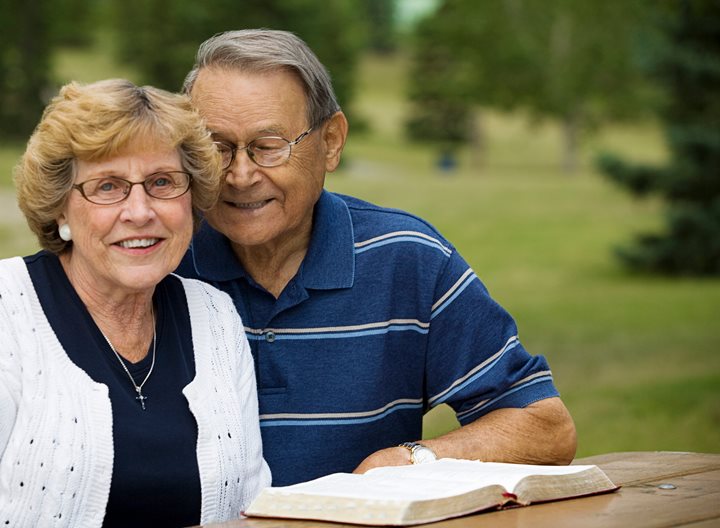 Regional hubs
We have six regional clusters around Queensland. Each cluster contains a number of Regional Hubs, whose members include leaders from our local churches, care services and the broader community in that area.

Hubs gather regularly for conversation around what it looks like to create links, fill gaps, pursue opportunities and extend our work of bringing the light of Christ into their community through our churches, care services and beyond. Out of that conversation, a Regional Action Plan is developed. The Regional Hub is responsible for developing a plan for the implementation of each item on its Action Plan through research, networking, resource generation, and conversations in their community and with decision makers within CofC.

In all we do, our focus is to give people access to the Kingdom of God; and all Christ brings to bear in his mission as described in Luke 4:18-19.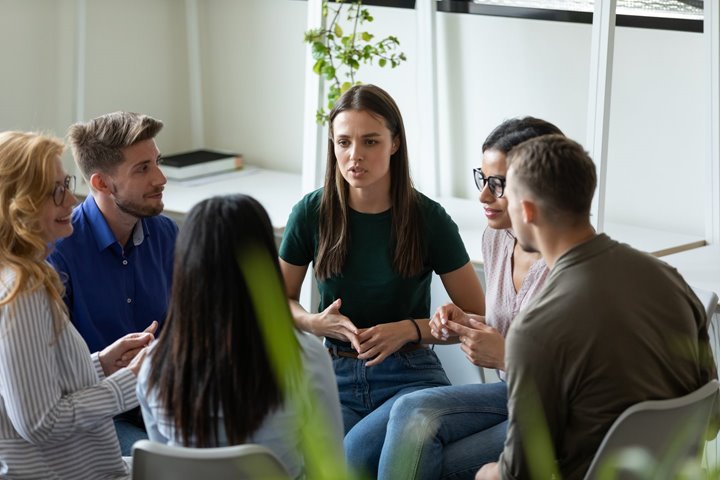 Regional engagement partners
To lead the work of the Regional Hubs and to ensure we remain strategic in the communities where we are present, we have six Regional Engagement Partners (REPs) located around Queensland.

As senior ministering persons, our REPs are apostolic in their role – they are looking for where God is at work and for where the collective opportunities to forward our mission and vision lie.

The work of the REPs is based on relationship and networking, and they particularly seek to support leaders in our churches and services, helping nurture a Kingdom culture and the CofC values.

REPs look for creative ways to resource, equip and increase the impact of our work with the vulnerable and marginalised.