Innovation for Impact
Youth CONNECT is our innovative program currently supporting 300 young Queenslanders aged 15 to 25 in Townsville, Logan, Gold Coast and Ipswich who have recently left residential care, foster care or the youth justice system.
In a world-first, this six-year program (three groups over three years) is being funded by social impact investors, and backed by the Queensland Government under a new social benefit bond. This program is designed to help participants achieve stable housing, employment, education and work readiness and personal development - including cultural strength building.
This program is now full - we can't accept any more referrals.
Watch our documentary episodes to deep dive into what we do, why we do it, and how well it is working.
Youth CONNECT is a Queensland social benefit bond case management and support program, facilitating 300 young people in transitioning from statutory care while navigating adulthood, with success measured through rigorous evidence-based outcomes reported more than double the success rates predicted (including stable housing and engagement in work).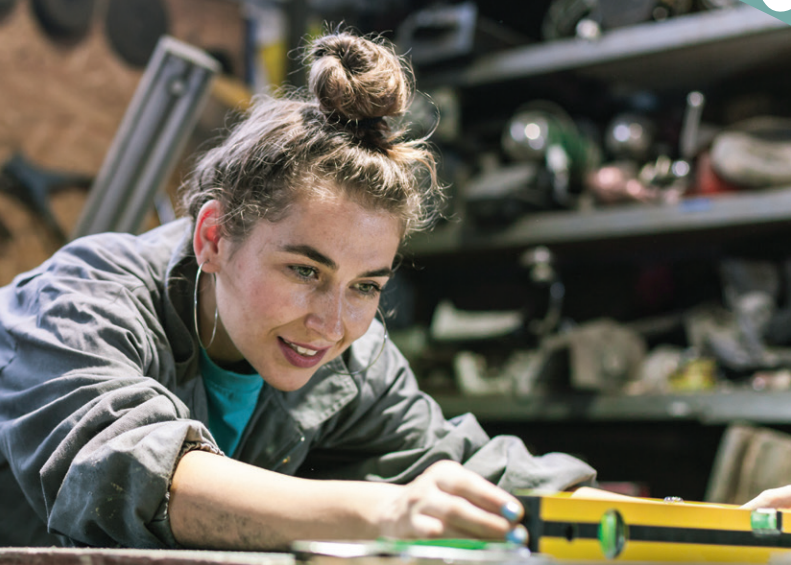 Youth CONNECT progress
2022 marks the 4th year of this custom-created 6-year program, which is starting to achieve significant results. The first cohort completed their three-year program, and successfully exceeded program performance benchmarks. Our 2nd and final cohorts continue to progress well through the program - an even more significant achievement considering the additional challenges the continuing COVID-19 pandemic is presenting to young people.
Latest Youth CONNECT performance report