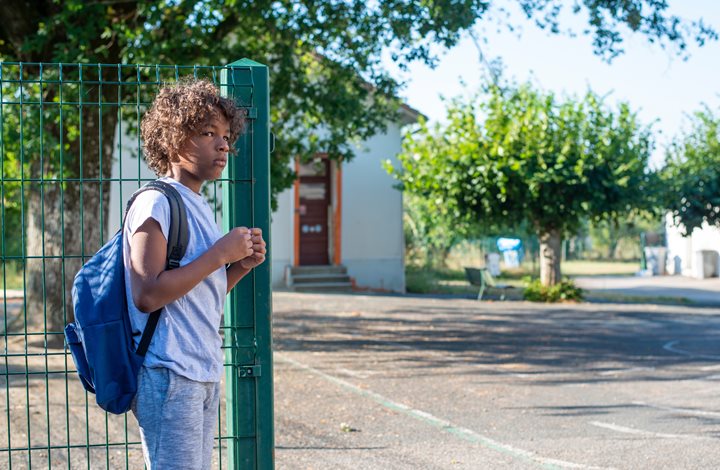 Info for kids
Find out about how foster care works in Queensland, how people become foster carers and other important info for you.
Kids info - foster care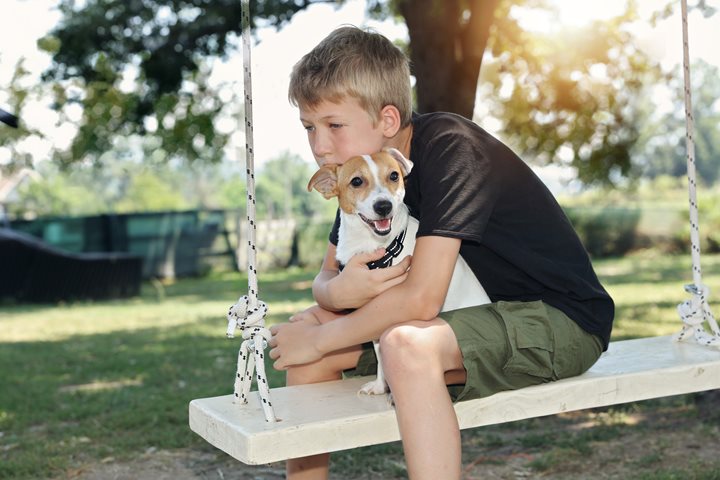 Kids Help Line
If you're feeling worried, sad or angry, call the Kids Help Line, anytime of the day or night and for any reason on 1800 551 800. It's free and confidential to talk to a counsellor.
More about Kids Help Line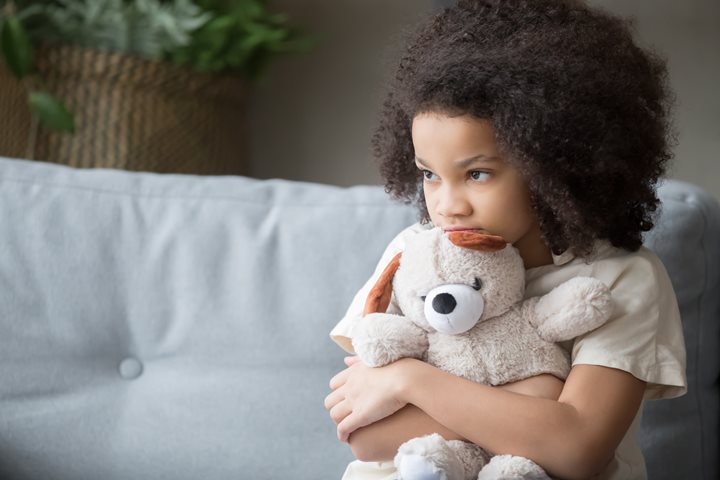 Make a complaint
It's important that we hear from you if you're unhappy with your carer or situation. Fill in this form and we will come back to you within two days.
Make a complaint