Invest with compassion.
When you invest with us, you're helping our church and care services grow and help more people who need our support. With an unblemished history over almost 40 years, and years, and with up to $105 million in funds under management, we are a responsible investment foundation inspired by providing care and hope to others.
Grow our church
Investments fund development for our next generation of church leaders, church upgrades and other training and support for ministers.
Explore investment products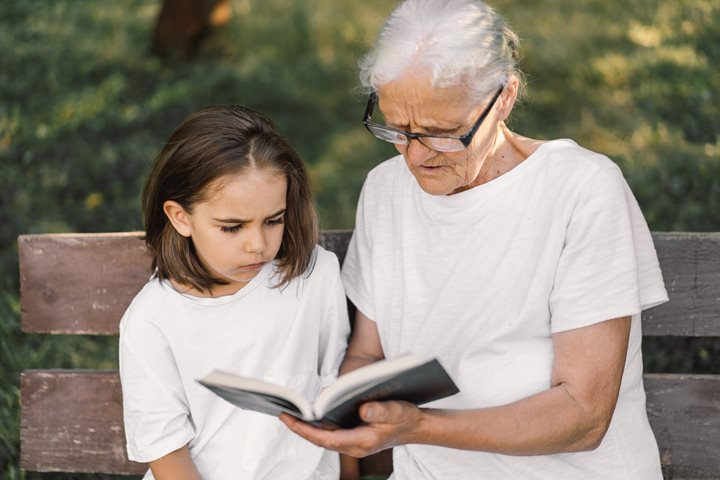 Support outreach
You'll be supporting us to provide funding for our chaplains who do vital work in the community providing support and hope to vulnerable and disadvantaged people.
Explore investment products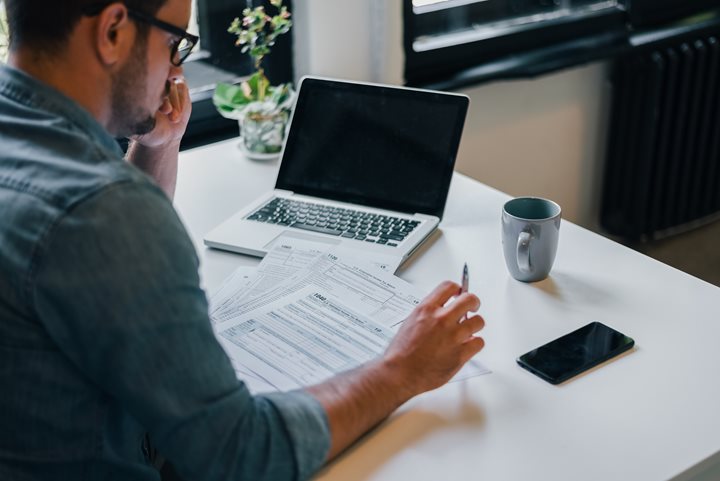 Responsible investing
Your investment is used only by the church in a responsible and ethical way. We have a strong track record of investment success, with an unblemished history of returns to investors for almost 40 years.
See our interest rates