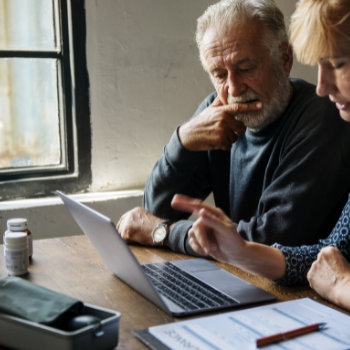 Book a tour
If you've found a village you like, book a tour. It may not have any homes on sale right now, but some may be free soon. You'll get a clear sense of the safe and welcoming communities we create, specially designed and purpose-built for over 65s.
Book a tour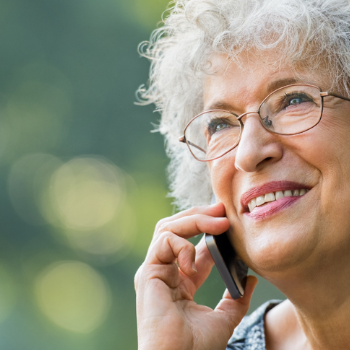 Read documents 
Read the Village Comparison Document for each retirement village you are considering. Always call them with any specific questions you can't find answers to.
Example Village Comparison Document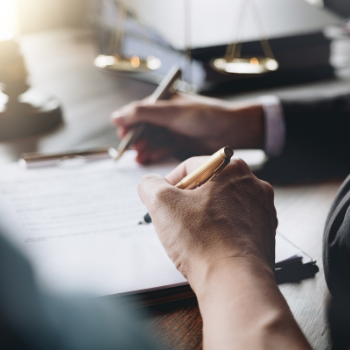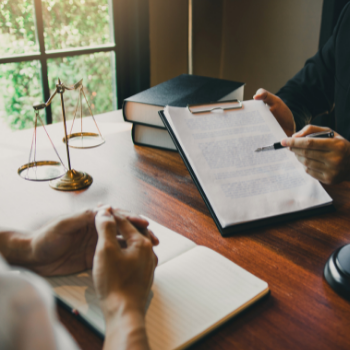 Find out about your pension
If you're receiving an aged pension, it's best to find out if it might be impacted by your move.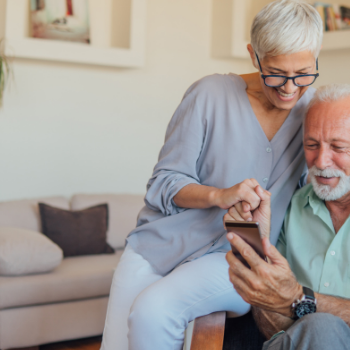 Select your retirement village
Contact the retirement village to begin the process. They'll tell you if there is a waiting list, or if you're able to move in immediately.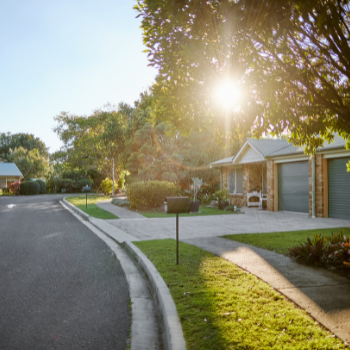 Select your contract
You can choose to pay 100%, 95% or 90% of the advertised sales price. Once you select your contract, you'll need to complete all the documentation. Once done, you'll receive a 'license to reside' - your legal right to move in.
Learn more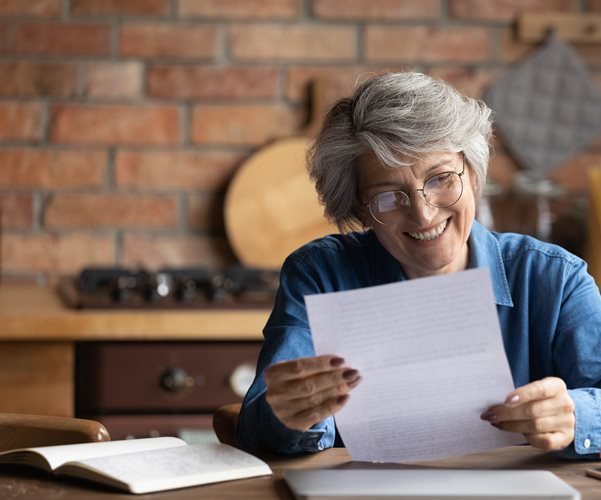 Leaving your home
If you choose to sell your home, a local real estate agency can help you learn more about the market, arrange a valuation and sale.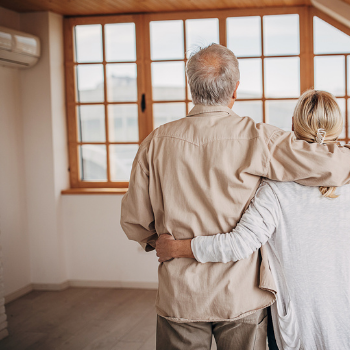 Moving in
You'll make a one-off payment to move into your retirement village related to the 'sale price' that your new home was advertised for. This is also known as an ingoing contribution. You'll also pay an admin fee of $660.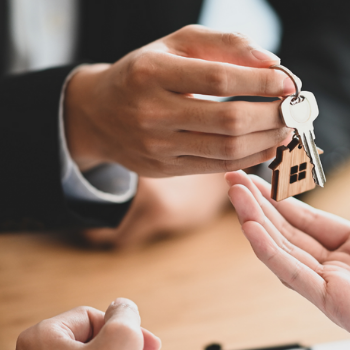 Living in
While living in your retirement village, you'll enjoy everything it has to offer - fun social activities you might choose to join, beautiful grounds and facilities. You'll pay a fortnightly fee to cover things like maintenance, grounds keeping and wages. If you need a little extra help to stay independent at home, you can also apply for and access our home care services.
Learn more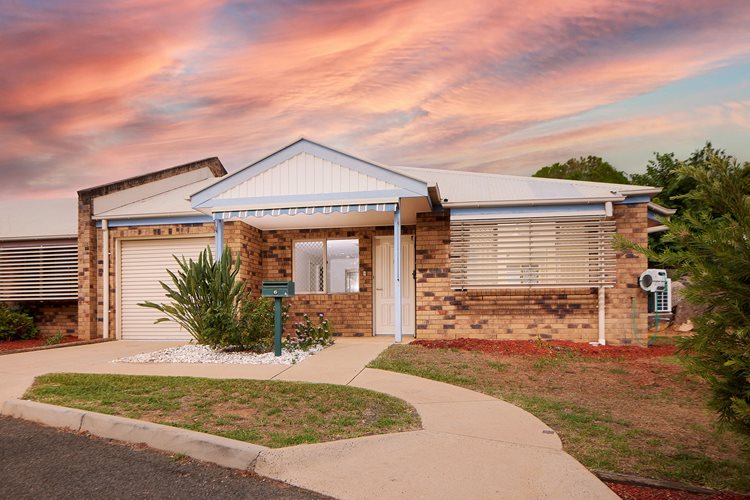 Leaving
When you leave, you'll pay a deferred management fee, otherwise known as an 'exit fee' and also a termination fee when you leave. The amount depends on the contract option you selected when you moved in, the ingoing contribution fee you paid, and how long you stayed.
Exit costs