Explore our different options
Retirement planning requires many considerations, and how much you choose to pay of the advertised sales price of your new retirement home is one of them.
We have three different options you can select from when you choose to move into one of our welcoming retirement communities.
Regardless of the option you choose, you'll make a one-off payment known as an ingoing contribution fee. This fee changes depending on the option you select.
Some residents choose to pay less than 100% of the sale price when they move into their retirement home. This is so they can have a little more money in their pocket to enjoy their new community when they first move in. It's entirely up to you.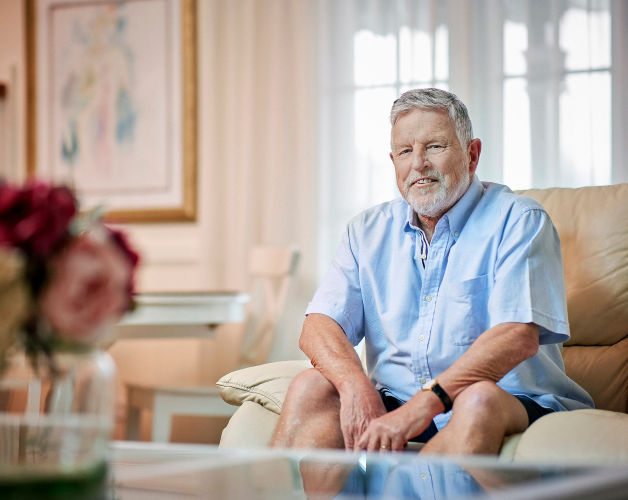 Find out exactly what your retirement village offers
If you're interested in one of our retirement villages, you'll be able to see its Village Comparison Document on our website. This provides general information about accommodation, facilities and services, including the general costs of moving into, living in and leaving the retirement village. This makes it easier for you to compare retirement villages. Here's an example:
Village Comparison Document
Please note
We recommend you seek independent financial and legal advice when considering moving into a retirement village.
Paying us
You will make transactions directly with your retirement village. You'll pay any fees directly to them via direct debit or through online money transfer. Your retirement village will give you all the banking details and information you'll need.
Change of heart? There is a cooling off period if you've signed a contract, but decide you can't move into our village. Speak with your village about this.