Stories from our staff.
Hear how we change lives, everyday.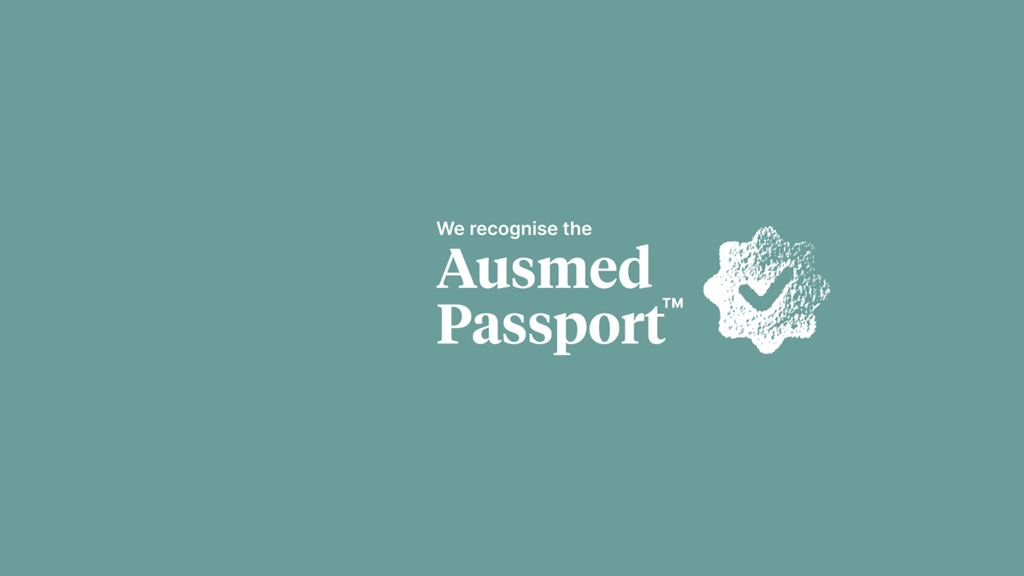 Ausmed Passport Approved Provider
National Aged Care Pty Ltd is proud to recognise the Ausmed Passport™ as evidence for recognition of prior learning during induction and annual mandatory training. Employees, new-starters and job applicants can obtain an Ausmed Passport™ free of charge by clicking below.
Visit Ausmed Passport