Do you need assistance to stay at home?
We can help
Explore our home care services
Our home care team is here to help you maintain your independence and stay in your home for longer.
Letting someone new into your life and home can be a big step. That's why we'll provide you with just one or two regular carers you'll get to know and trust. They'll work around you and your schedule - and there's flexibility to change your days and times when you need.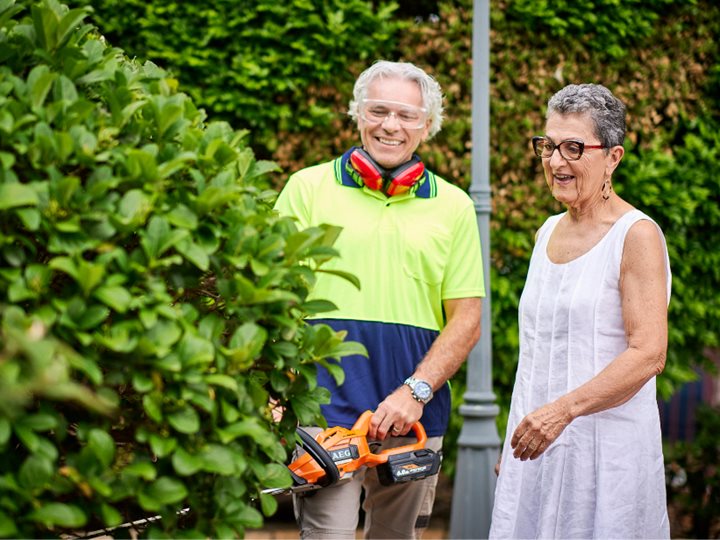 Home & garden
We can do your housework, grocery shopping and other domestic chores around your home and garden. We prepare meals, cook, clean, do laundry, water your plants and help keep your house and garden the way you like it. We can also help with relevant home modifications and maintenance that help your residence remain safe and easy for you to get around.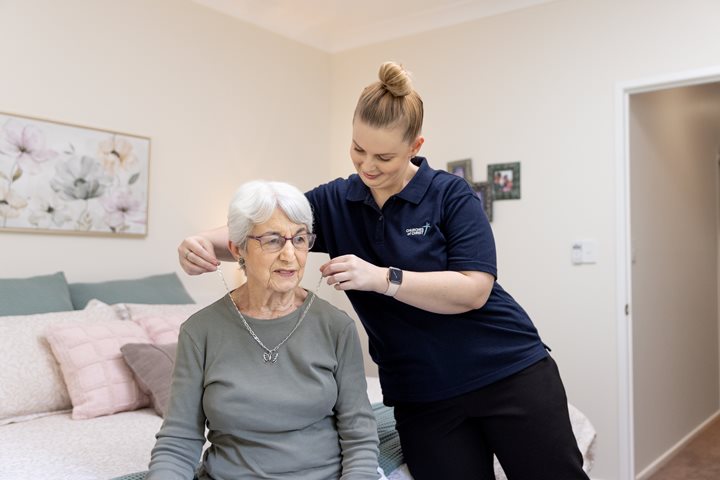 Health & personal care
Our qualified carers can help with your personal care, including showering, toileting and getting dressed. Our registered nurses can also help with your medication management, wound care and post-surgery care. We can arrange appointments with your doctors, specialists and other health providers, and can help arrange assistive technology if needed.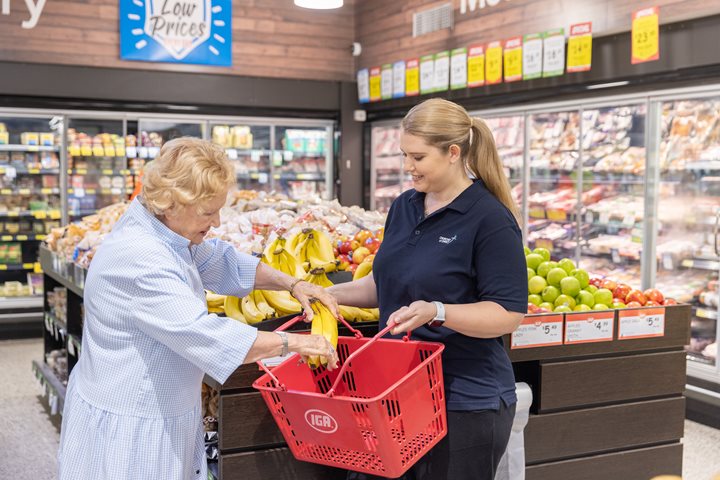 Getting around
We can help transport and accompany you to the supermarket, medical appointments and take you on other local trips near home. We can also help you access mobility scooters, walking frames, canes and other equipment you need to stay independent and enjoying life.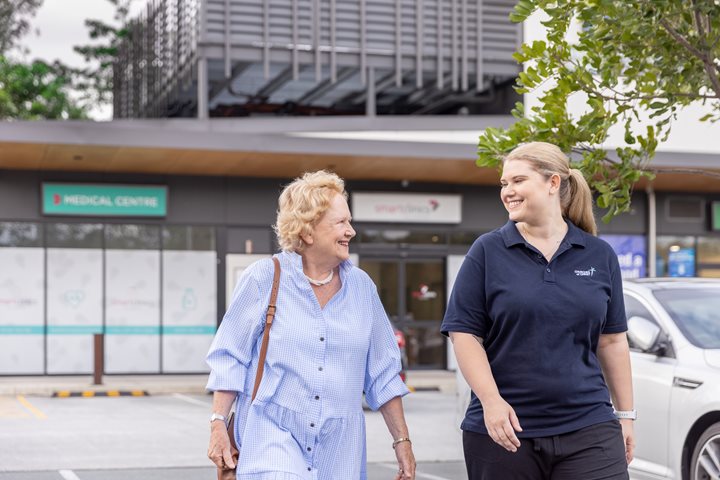 Staying social
We'll help you stay connected to the people and community you love. We can help you arrange and then take you to your social events, groups, services and classes and connect you with our community chaplains if you'd like a visitor to your home for a chat.