Learn more about retirement village costs
There are different costs for different stages of your retirement village journey. While each of our retirement villages are different, here's some information about what you can expect.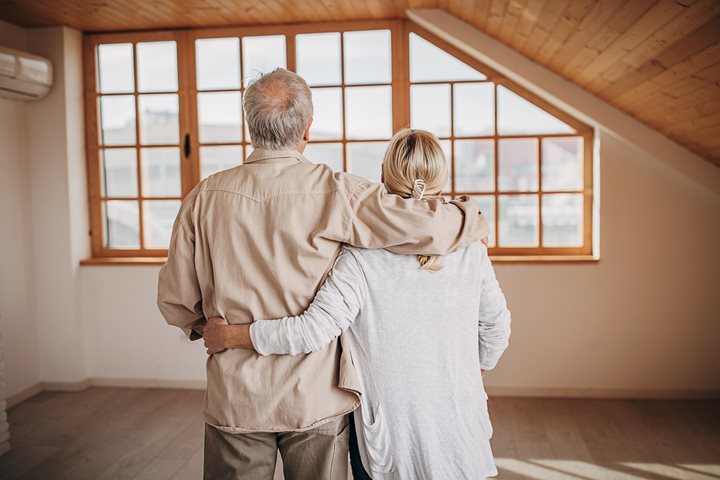 Moving in costs
You'll make one-off payment known as an ingoing contribution and also an administration fee.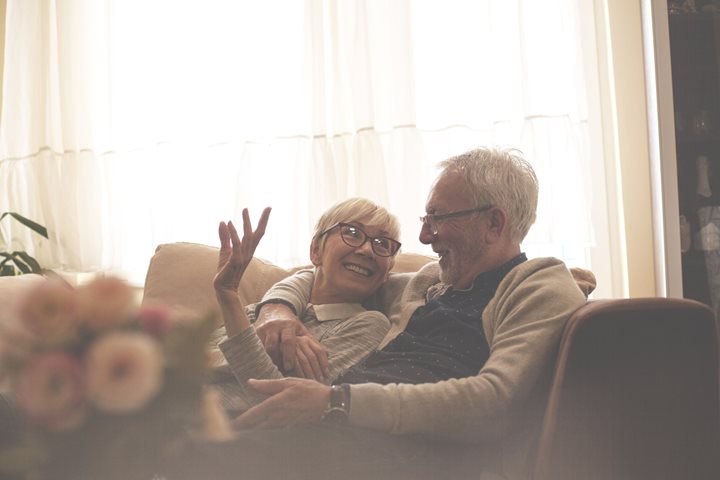 Living costs
There is a fortnightly fee to keep your village and home safe and enjoyable, and may include things like electricity.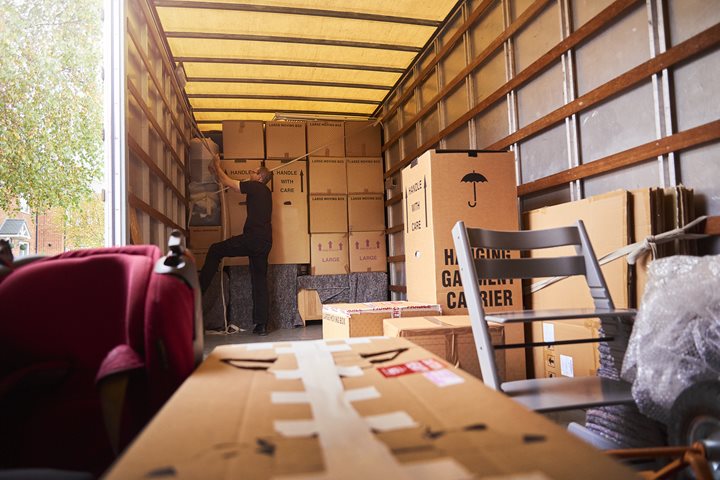 Leaving costs
When you leave your village, there is an exit fee and termination fee.
Moving in costs
When you choose to retire with us, you'll sign a contract for your retirement home, which outlines your ingoing contribution fee or 'sale price'.
This is an up-front payment for the amount that's advertised on your new retirement home - in the '000s. This will be the largest single payment you are likely to make in your retirement village journey with us, and secures your right to occupy the home.
We have different contract options that help you choose how much of the ingoing contribution fee, or 'sale price' you pay. You can choose to pay 100% of the ingoing contribution fee, 95% or 90%.
You might choose to pay less of the ingoing contribution fee, so you can have some extra money on hand to begin your life in your new retirement village.
If you choose to pay less than 100% as your ingoing contribution, you'll pay a higher exit fee when you leave the retirement village.
There is also an additional administration fee that you'll need to pay when you move into one of our retirement villages - $660.
There's no stamp duty as all our contracts are 'licenses to reside' and not freehold sales - which are homes that are purchased outright.
Money back guarantee: If you decide retirement living isn't for you within your first six months, you won't need to pay an exit fee. You'll still need to pay the termination fee.
Living costs
You'll contribute to the day-to-day running of your retirement village and its maintenance through a fortnightly general service charge and maintenance reserve fund, which you'll pay while you live there.
These fortnightly fees change between each of our villages, and can vary quite a lot. The cost difference depends on your village, its facilities and where it's located.
These fees are set by your individual village each year, in line with state-based laws. Under these laws, we can't make any profit from this fortnightly fee, and we don't - it goes entirely to keeping your village safe and enjoyable for you.
Always speak with the retirement village you're interested in joining to understand the amount and what's covered by its fortnightly fee.
The fortnightly fee typically covers:
Maintenance reserve fund contribution
All rates - land and water
Insurance - buildings and public liability (not home contents)
Staff wages
Maintaining common areas and facilities
Community utilities - electricity, water, phone
Lawn mowing and gardening
Rubbish removal and recycling
External pest control
Building repairs and maintenance
Provision of 24/7 emergency call system at most villages.
There are some things that aren't covered by fortnightly fees. Typically, these are:
Home contents insurance
Your food
Utilities inside your home - electricity, water, phone
Your other personal costs
Leaving costs
When you leave, your retirement village will arrange the sale of your home. You'll then pay a deferred management fee, or 'exit fee', which we use to continue to provide high quality retirement villages and retirement living services.
Exit fees change, depending on a number of factors. These include:
How much of the ingoing contribution fee you paid when you moved in (100%, 95% or 90%)
How long you have lived at the retirement village for
These deferred management fees, or 'exit fees' are calculated up to a specified maximum percentage that's stated in your contract.
If you pay 100% of the ingoing contribution fee, the exit fee will be 15% per year up to a maximum of 35% (or 10% if you have been there less than one year). So, if you're at your retirement village for 10 years or longer, the most you will be charged for the exit fee is 35% of what you paid for your home - its 'sale price' when you moved in.
If you paid 95% of the ingoing contribution fee when you moved in, the maximum exit fee will be 40%. If you paid 90% of the ingoing contribution fee when you moved in, the maximum exit fee will be 45%.
There is also an additional termination fee of $1,000 when you leave.
If there is damage inside your home beyond standard wear and tear, you will need to cover these costs.
Finally, you will also need to pay 90 days' worth of the retirement village's fortnightly fee after you leave.
We are always open about these costs when you first move in so you'll know exactly what money you'll get back when it comes time to leave - taking away any guesswork and stress.
Buy-back guarantee: If you move out of our Queensland retirement village and into one of our Queensland aged care homes, we will buy back your home within 28 days from the day we took vacant possession, provided we have all the completed documentation from you.
An example: Sarah's costs into and out of her retirement home
Sarah moved into her retirement home 6 years ago, and opted to pay 95% of the $300,000 sale price - which is $285,000. She also pays the $660 administration fee. Sarah's contract states there is an exit fee of up to 40% of her ingoing contribution or 'moving in' fee. This exit fee started at 15% and increased by 5% per year - meaning Sarah now pays a 40% exit fee on $300,000 for her 6 years in the village - that's $120,000.
Sarah paid the $300 fortnightly fee over the 6 years, but her health has now declined, and she has decided to move to one of our aged care homes. She's kept her home well, with just standard wear and tear that can be expected over 6 years.
Upon leaving, Sarah's retirement village sells her home to Ramesh for $320,000. It doesn't matter what Ramesh's purchase price was - Sarah's exit fee remains the same as what she agreed to in her contract when she moved in - 40% of the $300,000 sale price she paid.
Sarah is also charged a $1,000 termination fee, plus 90 days' worth of the $300 fortnightly fee - which is around 6 payments.
Sarah's journey moving in, living in (excluding her personal expenses) and moving out looks like this:
She pays:
$285,000 to move in, instead of the full $300,000
$660 administration fee when she moves in
$46,800 in fortnightly fees over the 6 years (156 payments x $300).
She then moves out 6 years later. When she leaves, she pays:
$120,000 exit fee
$1000 termination fee
$1800 in fortnightly fees ($300 x 6 payments).


From Sarah's initial $285,000 investment, she leaves the village with $114,740.
Change of heart? There is a cooling off period if you've signed a contract, but decide you can't move into our village. Speak with your village about this.