4 Apr 2023
Practice models that support foster and kinship carers
There are more than 11,000 children currently in either foster, kinship or residential care in Queensland and Churches of Christ supports just over 1430 carers and 2845 children and young people.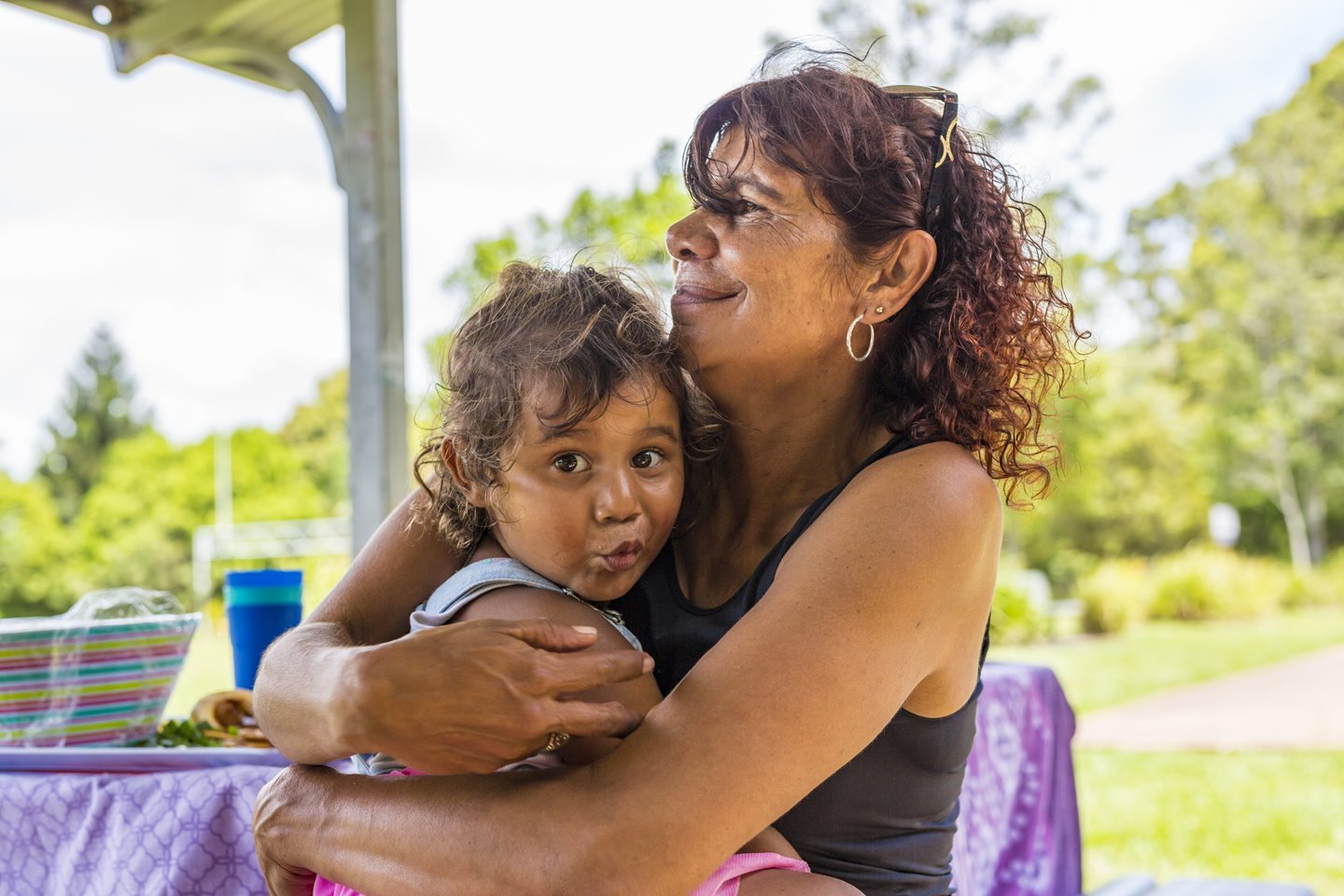 Foster carers can provide safe homes, warm beds and nutritious meals, but when a child has lived through abuse at the hands of the people who are meant to protect them, they find it difficult to trust and love.
In these situations, the child or young person needs a safe, stable and supportive environment not only in the home they are living in with carers, but may also need to be linked with specialist counsellors who are highly trained and understand trauma.
For our carers, it is important that they too have knowledge around trauma and the skills to be able to support a child or young person they are caring for.
Children, Youth and Families is guided by the Sanctuary Model, which is a trauma-informed model of care that provides us with knowledge and skills to support the children and young people with whom we work. We use this model and the associated tools to support carers learning and understanding of trauma and how to manage the impacts of trauma for children and young people in their care.
All the children and young people we work with and care for have experienced trauma and this model helps people recover and be supported to do so.
Sanctuary's values are based on a commitment to create an environment that is safe and free from harm and promotes growth and development for not only the children and young people, but for carers, their families and our staff.
The Sanctuary Model includes the following 7 commitments which support us in our everyday actions and interactions with others:
Commitment to Nonviolence – being safe outside (physically), inside (emotionally), with others (socially) and to do the right thing (morally)
Commitment to Emotional Intelligence – managing our feelings so that we don't hurt ourselves or others
Commitment to Social Learning – respecting and sharing the ideas of our teams
Commitment to Democracy – shared decision making
Commitment to Open Communication – saying what we mean and not being mean when we say it
Commitment to Social Responsibility – together we accomplish more, and everyone makes a contribution to the organisational culture
Commitment to Growth and Change – creating hope for our clients and ourselves.
Other tools we may regularly talk about with carers, children and young people are:
Safety plan – five options of immediate things that can be used to de-escalate a stressful, challenging or dangerous situation
Self-care plan – individual plan that supports long-term self-care
How a young person wants to be approached – an individual plan around how they you would like to be approached if someone needs to talk about a worrying matter
Our staff support foster and kinship carers to use some of these tools for themselves and also to help and support the child or young person they care for. They might help the young person create a safety plan or self-care plan to support them in minimising stress and managing their emotions and wellbeing.
PACE is a concept developed by Dr Dan Hughes that has been incorporated into the Churches of Christ Sanctuary Toolkit. PACE stands for Playfulness, Acceptance, Curiosity and Empathy. We believe the attitude of PACE supports our work with children and young people who have been abused and traumatised, and it also links with the seven Sanctuary commitments.
Therapeutic Crisis Intervention for Families (TCIF) is another model used in Children Youth and Families to assist in creating trauma-sensitive environments, and it includes tools to prevent or de-escalate crisis situations. Quite often children or young people that have experienced trauma are unable to appropriately regulate their emotions and therefore can display challenging behaviours.
Our staff will support foster and kinship carers to use some of the tools in this model to manage the children for whom they are caring. This could include also supporting the carer to think about how they are feeling and how they can best respond to a child. One of these tools includes the four questions:
What am I feeling now?
What does the child feel, need and or want?
How is the environment affecting the young person?
How do I best respond?
Our staff are trained in both Sanctuary and the TCIF models to ensure they are able to support our carers to understand trauma and to help the children and young people in their care recover from trauma and be provided opportunities to thrive in their life.
If you are interested in becoming a carer, or finding out more, please visit Foster Care & Kinship Care | Churches of Christ (cofc.com.au)