8 Dec 2022
Scholarship overcomes barrier to becoming a financial counsellor
When the 2022 Beryl Wiltshire Scholarship applications arrived on Ken Wiltshire's desk, he was excited to see among them a candidate hoping to pursue a career in financial counselling.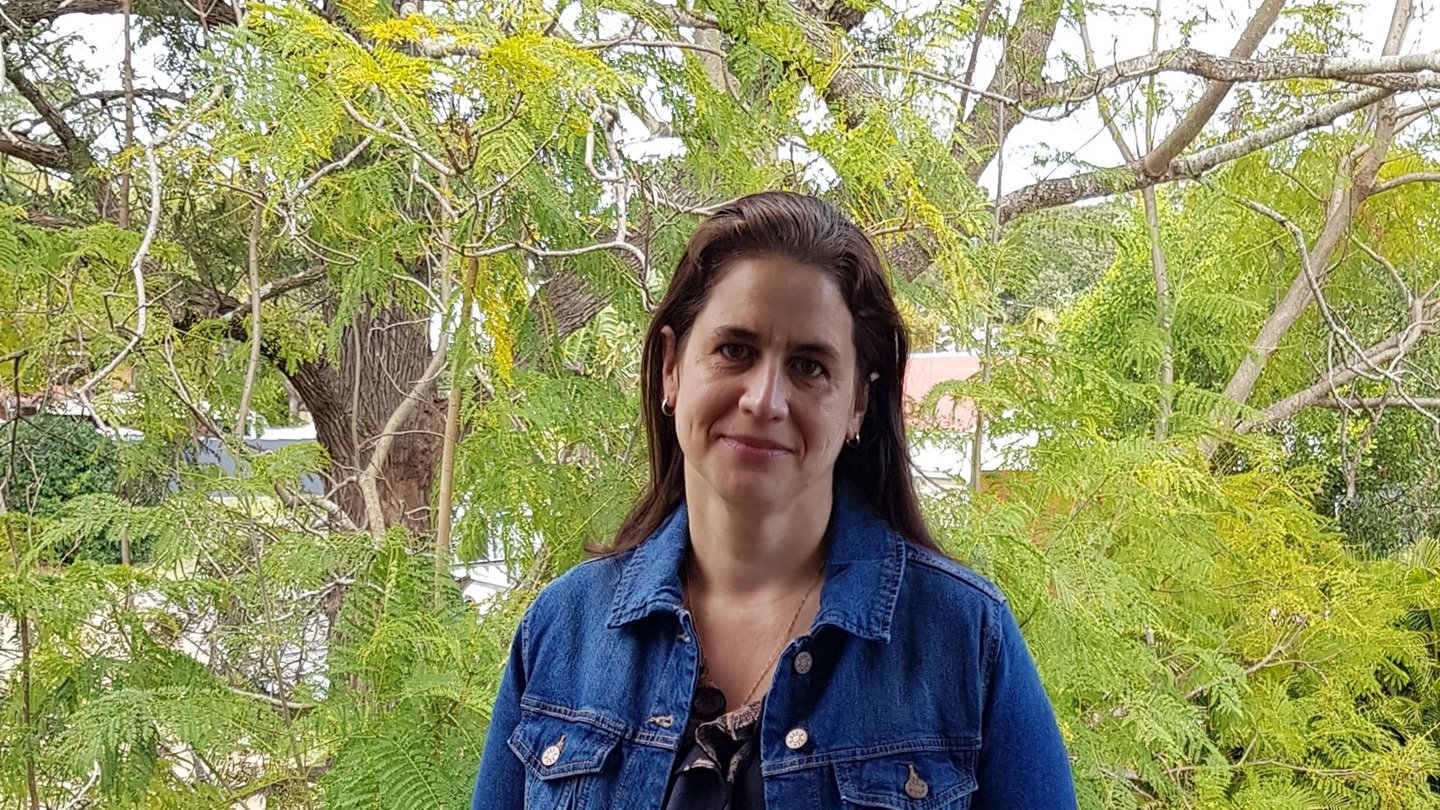 "Financial literacy is a part of caring for people. Without a good grasp of financial management, people can find themselves in terrible financial difficulty," Ken said.
"Modern day caring now requires support for financial literacy as it is crucial to achieve the other elements of caring: medical, social, psychological, and sheer understanding of government benefits and aged care resourcing."
The scholarship has been offered for the past 12 years to people undertaking study towards a career within the social, welfare and human services sectors. Over that time a large number of beneficiaries have been nurses, aged care workers, and youth workers, but this was the first year in which a candidate pursuing financial literacy education was among the winners.
The scholarship judges unanimously decided that financial literacy was a key priority in providing care for people experiencing vulnerabilities and disadvantage, and awarded Wendy Douglas from Ipswich a scholarship to support her completion of a Diploma of Financial Counselling.
"This has been something I have been passionate about for many years, but while raising a family there are always other spending priorities, with the upfront cost of the course one of the major barriers. The scholarship means I can enrol in the course and work towards becoming a financial counsellor," Wendy said.
"My hope is to be able to help young families live within their means and make educated financial decisions, to relieve some of the financial pressures they face and help them to access the support they need, when they need it most."
Wendy points to her own experiences living and working among struggling families as being key to fuelling her passion for helping those in financial difficulty. In her current role as the Children and Families Pastor at Whitehill Church of Christ, she works with church and community families from birth to the completion of primary school.
"There is such a need in our community to help those who are struggling financially. From those that have never been taught the basics of a budget to those overwhelmed with debt―I want to help families take control of their finances so they can focus on what is important."
Wendy's empathy for those she aims to support is deepened by her lived experience supporting her own family on a low income.
"I was a stay-at-home mother for about 20 years, and our family relied on the single income of my husband. We experienced extended periods of underemployment and unemployment where, through necessity, we learnt how to stretch our limited income," she said.
"When families are struggling to pay for basic necessities, the stress, resentment, feeling of failure and added burden this puts on families is enormous."
"I want families who are going through this stress to know there is hope and help available."