30 Mar 2023
When 17-year-old Paul* commenced with Youth CONNECT he was in the process of completing high school and felt unsure of where his life was heading.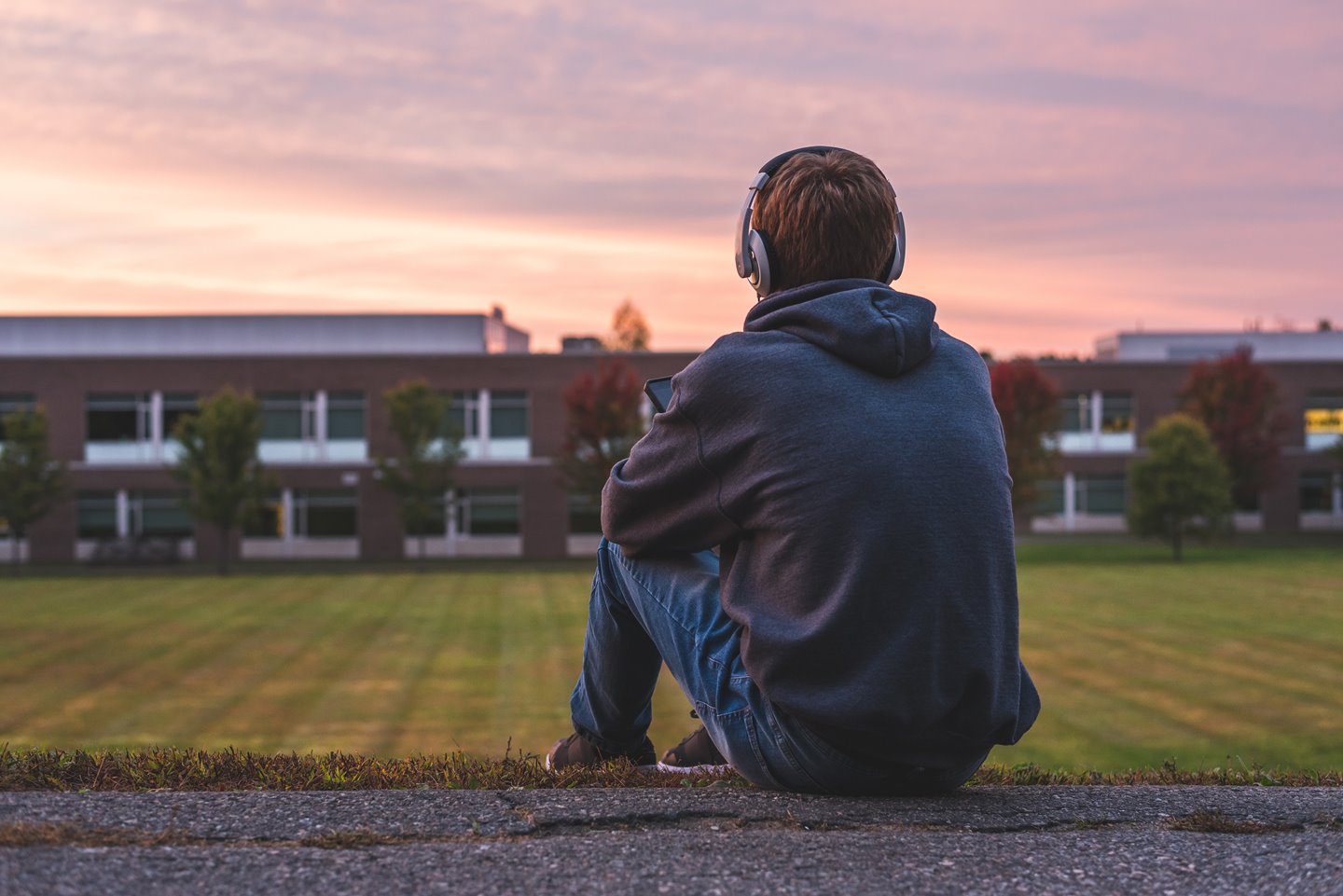 While he had recently moved in with his father, this relationship was at times unpredictable, characterised by arguments, and Paul often sought solace in a small group of friends. Paul was very private about these relationships and was reluctant to talk about his friends to his care team. Paul did not engage with services available to him through his NDIS package, and various different workers struggled to build rapport with Paul. Paul became more and more closed off.
When at home he would stay in his room and was verbally unresponsive, and would also spend stints of time out of his father's home without saying where he was going. Although Youth CONNECT struggled to engage with Paul in the initial months, we persisted as one of the few constants in Paul's life. He had seen many workers come and go, and appeared to have become disheartened with efforts of support. Paul's case manager knew it was important to show Paul that he would be consistent in checking in and offering help. Paul's case manager looked for any opportunity to connect with both Paul and his father to help build Paul's independence. Through regular catch ups, Paul began to open up more about his circumstances. Youth CONNECT facilitated sit-down conversations between Paul and his father, and dialogue was opened so that both could understand each other's point of view. It was during one of these meetings Paul had the courage to open up about his life. We learned one of Paul's friends had been exploiting him financially, and had coerced Paul to have his financial guardianship removed, resulting in thousands of dollars being redirected to the 'friend's' account.
Youth CONNECT worked with Paul, his father and Centrelink to have this matter addressed. Paul shared that this was an important learning experience around unhealthy and abusive relationships. Regular education around healthy relationships took place with Paul following this event, and he began to identify the 'green flags' of friends who had his best interests at heart. During this time Paul had only accessed around 9% of his NDIS plan funds, as each attempt to encourage him to take on opportunities were declined. His plan was coming up for review and at risk of being voided. Youth CONNECT made a concerted effort to reframe the purpose of the plan to Paul and presented creative options of what could be available to him.
We saw Paul's attitude towards disability support shift. As a consequence, new initiatives were developed with his coordinator and care team. Youth CONNECT provided a Functional Capacity Statement to the NDIA, and Paul's plan was granted a full rollover. Paul has since been participating in a range of capacity building exercises—something that had not occurred 12 months ago—and is thriving as a result.
Paul gets along well with new support workers who motivate him to try new things. Paul has also started therapy and has developed a strong relationship with his psychologist. Having changed Disability Employment Providers has also been to be a positive step, and Paul is now entering the School Leaver Employment Scheme. Paul also joined the local gym; but one of the most interesting developments in Paul's life is his newfound interest in archery! Paul graduated the Youth CONNECT program in late 2022 with significantly more support than when he started. We saw Paul develop a deeper relationship with his father, escape a financially abusive friendship, and engage more fully in his life as a whole. Paul's story is an example of the work Youth CONNECT provides outside of our major aims of helping young people secure stable housing and engage in work and learning. We are excited to see what comes next for Paul.
*Name changed for privacy