What we can do
Home Assist Secure provides government-funded support to help older Queenslanders with critical home maintenance needed to keep you safe at home. We come to your home to help you with things like repairs, minor modifications, safety and security upgrades.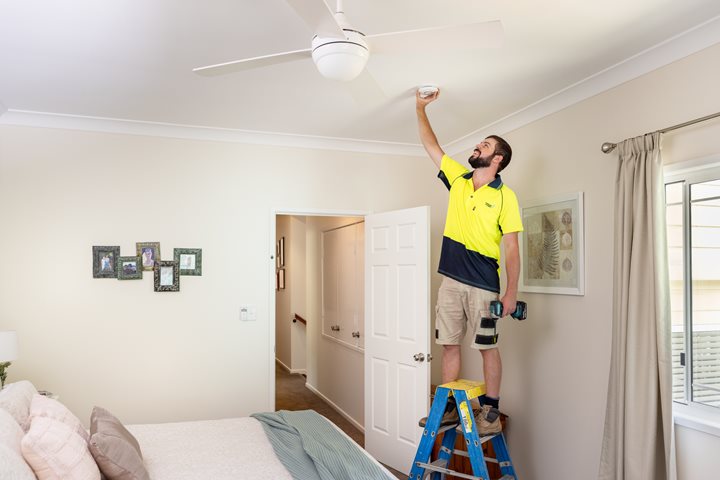 Indoors
Fixing leaking taps and toilets
Fridge and washing machine repairs
Mending faulty power points
Fitting grab rails and ramps
Smoke alarm installation, battery changes
Replacing light bulbs
Home security assessments
Supply and install key safe
Suggest tradespeople to undertake larger projects.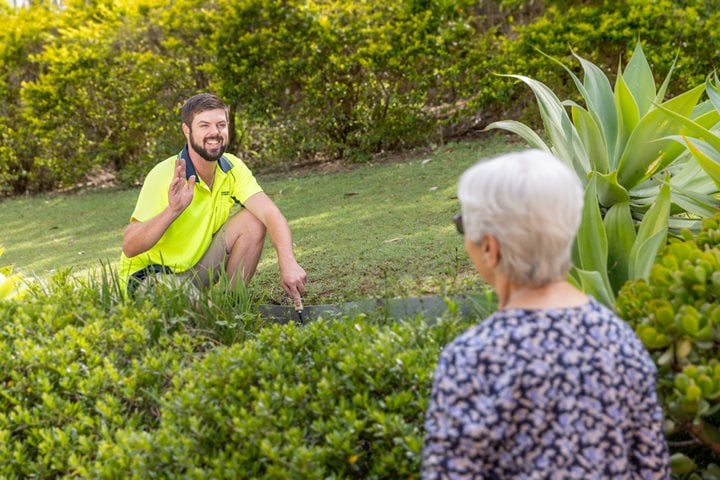 Outdoors
Gutter cleans
Fixing faulty power points
Yard maintenance
Suggest tradespeople to undertake larger projects.
Are you eligible?
If you live in QLD, are aged 60+ (or any age if you have a disability), hold a pensioner concession card and you're unable to complete the work yourself, you may be eligible. You also need to show us that you can't have the work done by family, a friend or via the Commonwealth Home Support Program or Department of Veterans' Affairs. 
Cost
While the Queensland Government pays for Home Assist Secure costs, you may need to contribute, too. Your out-of-pocket costs depend on the type of work being done to your home, how much work is needed and when.
The total cost of one Home Assist Secure job can't exceed $1,500 for labour and materials. A maximum of $200 can be spent on labour for one job. The same person can receive support for a maximum of $500 in labour costs per year - so you may need to contribute if the work you need done exceeds this. An additional $80 per year can be spent on security and safety hardware.
Contact us on 1800 772 011 for more information about pricing.
How to apply
Contact us to apply for Home Assist Secure services. The Queensland Government provides its funding directly to us - which we then use for you. To apply, please fill in the Home Assist Secure form here.