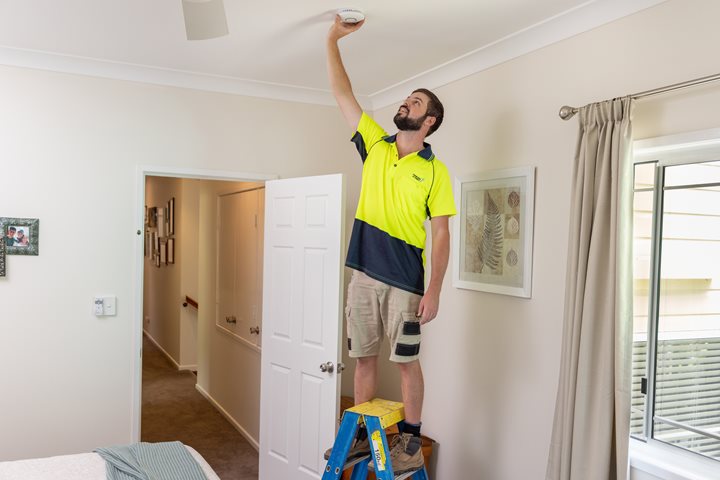 Around your home
Basic chores including dishwashing, vacuuming and mopping
Bed making and linen changing
Clothes washing and ironing
Some assistance with meal preparation
Bill paying
Unaccompanied shopping
Minor maintenance or repair work including replacing lightbulbs, cleaning gutters, checking batteries in smoke/security alarms.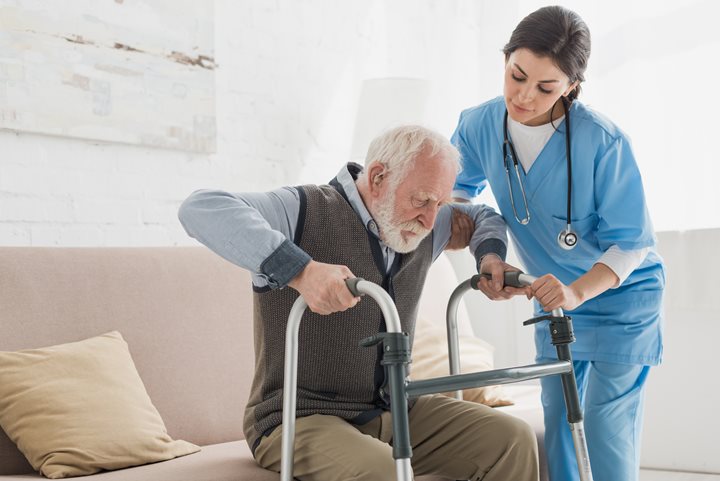 Health & clinical care
Personal care including showering, self-care, hygiene and doing your hair
Getting in and out of bed
Dressing and putting on compression garments
Eating
Application of non-medical skin care creams and lotions
Help moving around the house.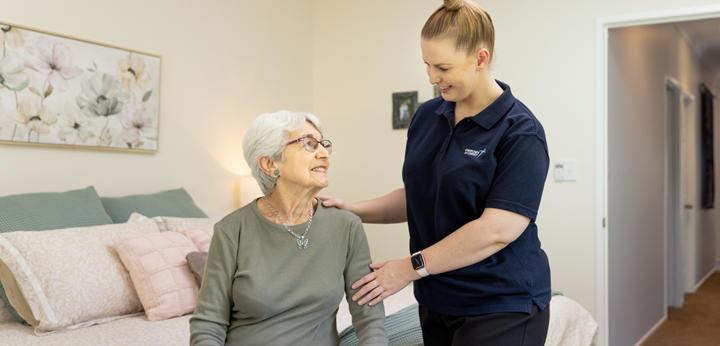 Respite care
Care for you at your home while your carer is away
Temporary care in a respite facility.
Are you eligible?
If you live in QLD, and hold a Veteran's White Card or Gold Card, you may be eligible for our Veterans' Home Care services. Call the Department of Veterans' Affairs Home Care Assessment Agency to find out if you're eligible. Ph: 1300 550 450
Cost
While the department pays for most VHC costs, some services require a co-payment from you. Speak with the department's VHC Assessment Agency to find out more.
1. Call VHC Assessment Agency
Phone the department's VHC Assessment Agency to arrange an assessment on
1300 550 450
. The assessment is usually done over the phone.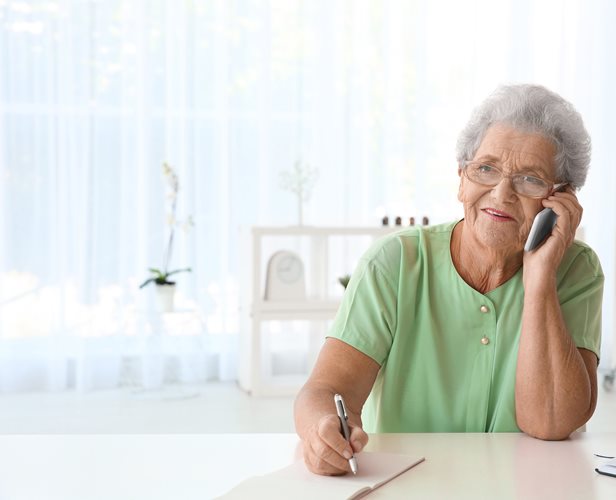 2. VHC will discuss your options
The assessor will talk with you about your situation at home and identify services you may need. They'll tell you about their approved VHC service provider near you - you won't be asked to select a provider.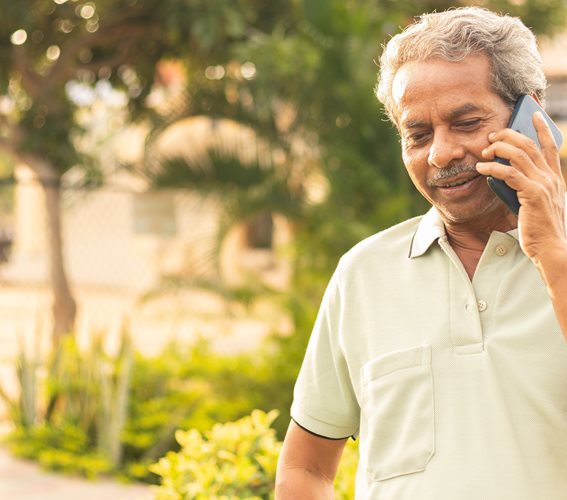 3. Receive your care plan
The assessor will create your VHC care plan, which will be sent to both you and your local provider. This plan includes who your service provider is, what's approved, for what time period and if there will be a co-payment amount from you.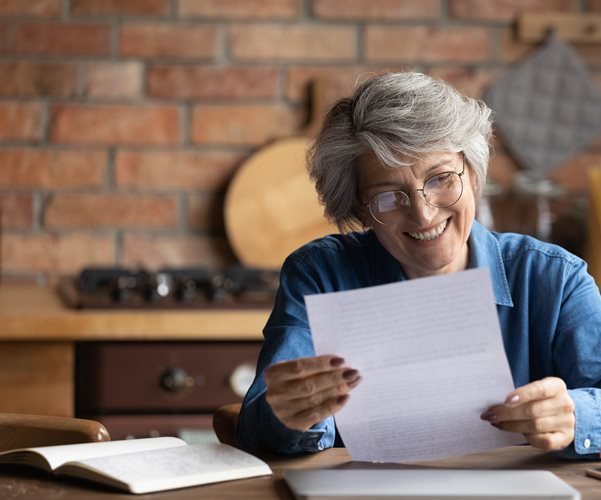 4. Your service provider will be in contact
If we've been nominated as your service provider, we'll call you to start your services.