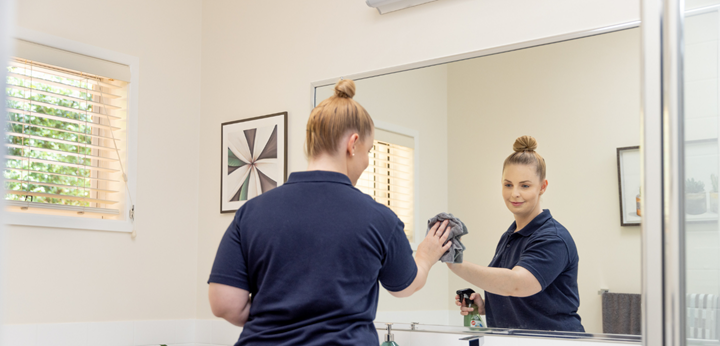 Around your home
Meal preparation and cooking
Basic chores including cleaning, laundry and ironing
Mowing, gardening, taking bins out
Home maintenance including minor repairs
Changes to your home to improve safety, including installing alarms, ramps and hand rails
Items to help you get around, including walking frames and shower chairs.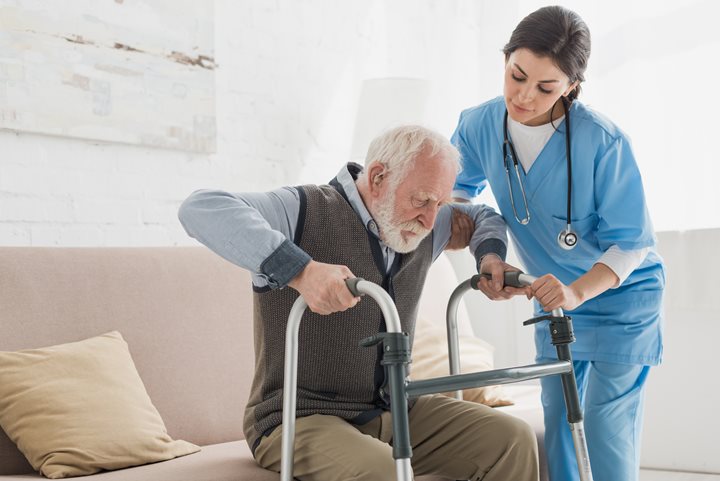 Health & clinical care
Personal care including showering, self-care, hygiene and grooming
Clinical care from a registered nurse, including wound care, continence advice and medication management
Allied health services, including speech therapy, physiotherapy and podiatry
Specialist support for people with a particular condition including vision impairment, dementia.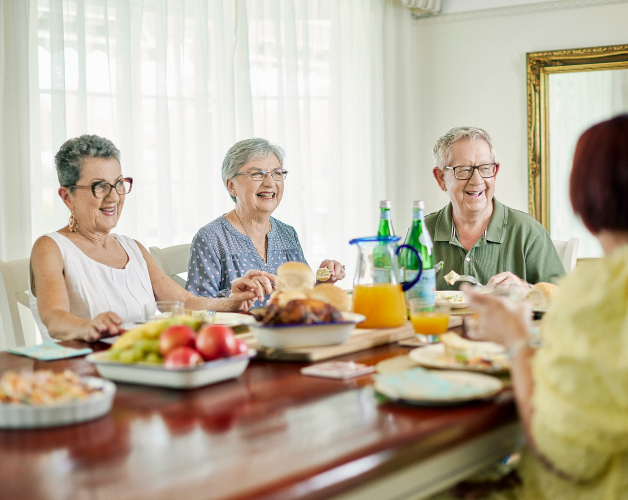 Social support
Transport and support to access your community, local shops and to attend appointments
Social support groups
Spiritual support, including home visits from a chaplain.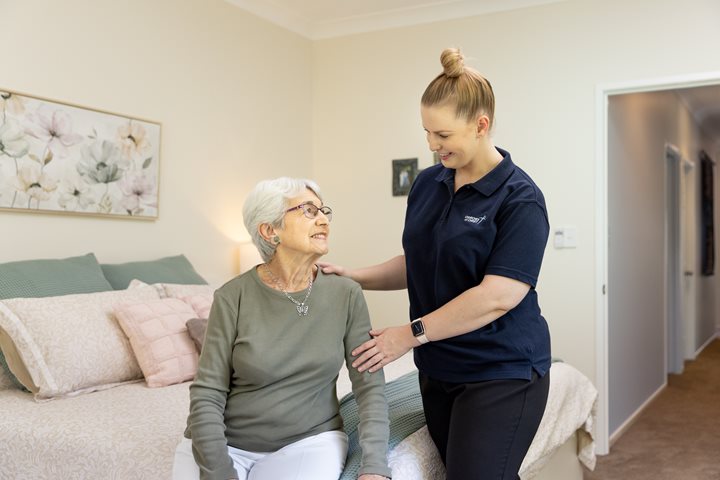 Respite care
Care for you at your home while your carer is away
Temporary care in an aged care home.
Are you eligible?
The Australian Government decides who's eligible for CHSP, and you'll need to apply through My Aged Care. You'll need to be aged 65+ (50+ for Aboriginal or Torres Strait Islander people), or younger for vulnerable people.
Go to My Aged Care
Cost
While the Australian Government pays for most of your CHSP costs, you'll also need to contribute if you can afford to.
Your out-of-pocket costs depend on the type of support you're receiving, how often, and your income. Things like house cleaning and meals might cost a few dollars, bigger jobs like home modifications will cost more.
Contact us on 3327 1600 for more information about pricing.
1. Call us
Call our home care support team on
3327 1600
to get started. We'll help guide you through the government's
My Aged Care
application process.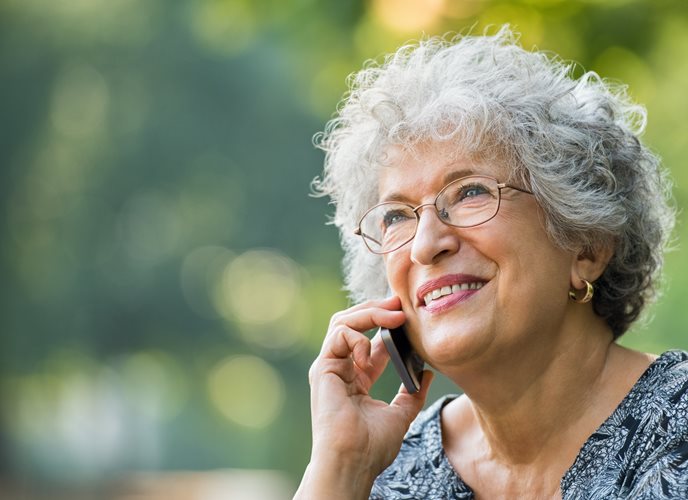 2. Visit My Aged Care website
My Aged Care will register you and you'll start your application. You can do this over the phone by calling
1800 200 422
or
online
.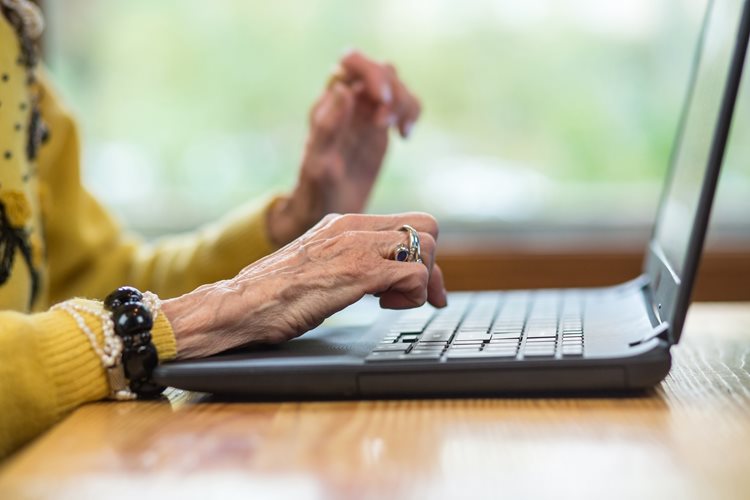 3. Book home assessment
My Aged Care will arrange a home care assessment. Their assessor will arrange a time that suits to come and visit you at home.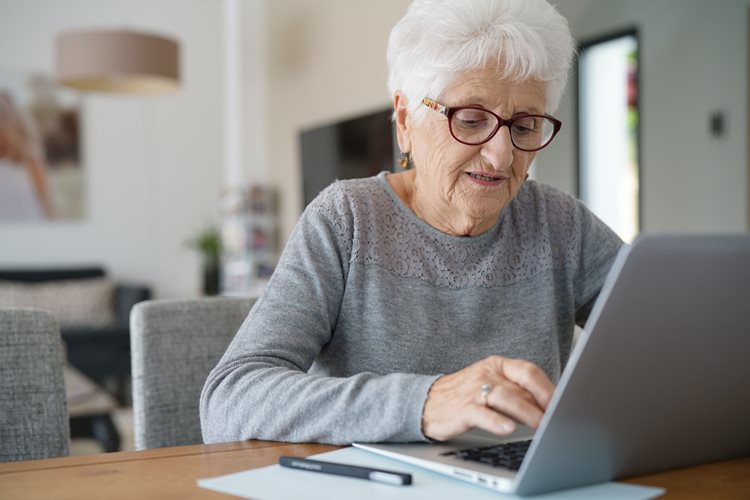 4. Home assessment
The My Aged Care Assessor comes to your home. Set aside at least an hour, and you can have a family member or carer with you. The assessor will ask you questions about what you can and can't do, and things you think will help you stay healthy, socially connected and living at home. At the end of your assessment, they'll let you know if you're eligible. If so, they'll end the appointment by developing your support plan, creating a referral and giving you a list of local home care providers to contact. They can also call providers for you, if you prefer.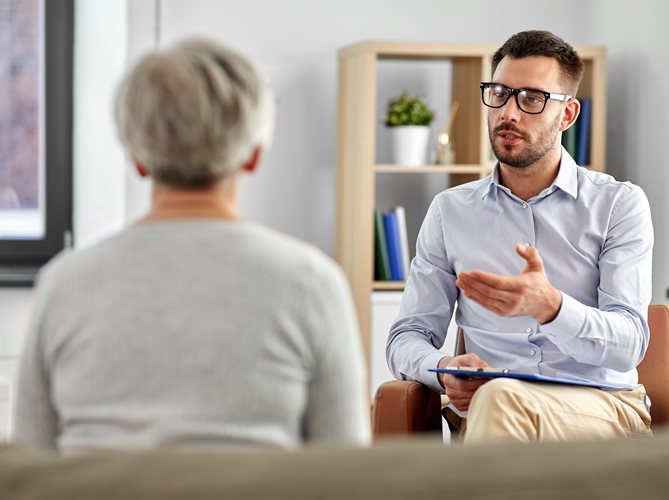 5. Sign up
You can call us on
3327 1600
with your referral, or My Aged Care will contact us and we will phone you. We'll speak with you about what services we have have available and any out-of-pocket costs.