Are you eligible for aged care?
The Australian Government determines who's eligible for government-funded aged care and support through its Aged Care Assessment Team (ACAT) process.
If you're planning to apply for home care, an aged care home or short term/respite aged care, you'll need to do a face-to-face ACAT assessment first.
Below is the process you'll follow as you go through an ACAT Assessment, or you can find out more on the government's My Aged Care website.
1. Application
Read more about who's eligible and apply online on the Australian Government's
My Aged Care
website. The online form takes about 15-20 minutes to fill out. If you're already registered with My Aged Care, call before you do the online form:
1800 200 422
.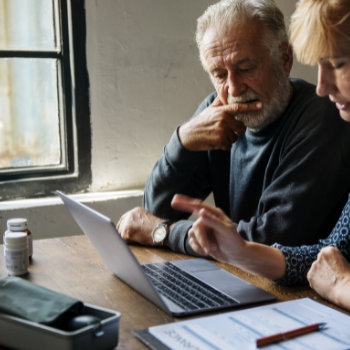 2. Appointment
An assessor - often a doctor, nurse, social worker, or other healthcare professional - will make an appointment to visit you at your home or see you in hospital. You'll receive a call to arrange a time that works for you. Let them know if you need a translator or interpreter.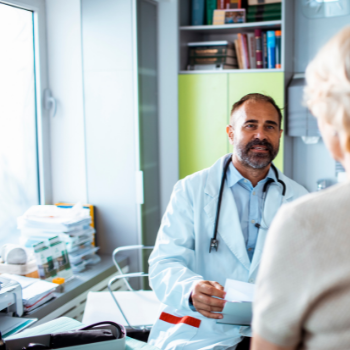 3. Prepare
Consider inviting a support person - a family member or carer - along to the appointment. Have your Medicare card, ID, doctor and specialist details and any medical referrals and details of current support ready.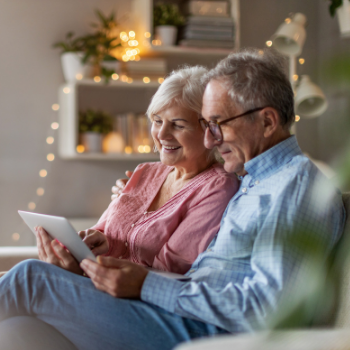 4. Assessment
The assessor will come to your home or hospital bed - allow at least an hour for the meeting. They may ask you to fill out an Application for Care form, which they'll have with them. They will talk with you about your needs, find out about any current support you're receiving and how you're managing daily tasks. They'll discuss your health, memory and any issues relating to your safety, like falls, and might seek your permission to speak with your GP or other specialists.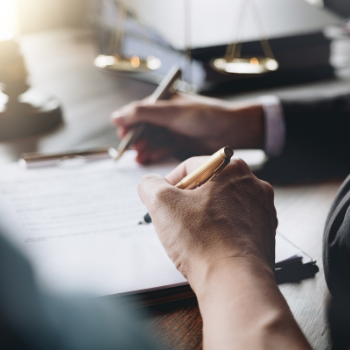 5. Immediate decision
If you're applying for
Commonwealth Home Support Programme (CHSP)
services, the assessor will usually tell you if you're eligible at the end of your assessment, and you can start contacting providers to arrange the support you need.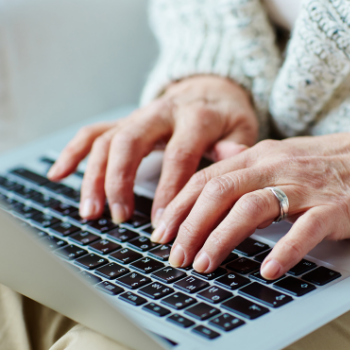 6. Delayed decision
For
home care packages
,
short term/respite care
and
aged care homes
,
the decision takes longer - usually a few weeks. You'll receive a letter that outlines if you're eligible, and, if so the level of care you've been approved for. Haven't heard after 6 weeks? You can check the progress of your My Aged Care application using
myGov
or by phoning My Aged Care on
1800 200 422
.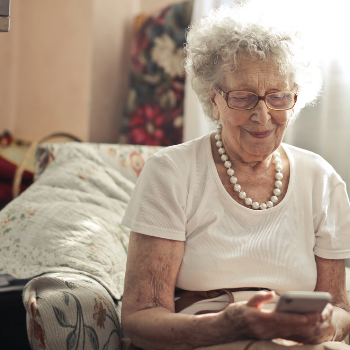 7. Arrange an income and asset test
You'll do this Australian Government assessment online, and find out if you're able to contribute financially to the cost of your care. You won't need to do this for CHSP or short term/respite care.
Take the first step
.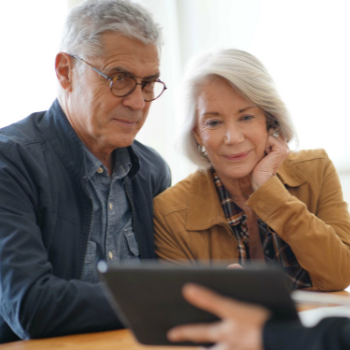 8. Find a service
Search for the service you need in a location near you. You can also contact us on 1800 900 001 to discuss your aged care needs.
Search now for aged care
.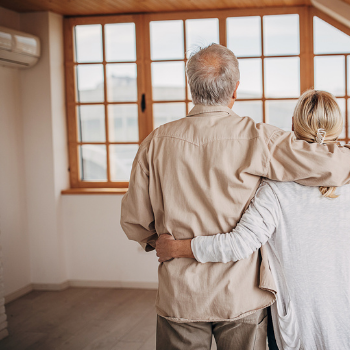 What if I'm not approved?
We may be able to arrange private services for you. You can still access our aged care services - including our aged care homes - you'll just need to pay full fee.