21 Sep 2022
Home Care, Retirement Village and Aged Care – what's the difference?
If it's not something on your radar currently, it could be confusing to know the differences between all the available services for aging people.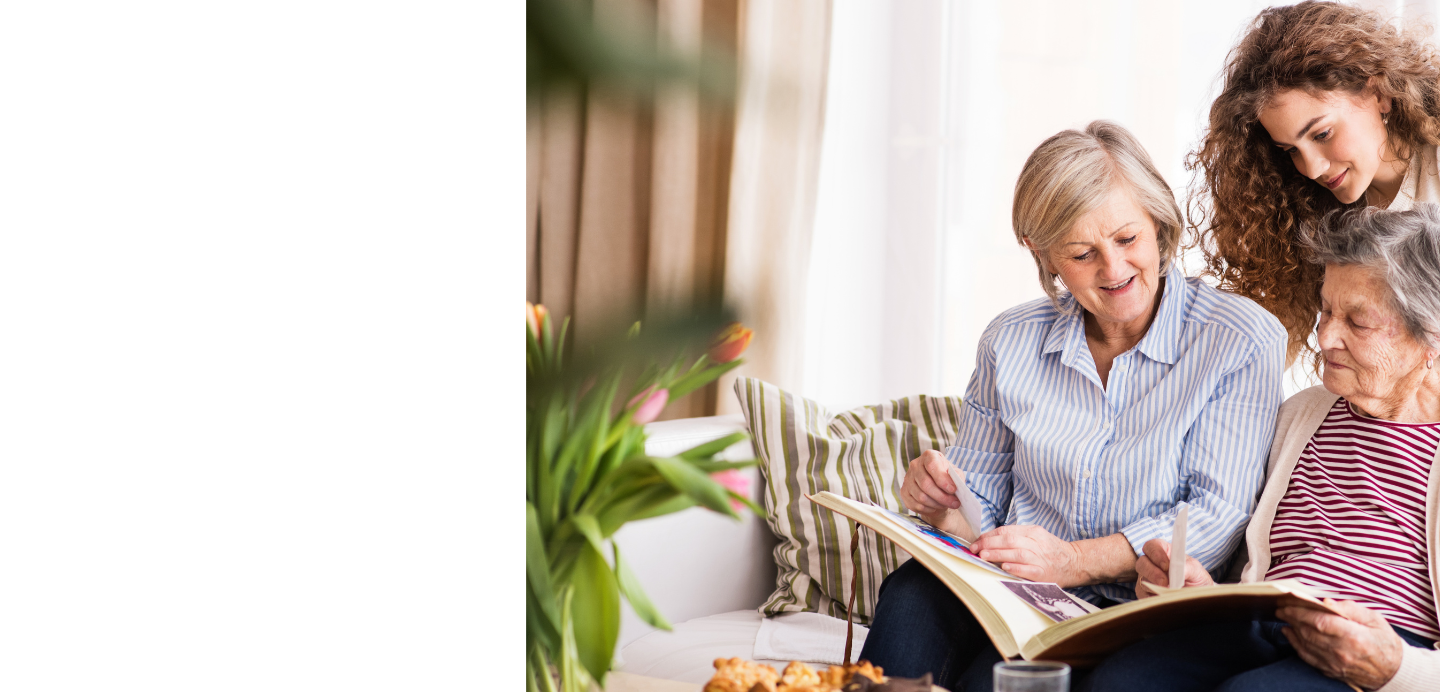 If it's not something on your radar currently, it could be confusing to know the differences between all the available services for aging people. Home care, retirement villages and residential aged care are the three key options to contemplate.
What we'd like to do as we age is a necessary decision to make, but there are many things to consider before making plans. Often family members will be involved in the process, so we have put together this article to explain the different options for support as loved ones grow older.
Retirement Villages
The retirement village is all about lifestyle. A move to a retirement community means easier living, with access to amenities and activities that promote lifestyle and carefree retirement. Different locations offer different facilities and vary in size from villages of a few units to large communities. Many people enjoy the social activities and community connection of living in a retirement village with people who are of similar age and shared interests and having the maintenance of their home taken care of, giving them peace of mind.
Residential Aged Care
Residential aged care is for when someone is having difficulty maintaining independence and need that extra support to look after themselves. Generally, it's for people who have mobility challenges and higher care needs than those in a retirement village. There is a large component of health care, with round-the-clock assistance available from nurses and personal care workers.
Churches of Christ have many services where retirement villages and residential aged care are co-located on one campus. This means an easy transition from retirement into higher care when the time arises or is ideal for couples where one person's needs are different to the other meaning they can continue to be close to one another.
RETIREMENT VILLAGE

AGED CARE

ARRANGEMENT

You enter a private arrangement with the village by purchasing a property. There are variations on payment requirements but is usually personally funded.

Eligibility for aged care is determined by an assessment team, often in consultation with health care professionals and family. Usually involves a regular payment schedule, which may be subsidised.

FACILITIES

Independent living in a free-standing dwelling or unit complex, with shared amenities, such as a community centre, gardens and, depending on the village you choose, also leisure and sports facilities.

Private room accommodation with shared dining and leisure spaces, some places have things like a library, hair & beauty salon or gym

INDEPENDENCE

Residents can take care of themselves and are mobile and independent. They may receive Home Care support for some of their needs.

Need support with personal care and health care.

CARE AND SERVICES

Sometimes meals are available, and home care services such as cleaning, and domestic duties can be arranged.

Churches of Christ villages provide low maintenance living with internal and external maintenance included.

Social activities are popular in many retirement villages.

High level of care and services available. Lifestyle and health and wellbeing support, 24/7 care, meals provided.

Social activities and programs are available for residents to enjoy.
Home Care
Something to consider as a step prior to moving out of the family home or retirement village is accessing Home Care services. Maintaining independence is a high priority for many aging people, and Home Care can be a great solution for that. This service involves having a home care worker come to your home and assist with day-to-day chores, shopping, personal and health care, and social activities. There can even be a component of home maintenance if they are eligible for Home Assist Secure, a program that helps Queenslanders with tasks around the house that are just a little bit too difficult.
You can find further information about Churches of Christ aged care and retirement living at our Retirement and Aged Care page.