Apply for affordable living
1. Check eligibility
You may be eligible if you or anyone in your household doesn't own or part-own any property in Australia or overseas (including on-site vans). You also can't have money, shares, other investments or super worth more than $116,375 for an individual, or $148,625 for two or more household members.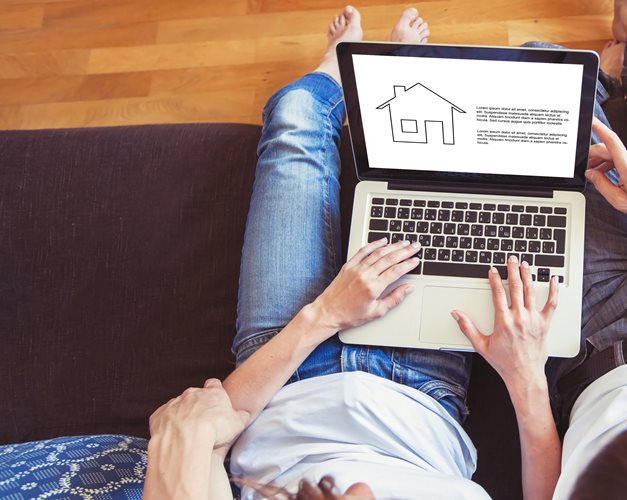 2. Find an advertised property
We will advertise our properties as they become available on most real estate websites, as an available rental property. If you are interested in an advertised property, you will be able to attend an open home before proceeding with your application.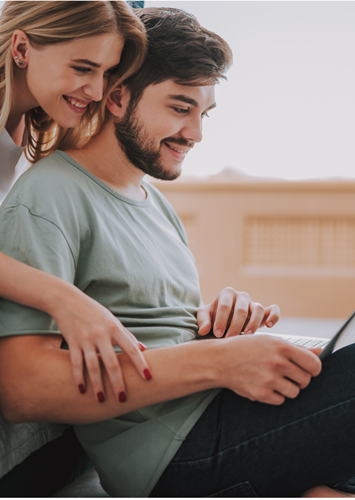 3. Apply
Everyone over 18 who wants to move in needs to complete an Application Form and provide all supporting documentation. You'll also need to complete a Pet Application if you have a pet, or hope to get one. Email your completed form or forms to
[email protected]
.
Application Form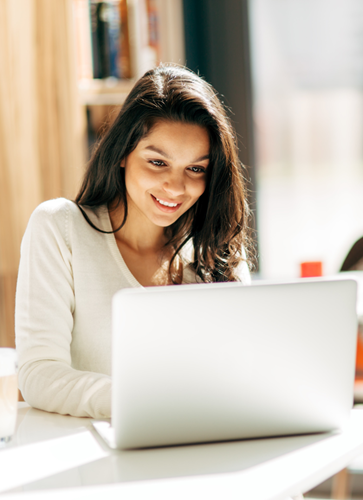 4. Offer 
We will contact you if your application is successful and discuss requirements and time frames for moving in.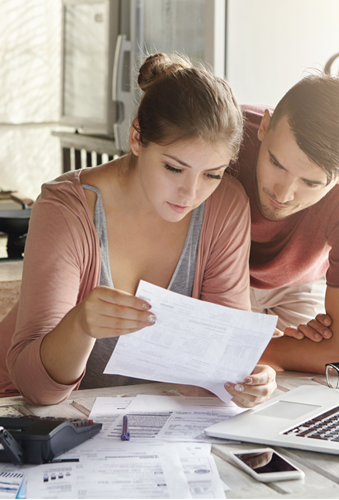 5. Rent
Your rent can be paid directly to us or be deducted directly from a Centrelink payment, if you prefer.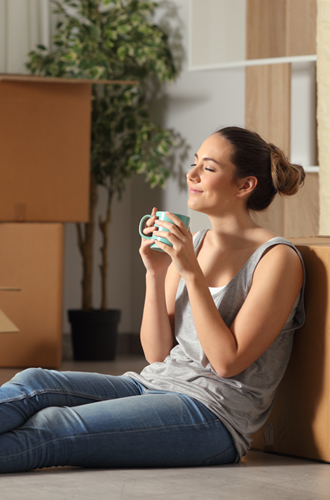 6. Collect your keys and move in
You'll sign your Tenancy Agreement, collect your keys and now you're ready to move in. Read your Tenant Handbook and call us if you have any questions.