Treechange, seachange or city-living
Find the right retirement community for you
Our 23 retirement villages across Queensland and Melbourne have been purpose-built for over 65s in beautiful and convenient locations with your health, wellbeing, social life and safety in mind. Featuring landscaped surrounds and a range of facilities, you'll enjoy the many benefits our friendly retirement villages have to offer.
Types of retirement villages
With more than 1200 residents living in our 1100 retirement villas, units and apartments, we have different villages and homes to suit different lifestyles and needs.
If you need a little extra support to keep living independently at one of our retirement villages, we can help you apply for and access home care - help that comes to you.
While all our retirement villages are unique, there are some common features you'll often find across our friendly retirement communities.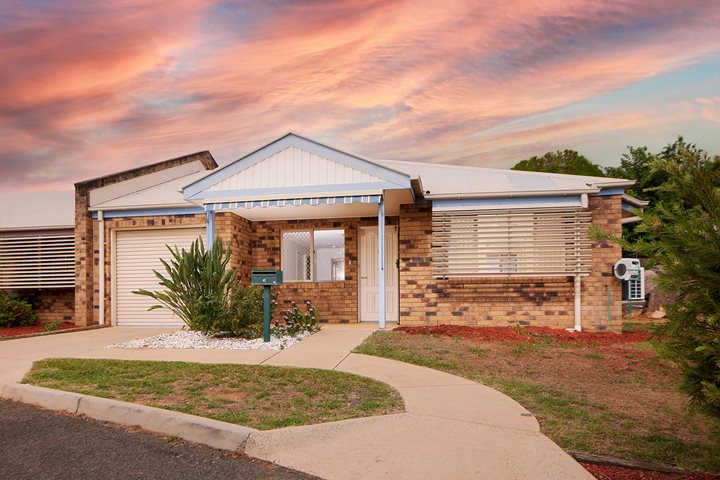 Smaller villages
Our smallest village has just six retirement units, perfect for those wanting a quieter, yet independent lifestyle. Our smaller villages are often located next door or close to our bigger villages, meaning you can access their activities and facilities anytime you choose.
Common features
24/7 emergency call system
Landscaped grounds
Home maintenance
Access to other events, facilities
Find a smaller village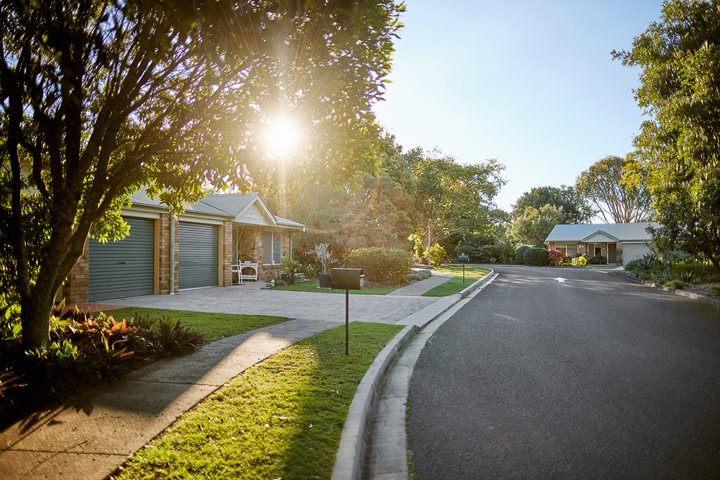 Larger villages
Our larger retirement villages can have more than 100 units, with plenty of facilities and social activities on offer.
Common features
On-site staff
On-site activities
24/7 emergency call system
BBQ area
Restaurant
Swimming pool & spa
Gym
Library
Common room
Community centre
Chapel or church
Hair salon
Landscaped grounds
Home maintenance
Village bus
Find a larger village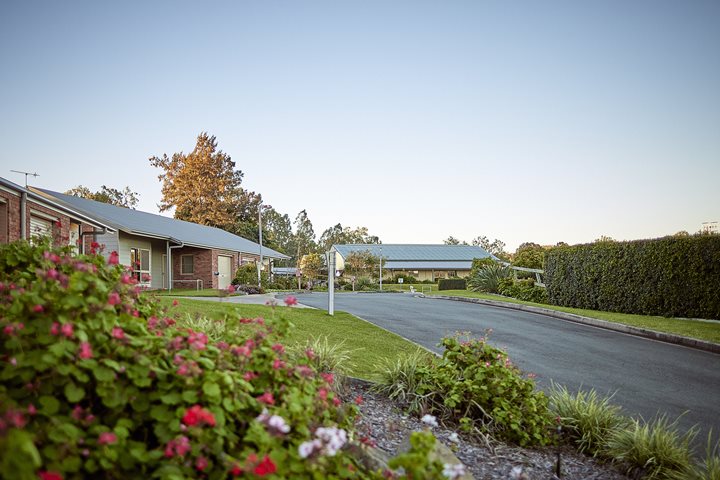 Co-located villages
Some of our retirement villages are located on the same grounds as one of our
aged care homes
. If your health declines, we work closely with you to help you move to the aged care home, wherever possible.
Common features
Aged care home on site
On-site staff
24/7 emergency call system
Landscaped grounds
Home maintenance
Find a co-located village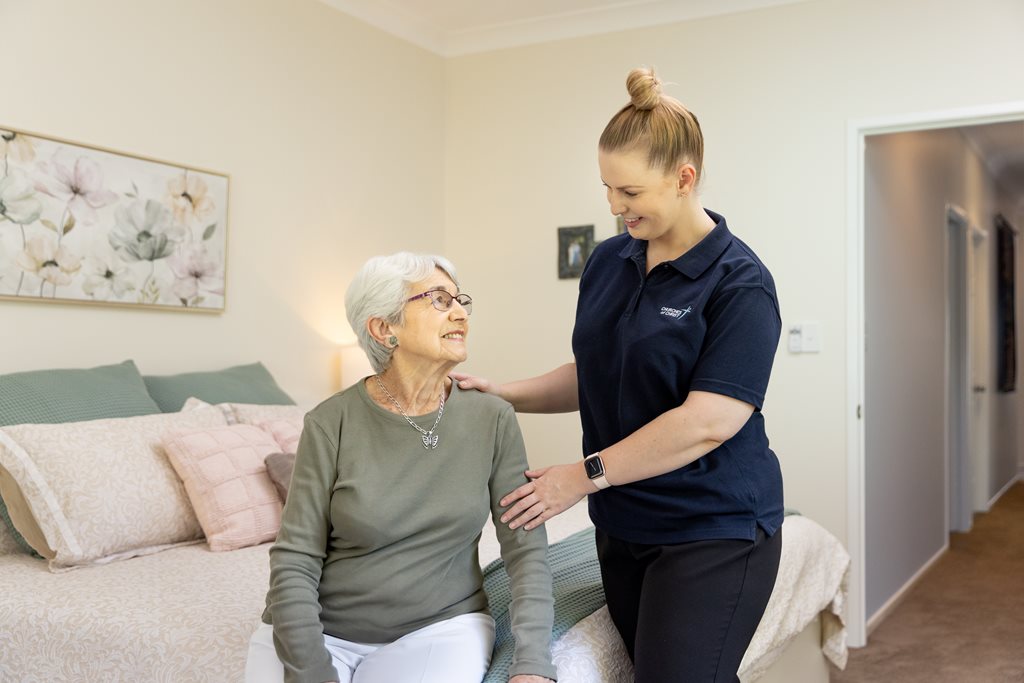 We provide maintenance - inside and out
Our retirement villages are different than many others - we provide maintenance both inside and outside your home. Where other providers may just look after the grounds and the outside of your home, we also look after the inside of your home.
Types of retirement accommodation
Our retirement villages feature a range of studio, one, two or three-bedroom retirement villas, units and apartments. Find out more about the best retirement home to suit your lifestyle and needs.
Need some help to continue living independently?
Do you need extra help living in a retirement village? You may be eligible for government-funded home care. Our qualified carers and registered nurses can come to your Queensland retirement home and help with your housework and health care.