We're here to help
Our chaplains are specialist spiritual care practitioners who can help you and your family.
Each of our aged care homes in Queensland and Melbourne has a dedicated Aged Care Chaplain ready to walk alongside you and support you to a healthier place - whether the help you need is emotional or spiritual.
We help all kinds of people, from different religions, personal beliefs and cultures. Our pastoral care services range from non-denominational listening and emotional support, through to providing Christian religious and sacramental care where requested.
Speak with your aged care home to arrange a chaplain.
About pastoral care
We can help older Australians find meaning, purpose and a sense of belonging as they face the challenges of grief, illness and uncertainty. While each of our aged care homes has a dedicated Aged Care Chaplain, our chaplains can also visit people at their home, retirement village or in the community to provide emotional and spiritual support. We can help with a range of issues and requests, including: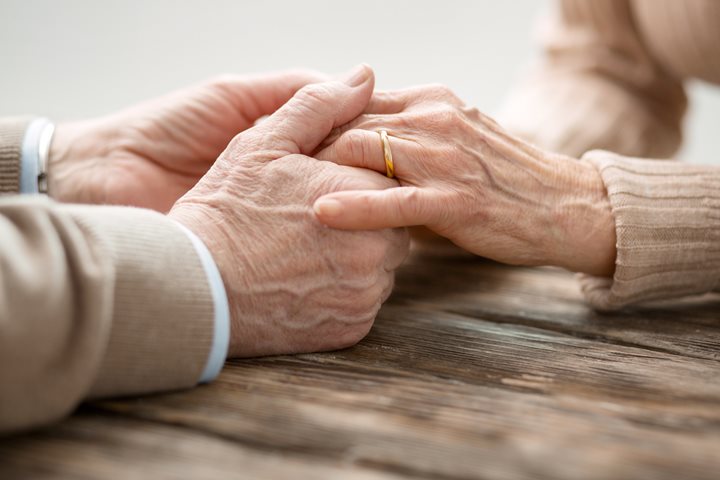 Grief
We can help you through the loss of a loved one or pet.
Diagnosis
We can provide support if you or your loved one receives an upsetting diagnosis, including terminal illness.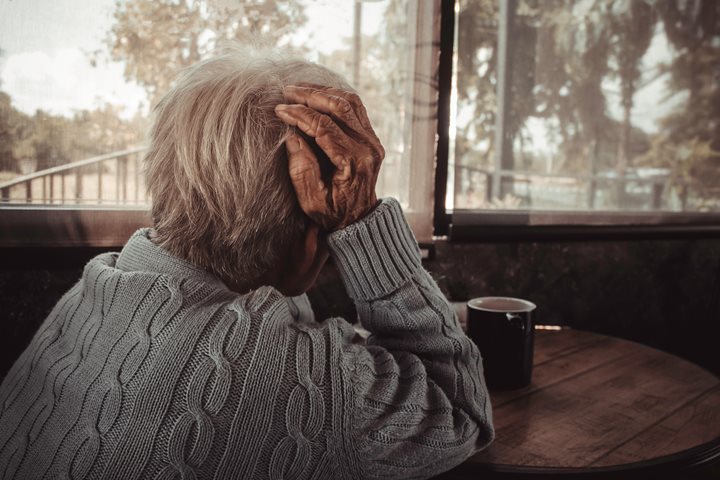 Change
We can provide confidential emotional support as you deal with change and challenges.
Religious
We can visit you to provide Christian religious and sacramental care including prayer, communion and anointing if you are no longer able to attend services.
Pastoral care is free
We don't charge for pastoral care services. Pastoral care is a core part of the work our chaplains do in our aged care homes and also the community.
Stories from our Chaplains and Ministers