Life as a kinship carer
Caring for a child who is part of your extended family or community is a meaningful way you can help both the child and their parents when the family is going through a difficult time.
It's much easier for a child to live with someone they know and trust, in a place and community they're already familiar with, if they can no longer stay living safely at home.
And it also provides reassurance to the parents, knowing their child is being cared for by someone they also trust, while they work to overcome the problems they're facing.
If you've been approached by us or by Child Safety to possibly become a kinship carer, there are some things you'll want to know: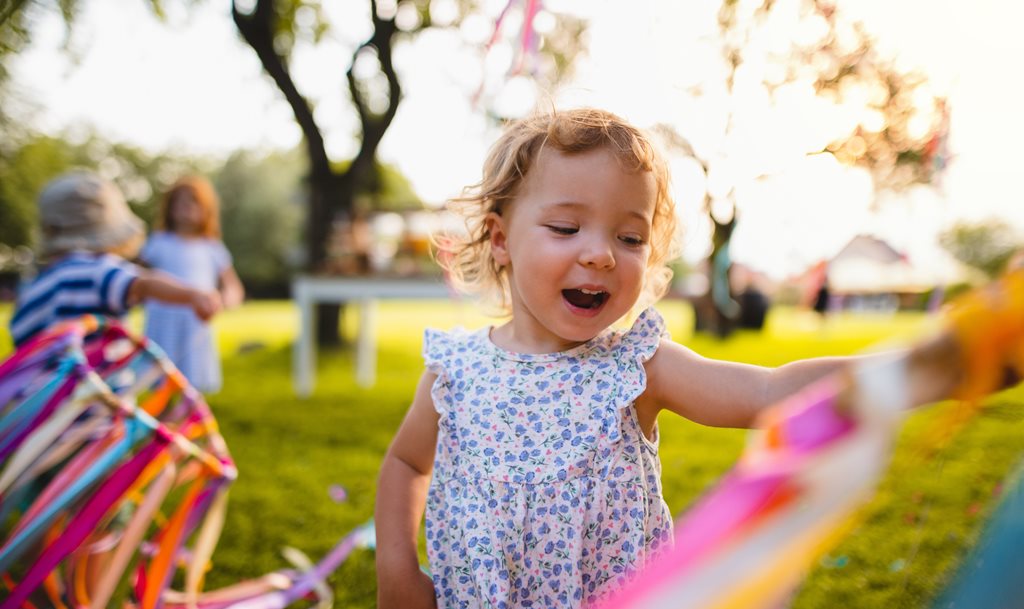 Child's experience
When a child you know and love comes to live with you, they may act a little differently to how they normally are. They may be experiencing trauma, and may withdraw from you or show challenging behaviours. We'll work with you to provide any support and training you need.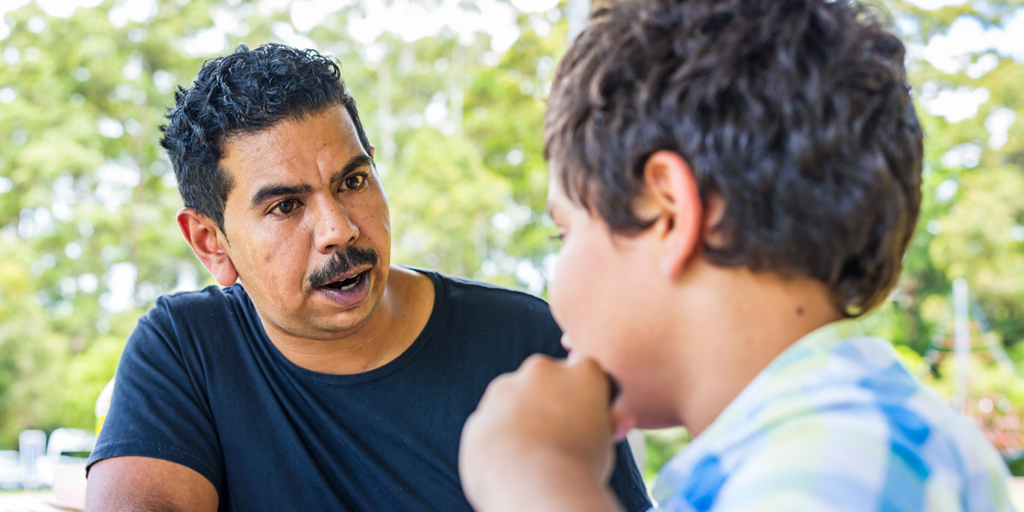 Parent's experience
Many parents take solace in the fact that their child is with someone who they know is going to care for them, while they work on overcoming the problems they're facing. Others may feel shame or unhappiness, and our trained kinship care team will help you to continue to navigate these relationships positively.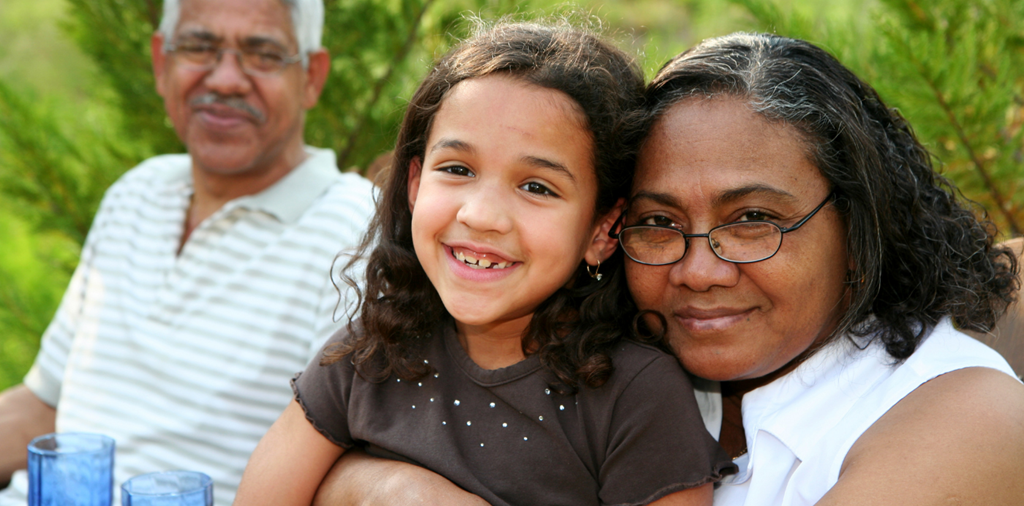 Application process
The Queensland Government's Child Safety office sets the application process, where you'll first be identified by them as being a potential kinship carer. You'll then be taken through a formal application process with us. As this can take a few months, you may first be granted provisional approval - which lasts for 90 days as your application progresses.
How to become a kinship carer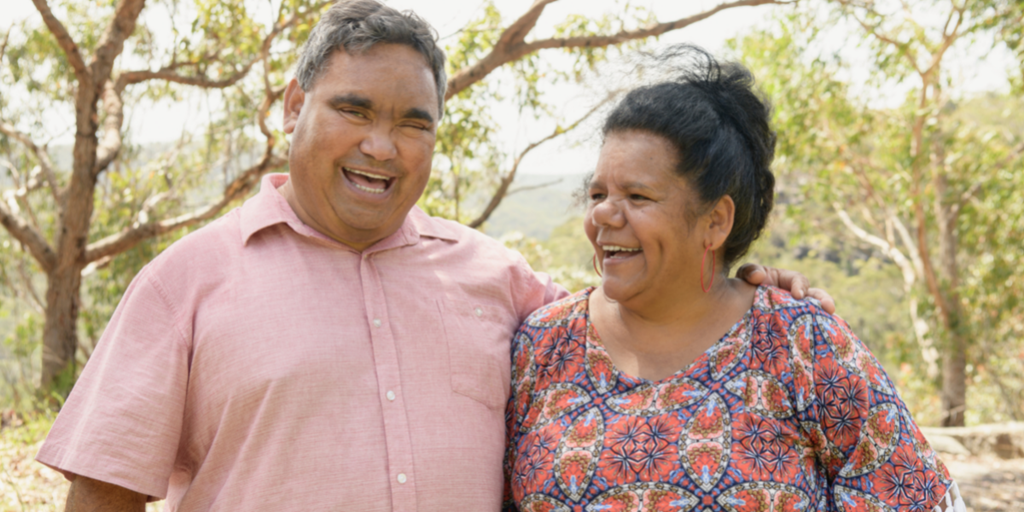 Our involvement
If you've been approved as a kinship carer, we'll provide you with a dedicated support worker, who you can call for advice. Your support worker will make home visits and talk with you over the phone. We'll also provide you with a 24/7 number you can call for extra support, any time.
How we support kinship carers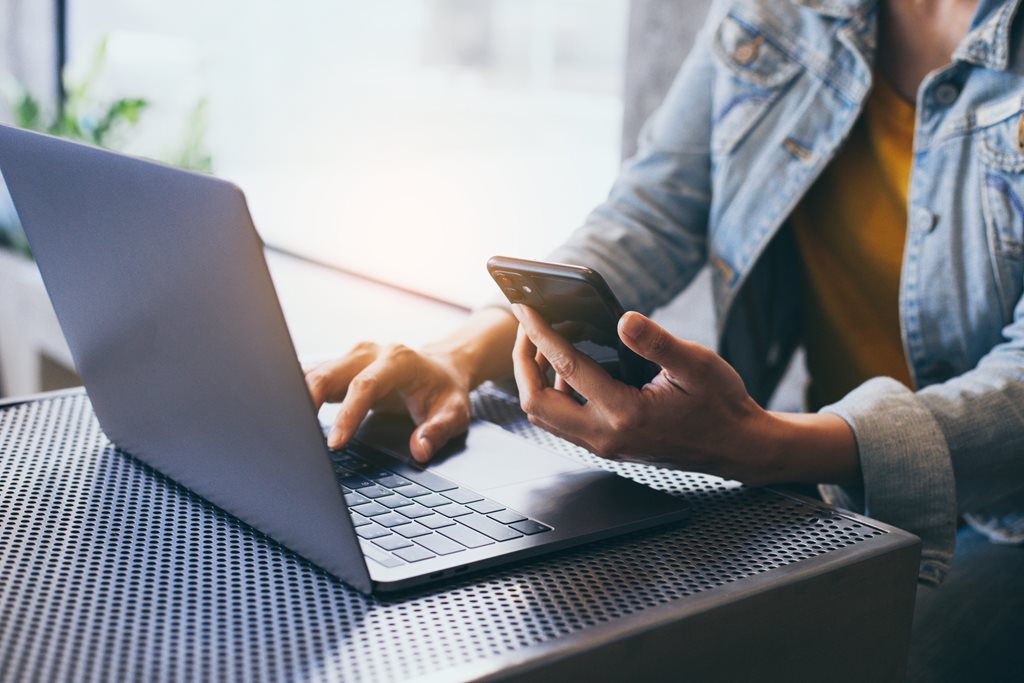 Legal rights
You'll likely be making decisions about the child's day-to-day life, what they eat, how they get to school, kindergarten or activities. But the Department and the child's parents may also have or share legal decision-making rights for the child. We'll ensure you know what decisions you can make.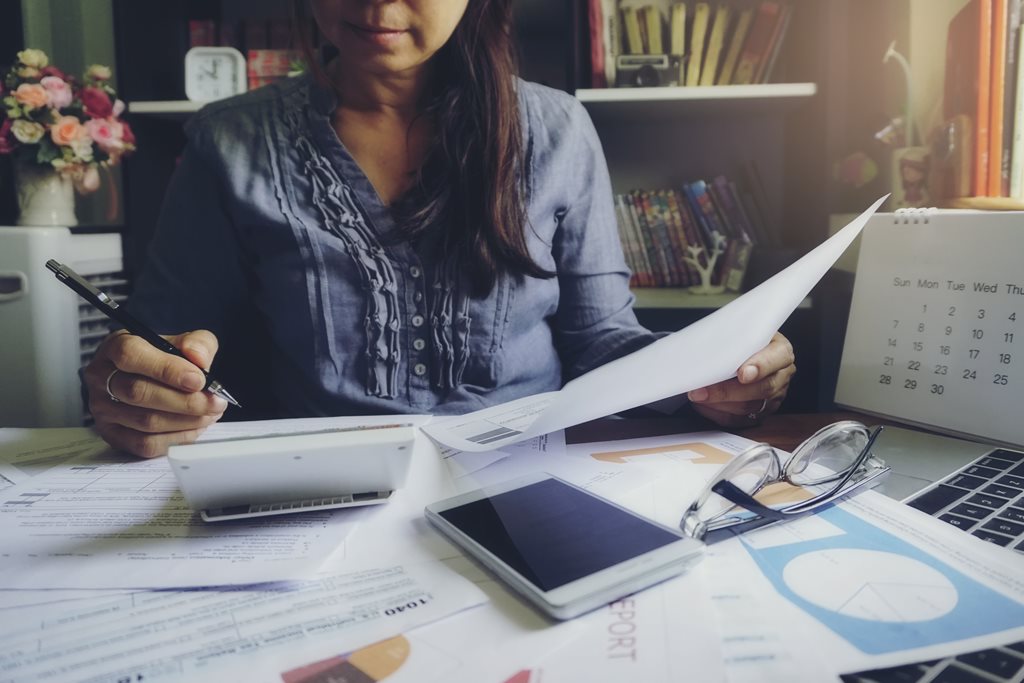 Costs
All kinship carers are eligible for a tax-free foster care government allowance - with a base fortnightly allowance starting around $525. There are also other allowances available. These aren't considered income for Centrelink or ATO. There's also a Carer Business Discount Card offering retail discounts across QLD.
Learn more about allowances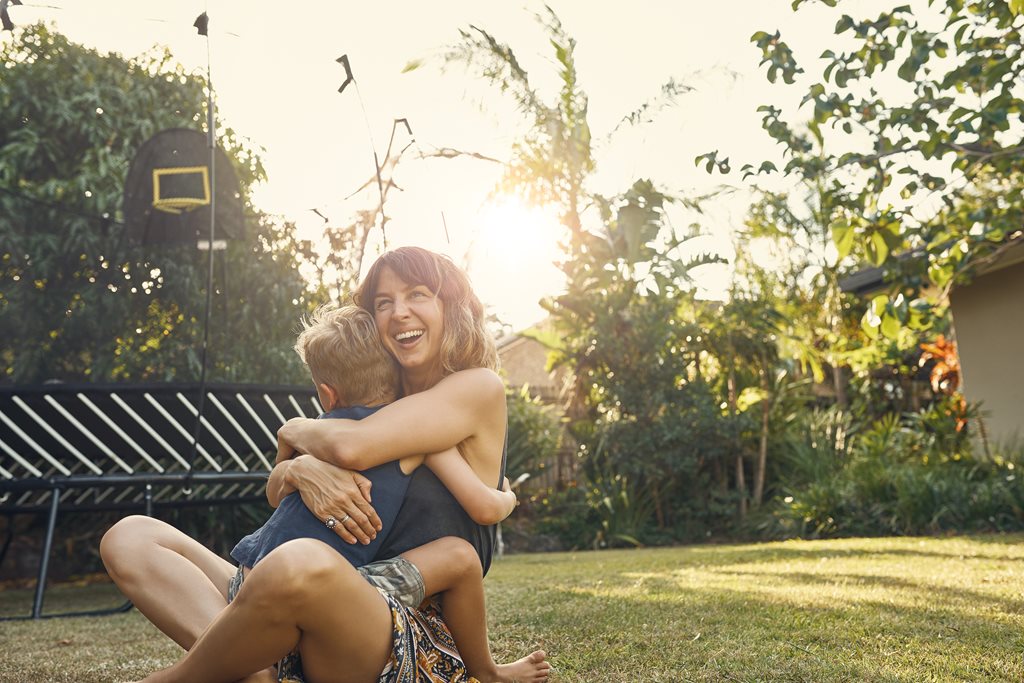 Maintaining family contact
The goal of any kinship care arrangement is to be able to return the child to live with their immediate family in future, or to maintain connection if that isn't possible. It's important that you continue to support the child to visit and contact their immediate family often.
Need more information?
The Queensland Government has created a detailed guide to the kinship care system.