Explore foster care opportunities
Long-term, short-term or once-in-a-while, our different foster care programs are designed to suit different carers and households.
Our foster carers all live in Queensland and range from full-time workers, to stay-at-home parents, renters, home-owners, singles and co-parenting couples.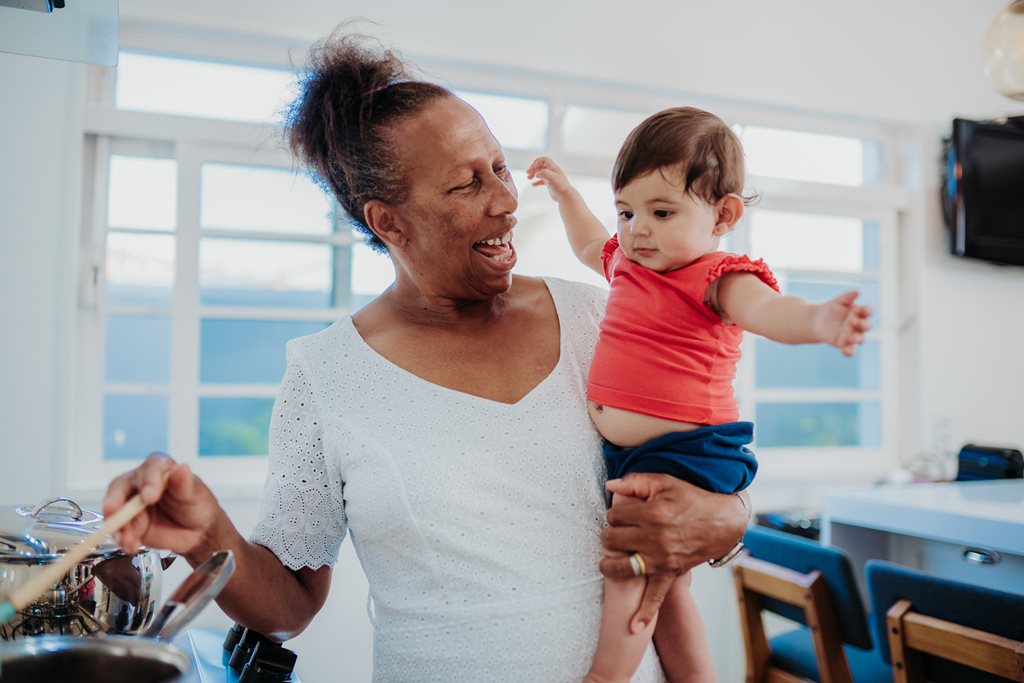 Short-term care
You'll have a foster child for a few weeks to 6 months. These children can be reunited with their family afterward, and you'll be helping to work towards this goal.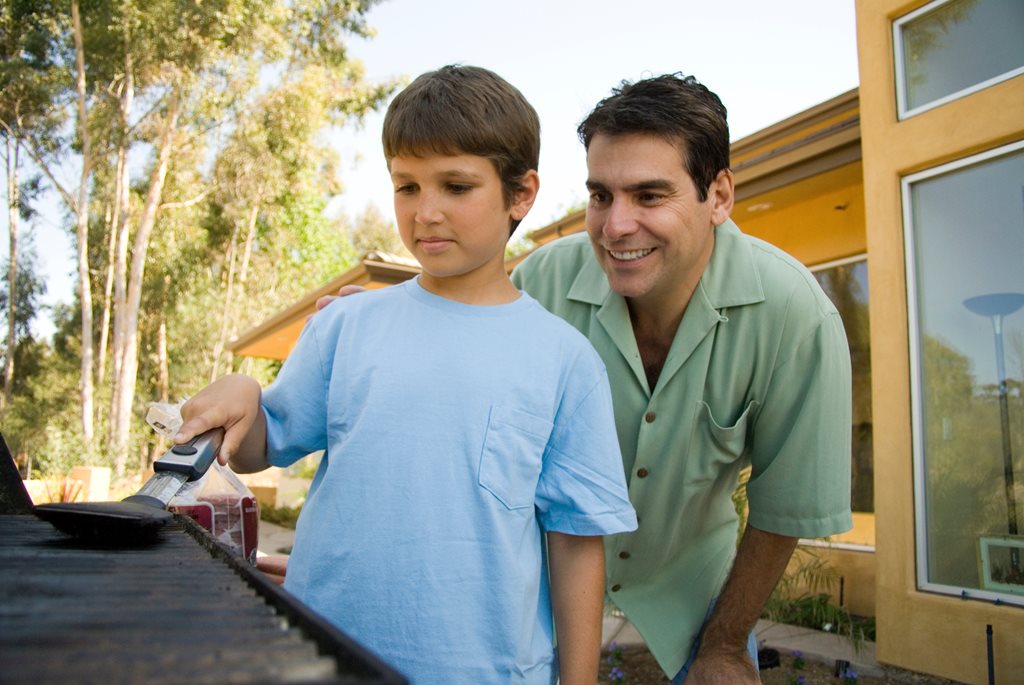 Long-term care
You'll have the same foster child for more than 6 months and be by their side as they grow. These children are those unlikely to be reunited with their family.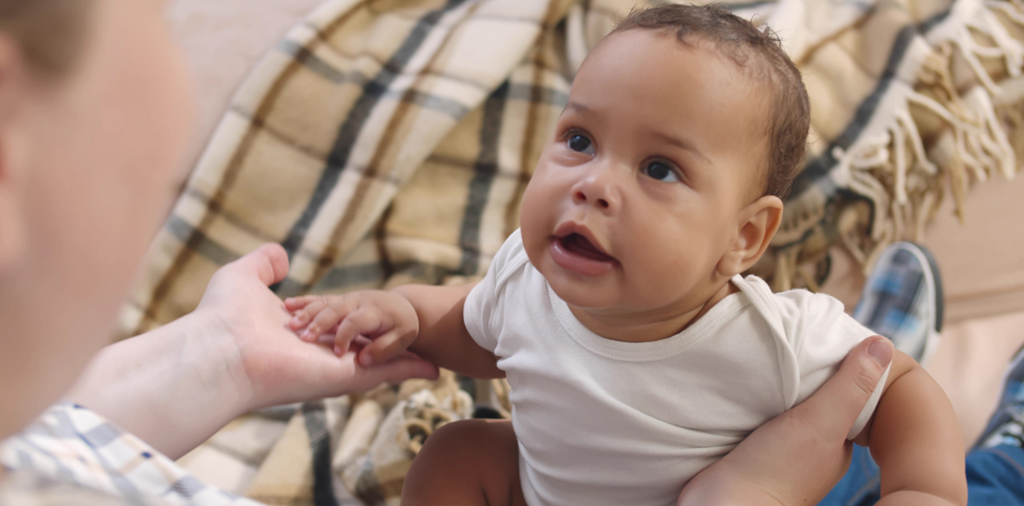 Emergency care
You'll step in when a child needs a home immediately - often with just a few hours notice. They may not stay long, perhaps for just a few days or weeks until a suitable short or long-term foster home becomes available.
Respite care
You provide relief foster care to give full-time carers a break. You might have a foster child during a weekend or school holidays. Respite foster care is a great way for people to help their community.
I am very busy, I work full time, I travel for work, which can make things challenging to juggle, however we've chosen to do emergency and respite care mainly, as that fits in with the flexibility and give us a lifestyle balance as well.
Janna, respite carer.
Apply to be a foster carer today
Call us on 1800 222 273 or fill in this online form and we'll call you.
Become a foster carer
Stories from our foster carers