27 Sep 2022
Sanying's Story: More Than A Neighbour
Independence and stability through the provision of social housing have given Sanying and her son the time to set down roots and make plans for their future.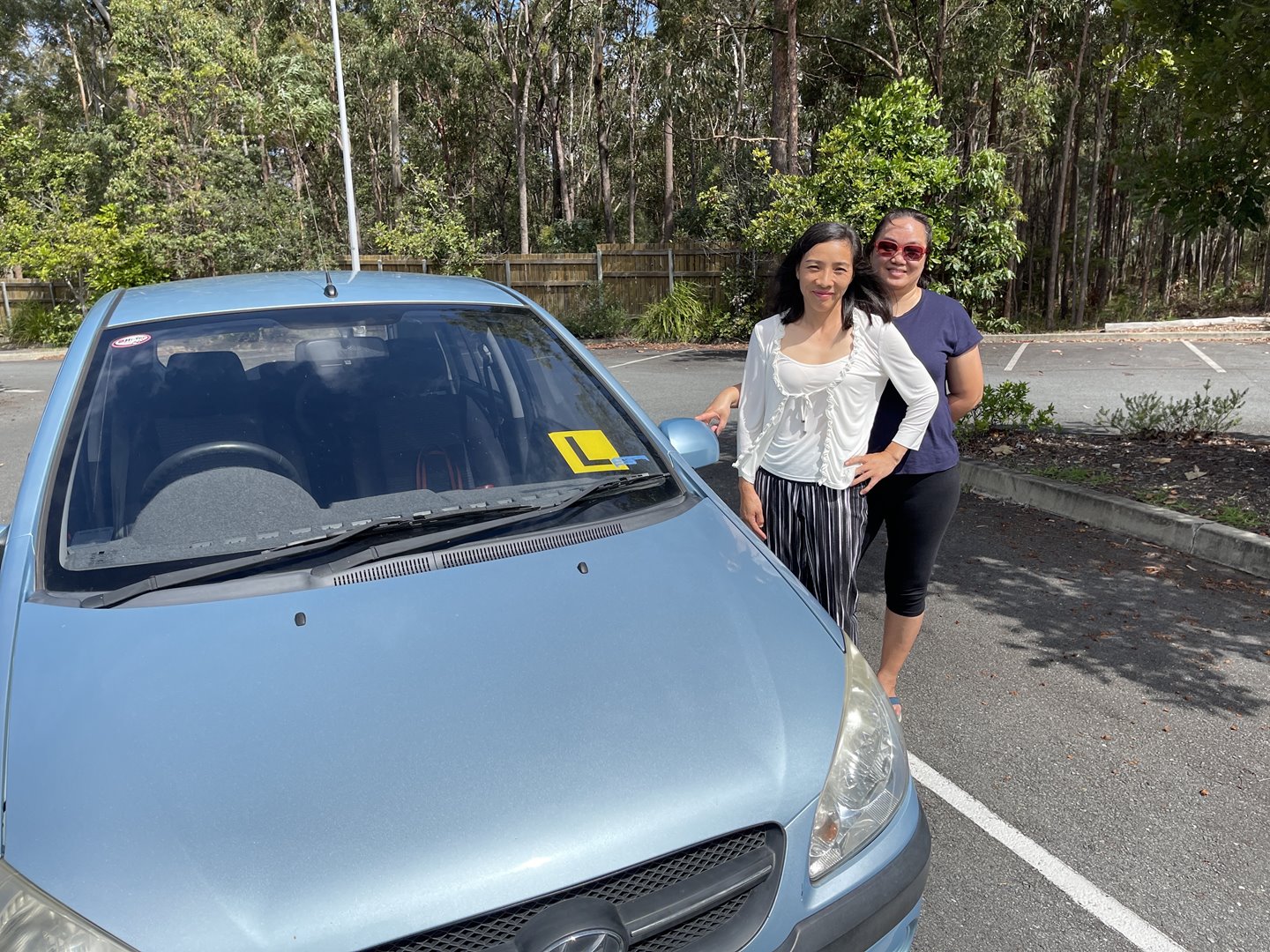 When Sanying was pregnant in 2013, she moved from China to Australia to be with her then-husband. A difficult relationship and subsequent split forced Sanying and son Darren to flee to a women and children's refuge where they lived for a year.
Since early 2021, the pair have been living with in one of our two-bedroom units on the Gold Coast. Living there has enabled them to stabilise their circumstances and begin to put down roots in the city where they want to live permanently. When she was initially offered the property, Sanying said it was such a relief that she and Darren would have somewhere to stay for as long as they needed, until they decided what their path would be.
Immediately after moving in, Sanying said she was welcomed by the other residents. As she put it, "the community fully embraced us." Now, Sanying brings homemade food to the monthly barbecues run by Chaplain Graham, which are an opportunity for residents to get to know each other. Darren is also enjoying and excelling at school and plays violin, takes robotics courses and martial arts lessons, now that he has a safe, long-term place to live.
Sanying has been working hard to bring her goals to fruition and, after almost a year, she was approved for a loan and put the money towards a second-hand car. It is perfect for her and Darren and means they no longer have to rely on public transport. Sanying has chosen to continue practicing on her L-plates until she is more confident. A significant barrier to progressing her driving skills was the cost of driving instructors. Incredibly, four other tenants have offered to mentor her with free driving lessons. One tenant in particular, her now-good friend Ziqi, has been Sanying's most regular 'driving instructor' and the pair have travelled as far as an hour-and-a-half.
"I'm happy," Sanying says as she speaks about this new experience, "because I'm learning."
When she is confident enough, having her open license will allow her to support Darren's after-school and weekend activities and generally afford them both greater independences. Sanying now also has career aspirations to become a qualified yoga instructor offering an in-home service where she travels to clients, which will be much easier when she is on her open license.
"All my dreams are coming true," Sanying said.
Sanying has continued to take on every learning opportunity she has been presented with and is now confidently moving towards a stable, safe and sustainable future for her and her son. Her success shows how important quality housing is for people to be able to create positive change in their lives.