19 Apr 2023
Reframed from "Case Study – Taking Over a Head Lease"
The innovative Youth CONNECT program supports young people transitioning from out-of-home care to independent living.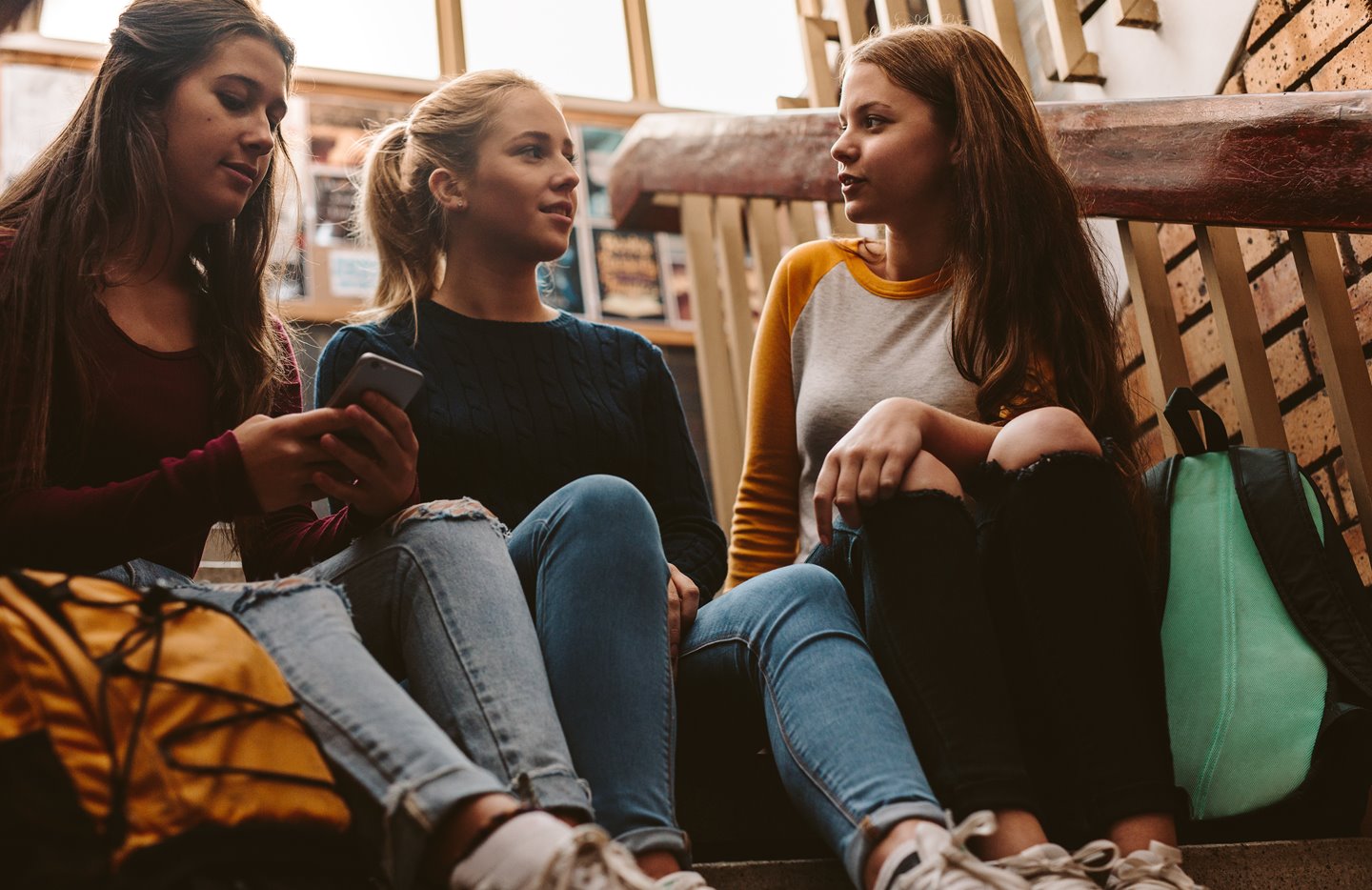 Delivered between 2017 and 2023, it was a joint initiative between the Queensland Government and Churches of Christ with funding through an innovative social benefit bond.
The program provided wraparound support to young people aged between 15 and 25 who were leaving out-of-home and statutory care, including support with housing, employment and education, and practical help with everyday tasks such as grocery shopping and budgeting. The program accepted 300 young people who had been referred to complete a three-year program.
Housing played a key part in the program, with many Youth CONNECT participants struggling to secure and maintain stable housing due to a combination of age, lack of rental history and low incomes. Of the 300 participants, 22% accessed housing through the program.
Our Housing Services head leased properties from real estate agents or directly from private owners, then sublet to Youth CONNECT participants. This model alleviated concerns that real estates and property owners may had when considering whether to engage in a traditional private rental lease with a young person who did not have a substantial rental history or income. When subletting, we manage the tenancy, including the lease, tenant on-boarding, rental payments and complaints.
Billie* was a participant who, with the support of the Youth CONNECT team, was achieved an excellent outcome as a Youth CONNECT client. Billie had struggled through numerous housing situations, including house sharing with friends, which she had to leave due to a breakdown in the relationship. Even during this trying time, Billie remained engaged with support offered by the Youth CONNECT team and maintained both her optimism and impetus by actively applying for private rentals, while also studying. Unfortunately, though not through lack of trying, her rental applications were consistently knocked back due to her lack of a rental history.
Housing Services was able to facilitate a property close to Billie's university and public transport, and leased this property from the real estate to sublet to Billie and her housemates, who moved into the townhouse in April 2020. Billie managed her tenancy very well and the real estate remarked how well-spoken and polite she was with them, and how well the tenants took care of the property.
Due to the commendable management of the tenancy, Billie (and her housemates) were encouraged to make an application to rent the property directly from the real estate, without Housing Services' further involvement. The housemates were successful and took over the lease in their own names in October 2020.
*Billie's name has been changed for privacy reasons.