2 Sep 2022
Community connection springing to life
Creating a sense of community and connection is a key pillar in supporting residents living in social housing to build relationships and develop resilience.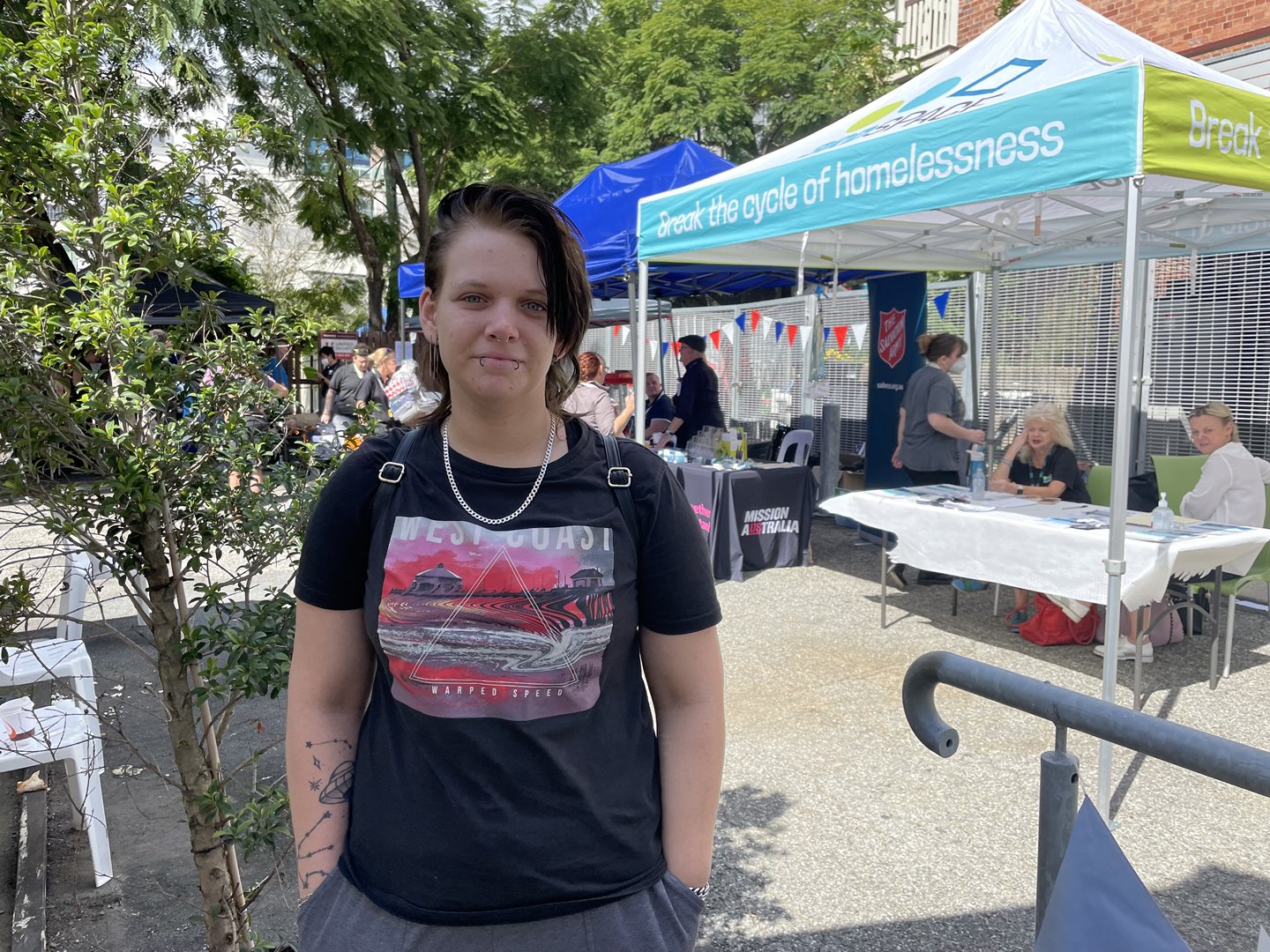 Through a series of Neighbourhood Days, Churches of Christ brings residents together with local businesses and support services they may otherwise not get to connect with.
The largest Neighbourhood Day this year took place in early May at Spring Hill. The event was open to up to 600 local social housing residents from Churches of Christ and other community housing providers, with 27 local business and support services setting up stalls on the day.
Busily serving residents the sausages was Mission Australia Chaplain, Rob Paino. He said he'd been listening to the comments that residents were making about the day.
"Having an opportunity to access all these services made them feel that they were thought of, cared about and considered," Rob said.
"It is clear that this event has brightened up their day."
The local Bunnings attended the event, providing a free sausage sizzle and reusable water bottles for attendees.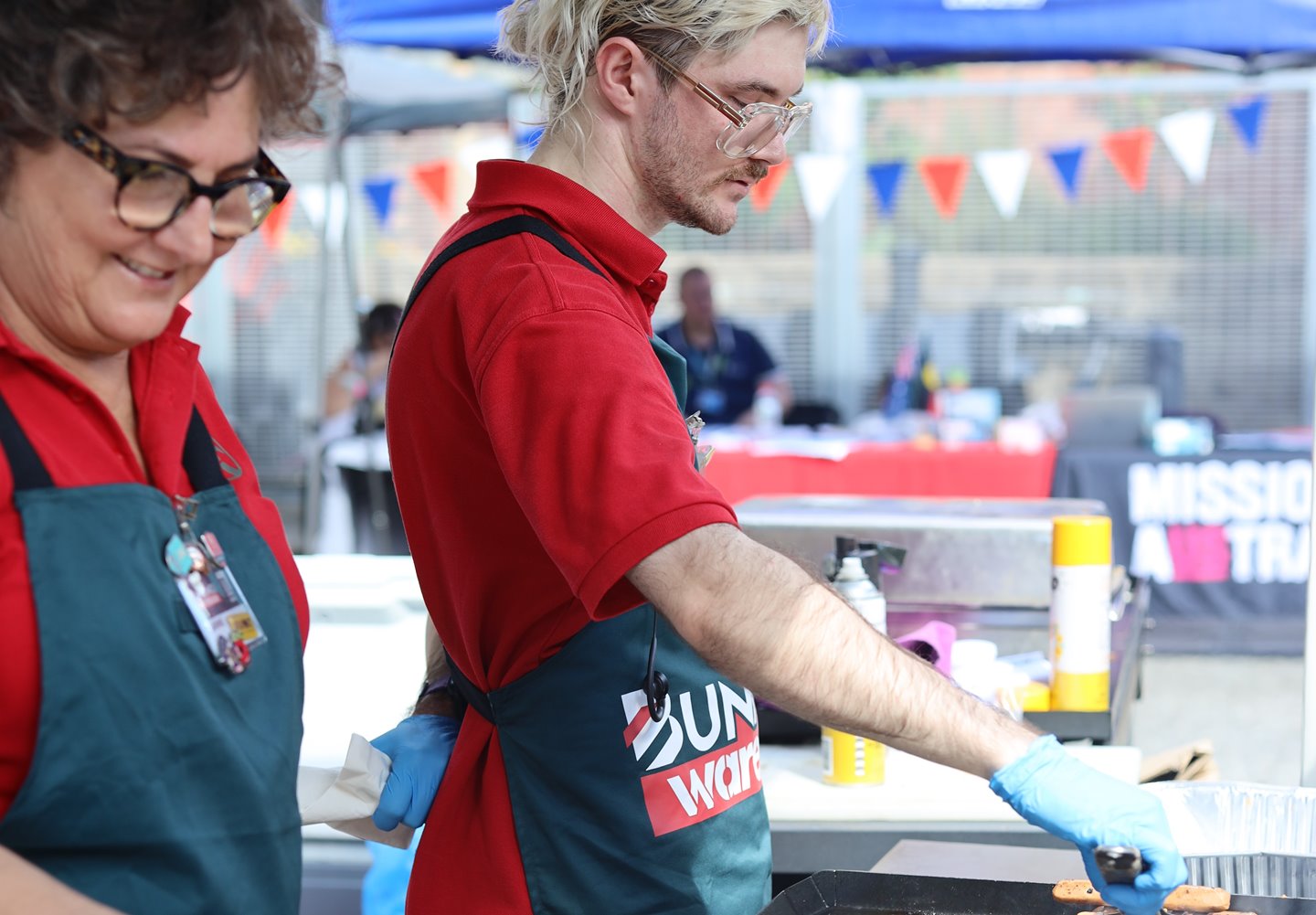 "Bunnings wants to give back to the community, to family and to the environment," Newstead Bunnings Activities Coordinator, Leanne, said.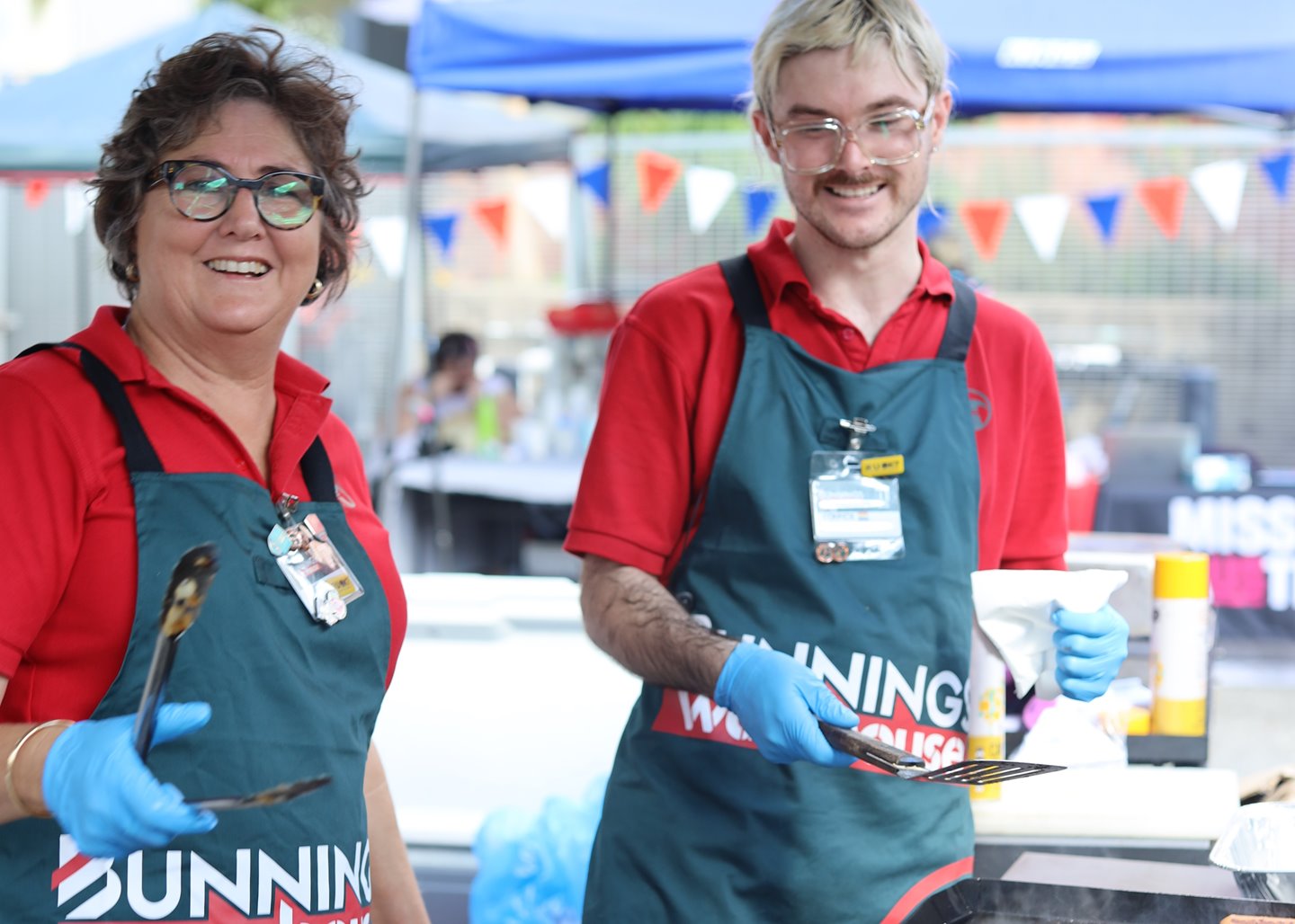 Churches of Christ Housing Community Engagement Coordinator Sue Hughes said collaboration can produce incredible outcomes for participants.
"The Spring Hill Neighbourhood Day is an example of this, and we aim to continue collaborating with other housing and homeless organisations, and those who can support going forward. We are incredibly proud of the work done here," Sue said.
Neighbourhood Days have brought relevant service providers to residents where they live since it was first piloted in June 2021.
"Our goal is to ensure residents have easy, convenient access to services that they will find useful, and may otherwise not be able to engage with due to financial, geographical or other barriers," Sue said.
Churches of Christ Housing resident Rebecca caught the chartered bus to the Spring Hill event with her neighbours from our Kingsford Smith Drive complex. She said she enjoyed the day and was thankful to the Churches of Christ staff for helping her feel welcome at the community event.
The event was held at the Mission Australia and Q Shelter buildings in Spring Hill, a central location for many residents.