25 Oct 2023
Our wonderful campus at Warwick turned 5 last week, and we had a lovely day of celebration.
Warwick is one of what we call our 'integrated campuses' where there are multiple services and facilities in the same space. There we have a 128 -bed aged care service, community care, One Table café and community centre with an Auditorium. All of this was built after the land was acquired in 2015 with a vision of creating a connected community.
Former Director of Seniors Living Bryan Mason said at the time "We look forward to supporting seniors from Warwick and surrounds to stay in their community and receive the highest quality of care in a truly remarkable facility that is affordable and accessible to all, irrespective of means."
When we built this new building there was a strong focus on making the residents feel at home. Ensuring the finishing touches to the building and landscaping featured materials that complemented the local environment and were sensitive to residents moving from their rural homes to a care facility. It is a real home like environment with access to safe and beautiful outdoor spaces with an abundance of natural light for wellbeing.
As we have developed and grown over the last 5 years, we are proud to be able to offer a wide spectrum of care services as well community minded activities. On any given day you might see young people on the play equipment, families in the café, aged care residents out enjoying the facilities, or an event in the auditorium.
To celebrate the growth of this community, the team at Warwick put together a day of festivity.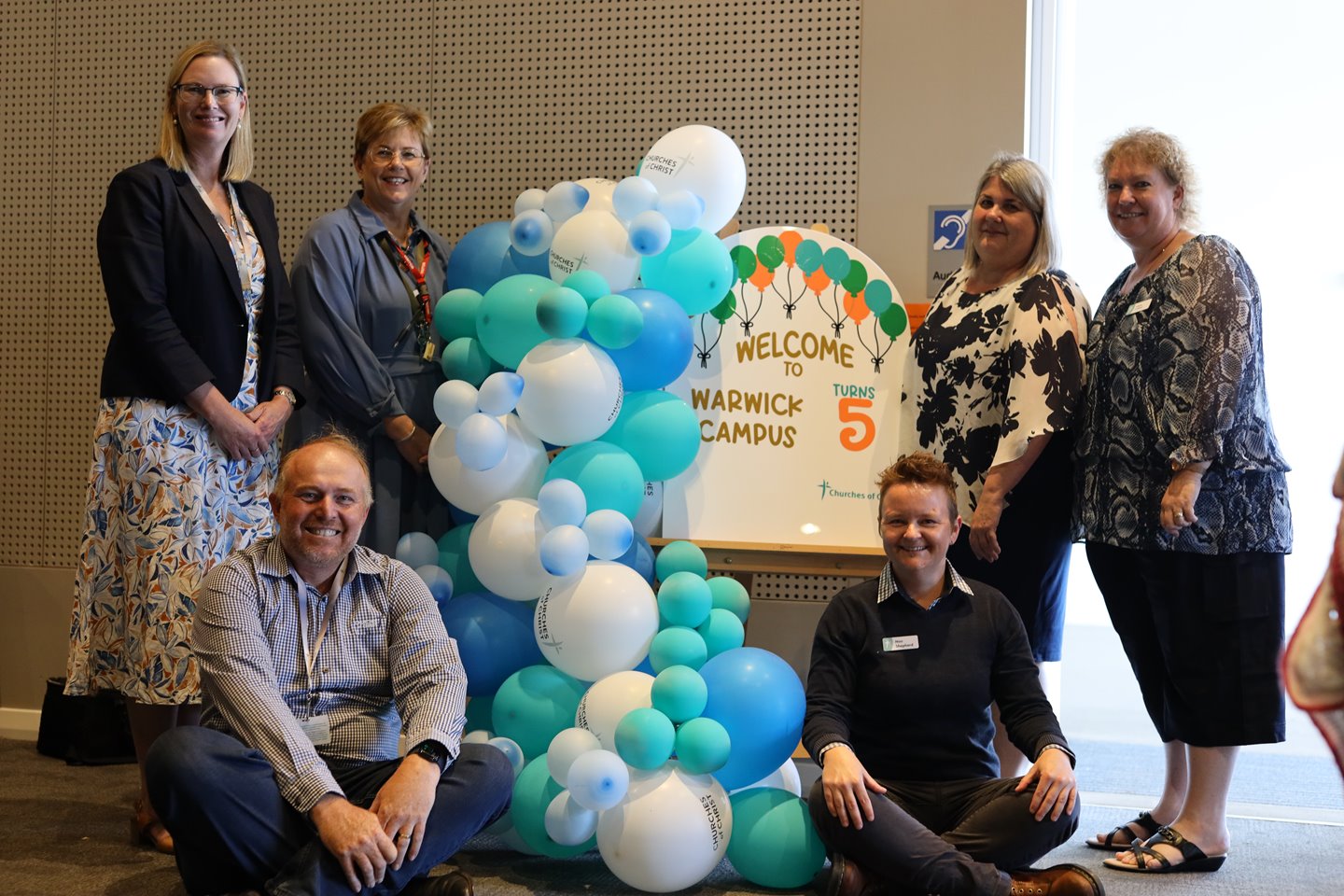 Resident Chef Mark Thompson cooked up a feast of delights for morning tea, accompanied by a very large cake from the local bakery. There was music performed by local favourite band Sounds of Country, who have performed for us since we opened the doors, and speeches from our local Service Manager Denise Cole and Seniors Living Director Donna Hart. Opening the time capsule was a favourite activity, items were collected to place into a time capsule, and a special plaque will be placed on site. All of this was thoroughly enjoyed by residents, families and staff.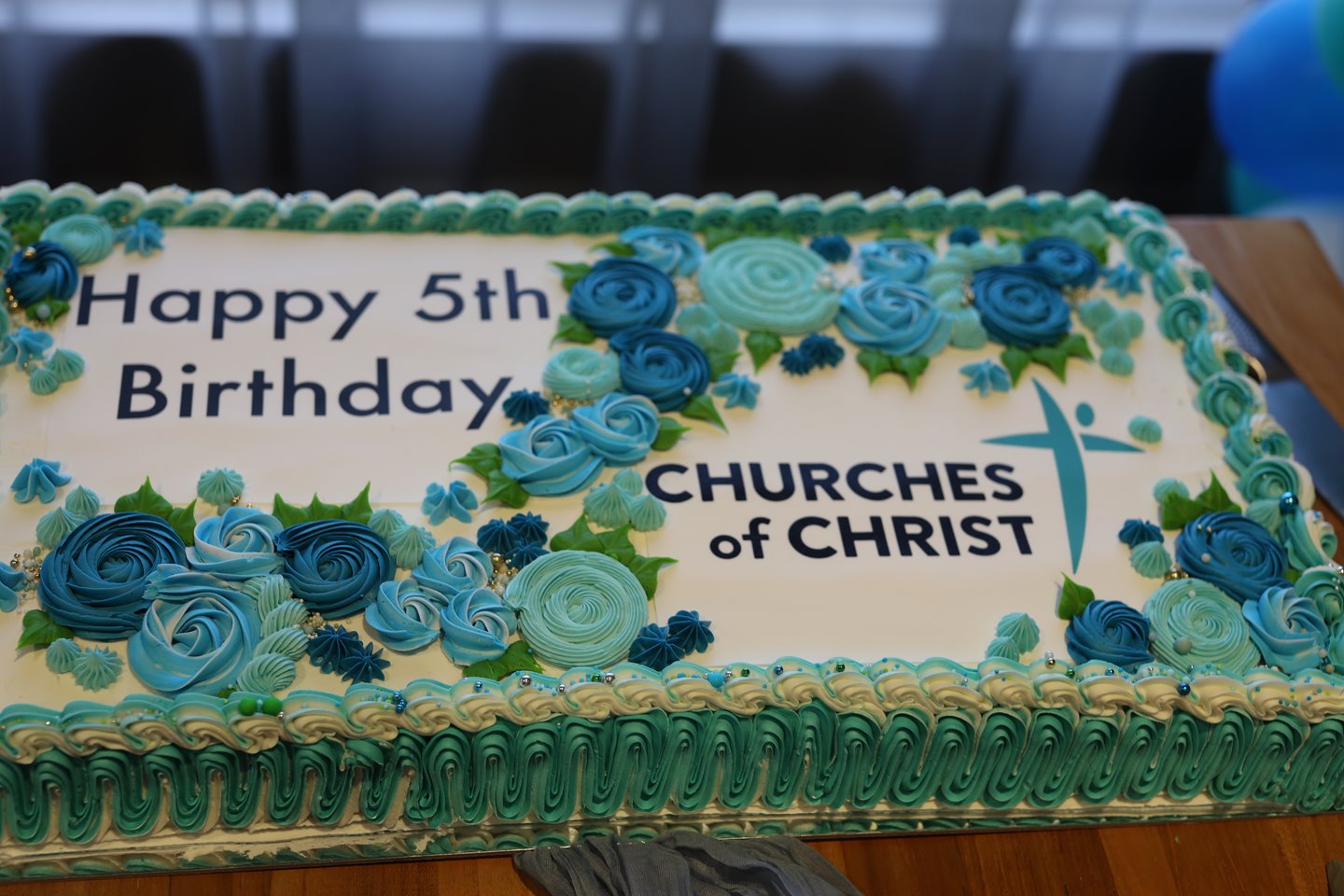 We are extremely happy to have the incredible residents in our Aged Care Service and Retirement Living, look after many clients in the Warwick community with our Home Care service and have daily interactions within our wonderful community centre and café here on site. Here's to many more years to come!