13 Nov 2019
Home Care is helping seniors stay in their Bribie Island community
An island paradise, where you can relax in a neighborhood of like-minded friends. It may be a small community, but Bribie Island is loved by those who call this beautiful location their home.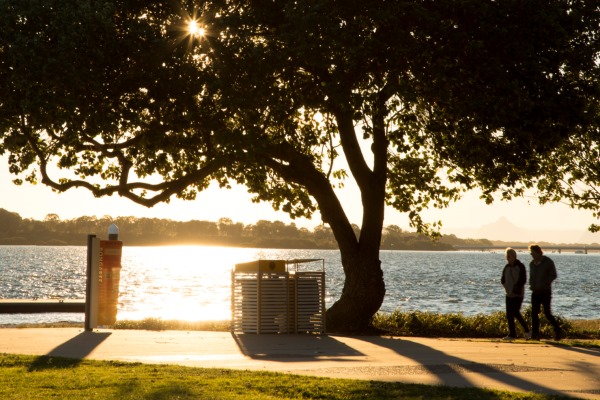 Of course life is full of changes and sometimes these changes bring new challenges, especially for those of us getting older. But with a little bit of support, people can continue living independently for longer in their own home and community.

Churches of Christ in Queensland assists people to remain living at home as they age. It is a leading provider of home care services, with approximately 1,500 client visits each month.

"We all love the independence and freedom to live life to its fullest," Colleen Rawson, Bribie Island's Home Care Service Manager said.

"If you're an older person and feel like you need some help to maintain your independence, home care could be right for you."

From help changing the light bulb to longer term care, Churches of Christ offers a range of personalised support services that reflect individual needs, choices and interests.

Colleen and her team of highly experienced professionals work in partnership with clients and their families or carers to develop personalised care plans that are suited to each individual's exact needs and lifestyle goals.

"There is a wide range of services available to help people maintain their independence, safety and security, and health and wellbeing," Colleen said.

"Personal care and domestic support, home maintenance, social support and transport assistance, and nursing care are just some of the options available. We have services throughout the Moreton Bay region, including Bribie Island, Caboolture, Redcliffe and North Brisbane."

If you are seeking Government-subsidised or privately-funded home care services, call 07 3410 3730 today to find out how Churches of Christ can help you stay in your own home longer.