28 Feb 2023
HEART Awards for Aged Care now open for nominations
Nominate a co-worker for a HEART Award, and they could win up to $2500 to put towards the cause of their choosing!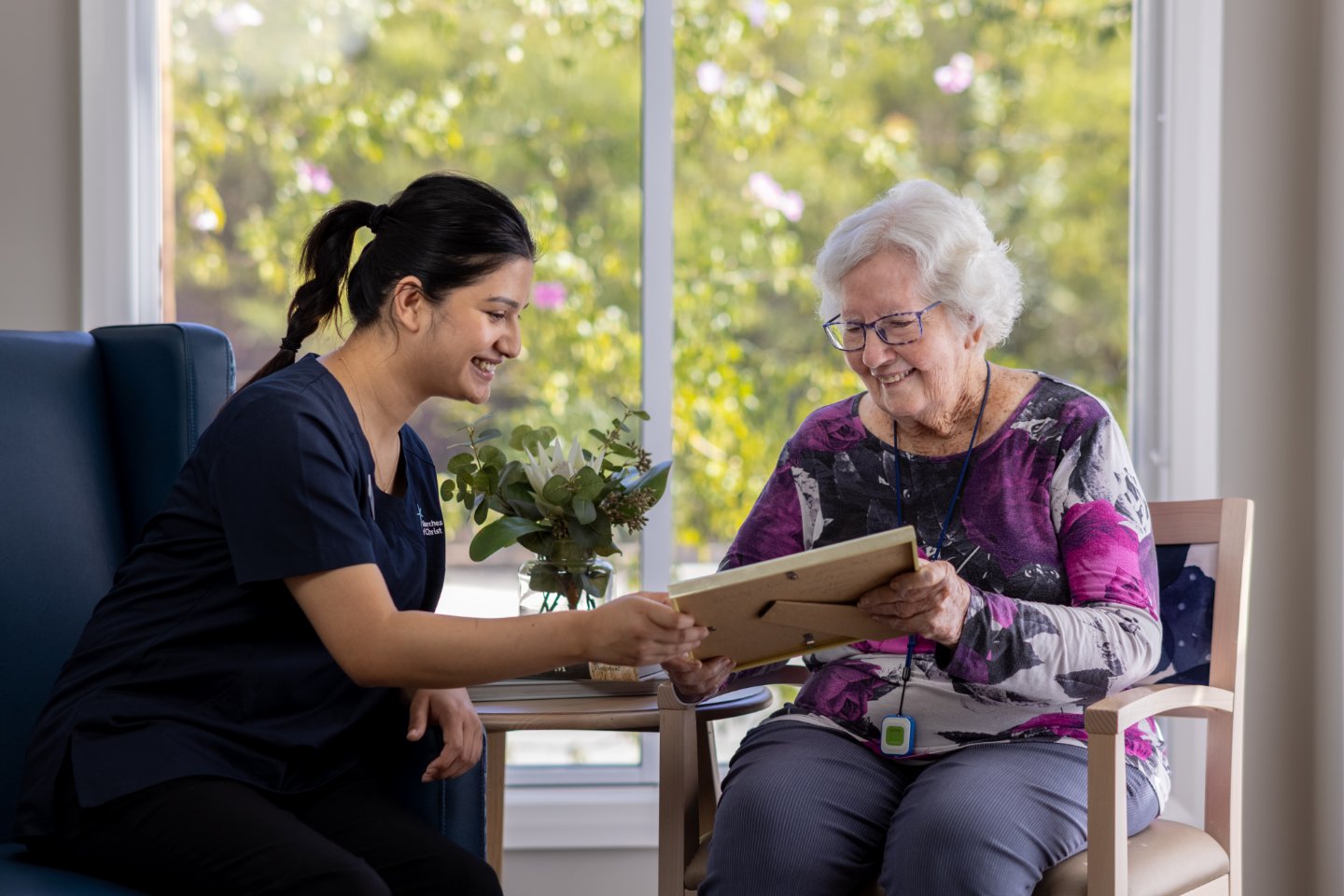 The HEART awards are an industry-based award to honour workers in the Aged Care sector, creating opportunity for recognition and reward for all their hard work. The prizes consist of grant money being awarded to the top three most inspiring stories and creative ways to spend the money.
First prize: $2,500 grant
Second prize: $1,500 grant
Third prize: $500 grant
The judges are looking for inspiring people who will use the money for meaningful causes. It could be giving it to a charity, towards personal development or training to upskill in the industry, start an innovative project, host an impacting event, or anything they can dream up that supports our aging population and the incredible staff that serve them.
You are invited to nominate yourself or a colleague who demonstrate these qualities:
Helpful - Being a catalyst of change for Aged Care and the best partner in care
Empathetic - Understands the challenges in the Aged Care industry and approaches the situation with empathy and understanding
Action-oriented - Strives to make a difference in the industry by taking action
Resilient - Future focused and driven to innovate for better care in our industry
Trustworthy - Works with honesty, transparency, and integrity
Nominations are open from February 27 to March 31. You can fill in your form here at the Humanetix website Humanetix HEART Awards, or download the flyer to share.
Good luck!