23 Jun 2022
Fassifern resident honoured for crochet artistry
Talented 94 year-old Irene Wolfe has taken out the Grand Champion prize at the Boonah Show in May, for her beautifully crafted crochet tablecloth.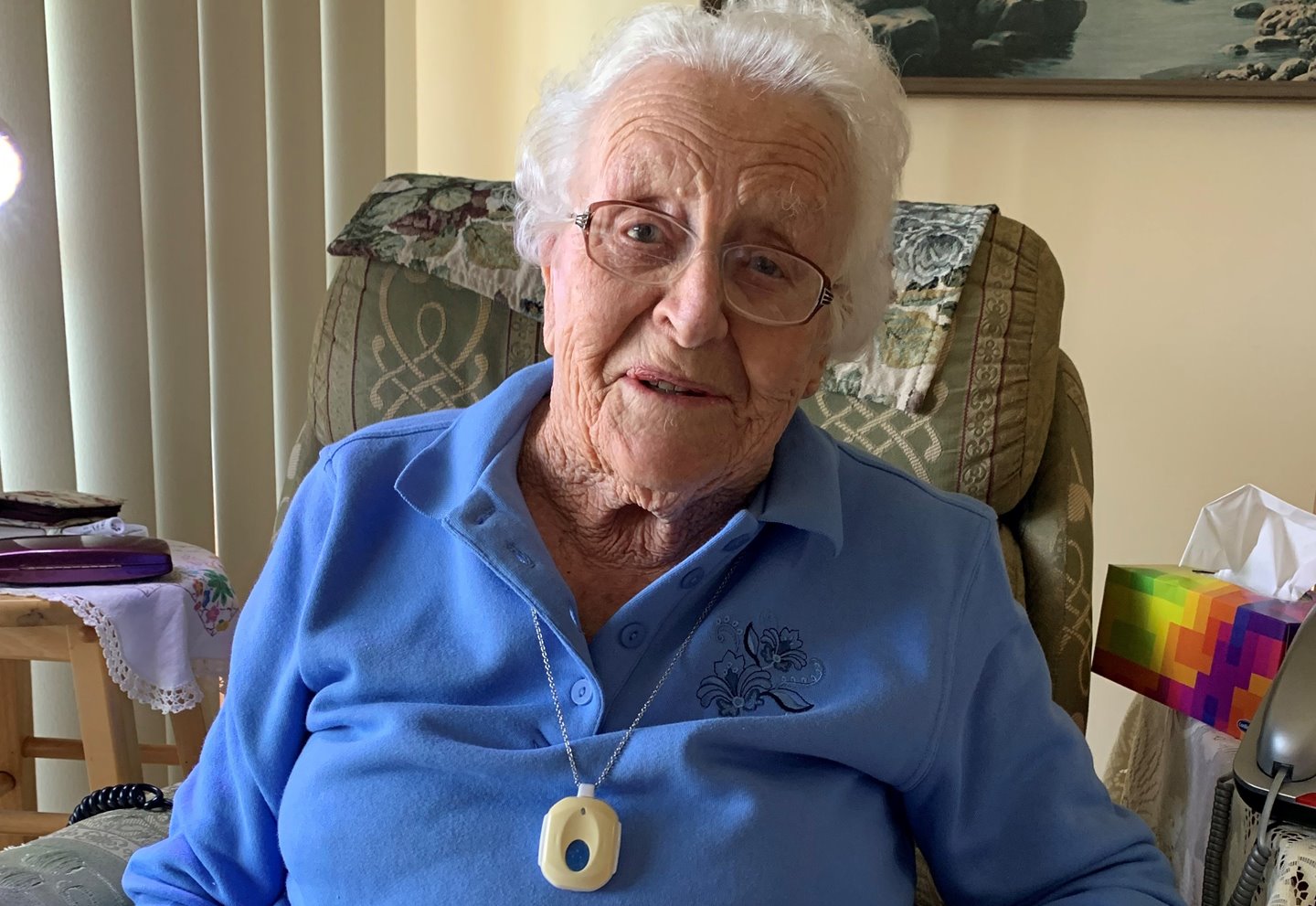 Irene has lived at Churches of Christ Fassifern Aged Care for 22 years, and is described as having the 'gift of the needle'.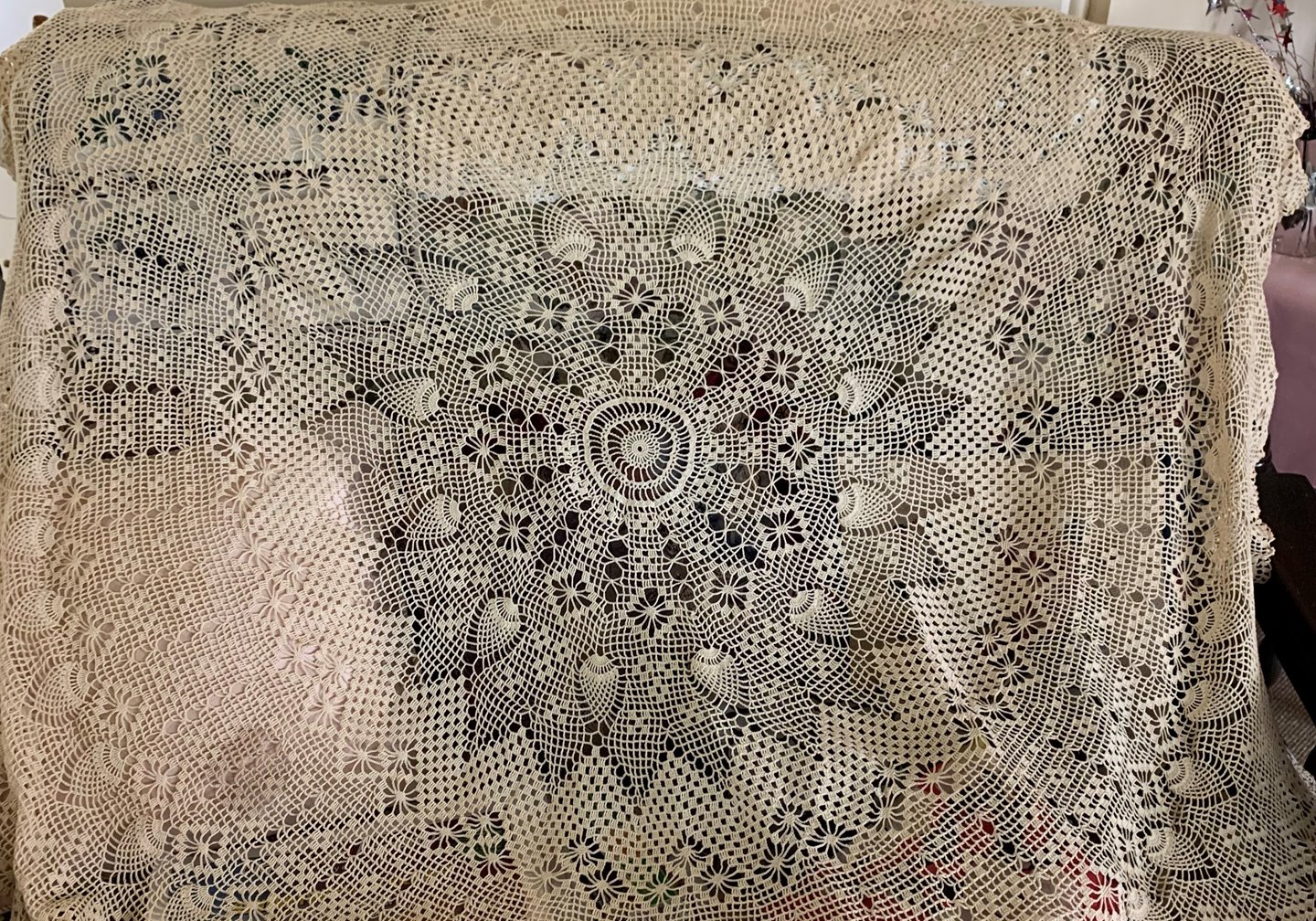 The winning piece is a beautiful, delicately woven tablecloth, reminiscent of an era gone by, but timeless in its meticulous craftsmanship. Having lived in the Boonah area for her entire 94 years, it's a surprise Irene hadn't entered her work in the show before, but the timing was right. She took out First Place, Champion and Grand Champion for her crochet entry in the Textiles category.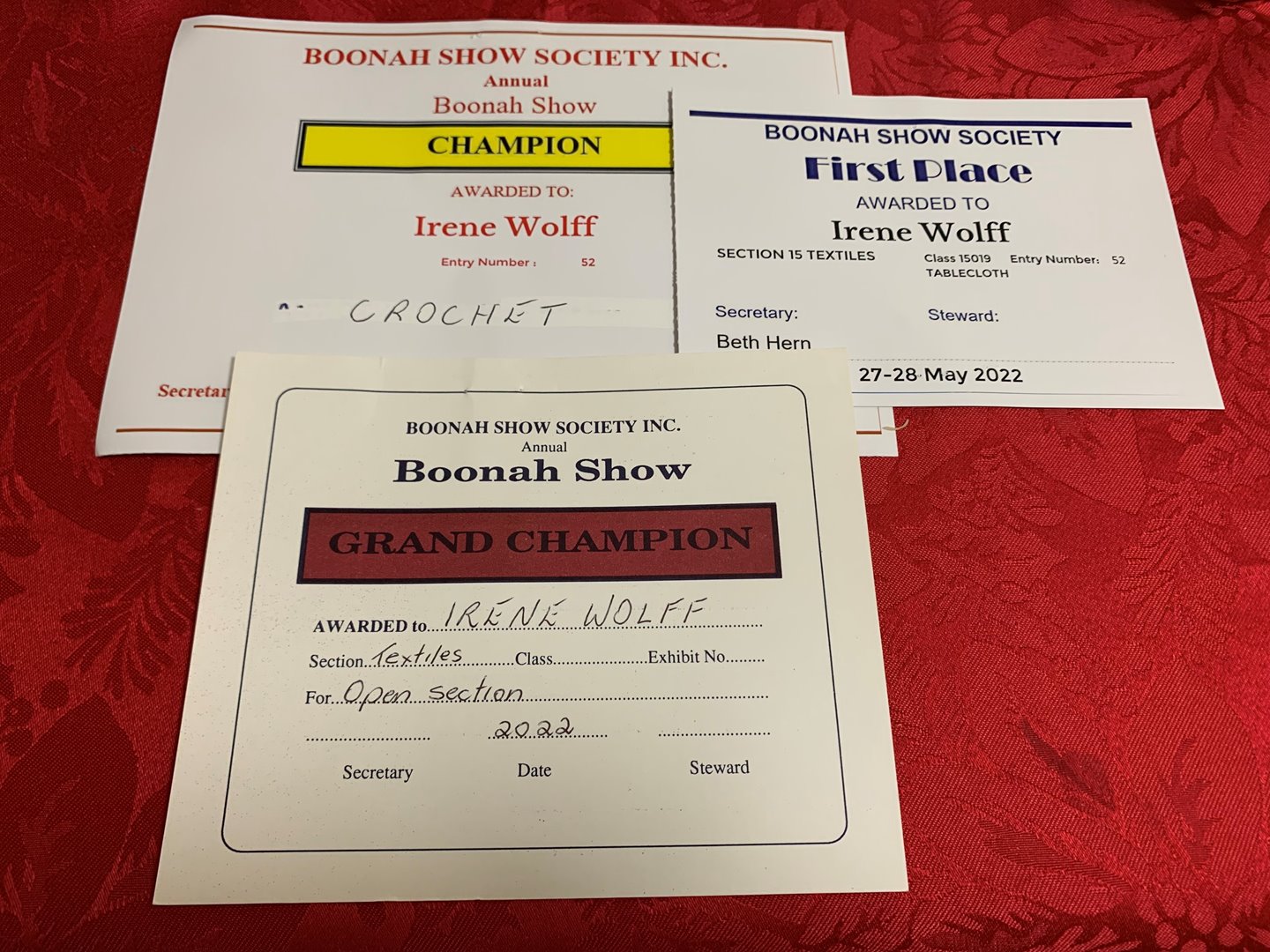 She was lucky enough to be presented the award by her fellow resident from Fassifern. "It was so lovely that Beth Hern, who lives here with her, and is also the Show Secretary, could share her excitement in presenting her the award." says Angela, the Retirement Living Manager.
"Irene's work is amazing, the detail is unreal, and deserving of the winning titles this year. Photos just don't do it justice."
Angela says it definitely helps with her mental agility and says "Irene is sharp as a tack. The thought of tackling something like that, I couldn't even try, she just naturally does it."
Irene's mother taught her how to crochet as a young girl, so has been crocheting for over 80 years. At age 16 Irene was employed at the local Holmans Tailor Shop, making suits for the gentlemen of Boonah, including at least 24 for the men to wear to the show every year.
Irene naturally made her own clothes, including her debutante ball dress, (pictured). She's very proud to share that this photo kept her fiancé company onboard the HMS - HMAS Kanimbla during his service in WWII.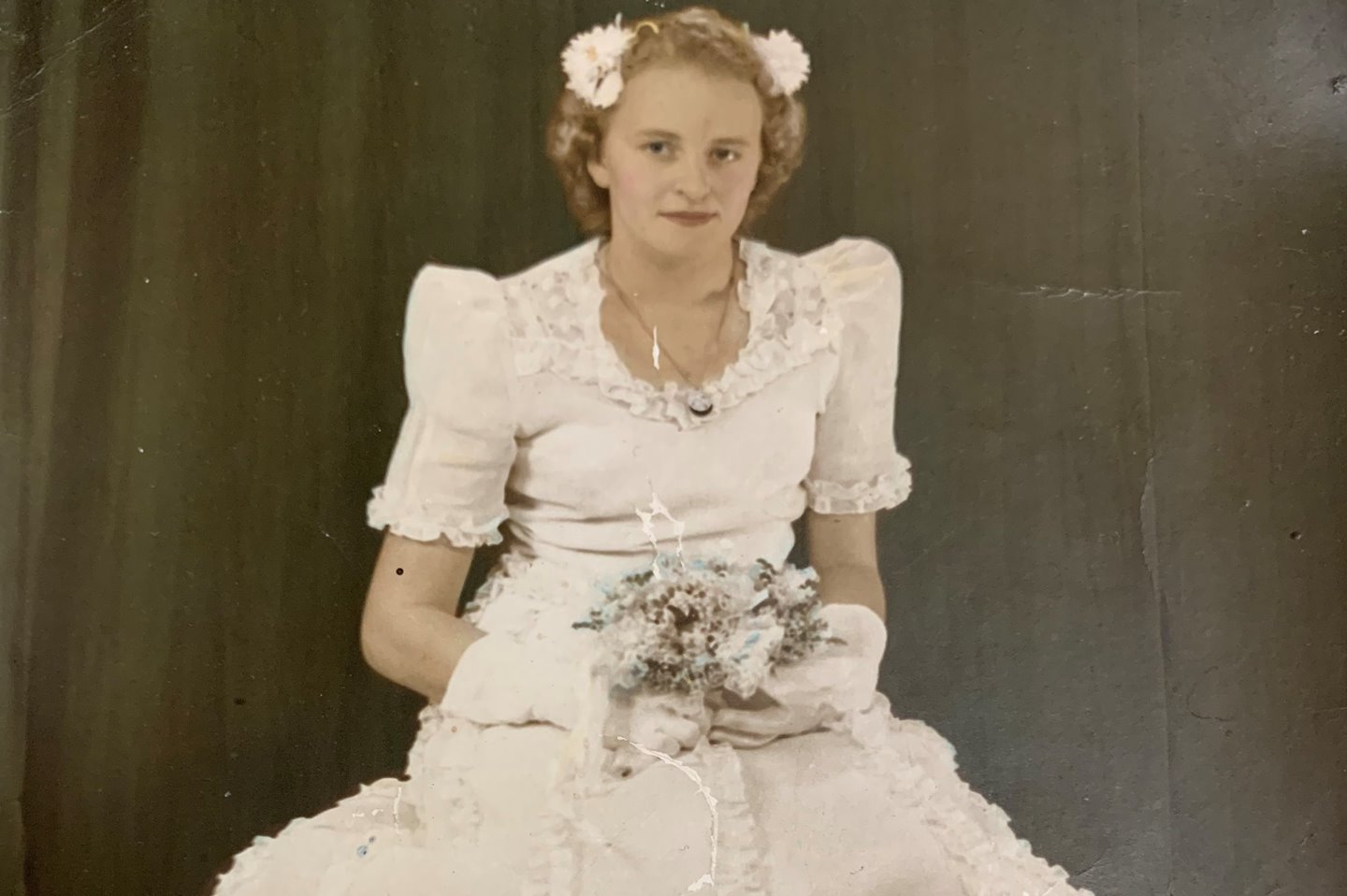 Each piece takes many hours, and although people have enquired, Irene is adamant that these are heirloom pieces, and not for sale. Her family are the ones to benefit from her gorgeous work. Irene creates a beautiful tablecloth for each granddaughter, and gifts it to them for their 21st birthday.