16 Jun 2022
Lego therapy supports vulnerable children
A wonderful initiative from our Bundaberg Intensive Foster Care (IFC) service for children in the program in support of their emotional and social development.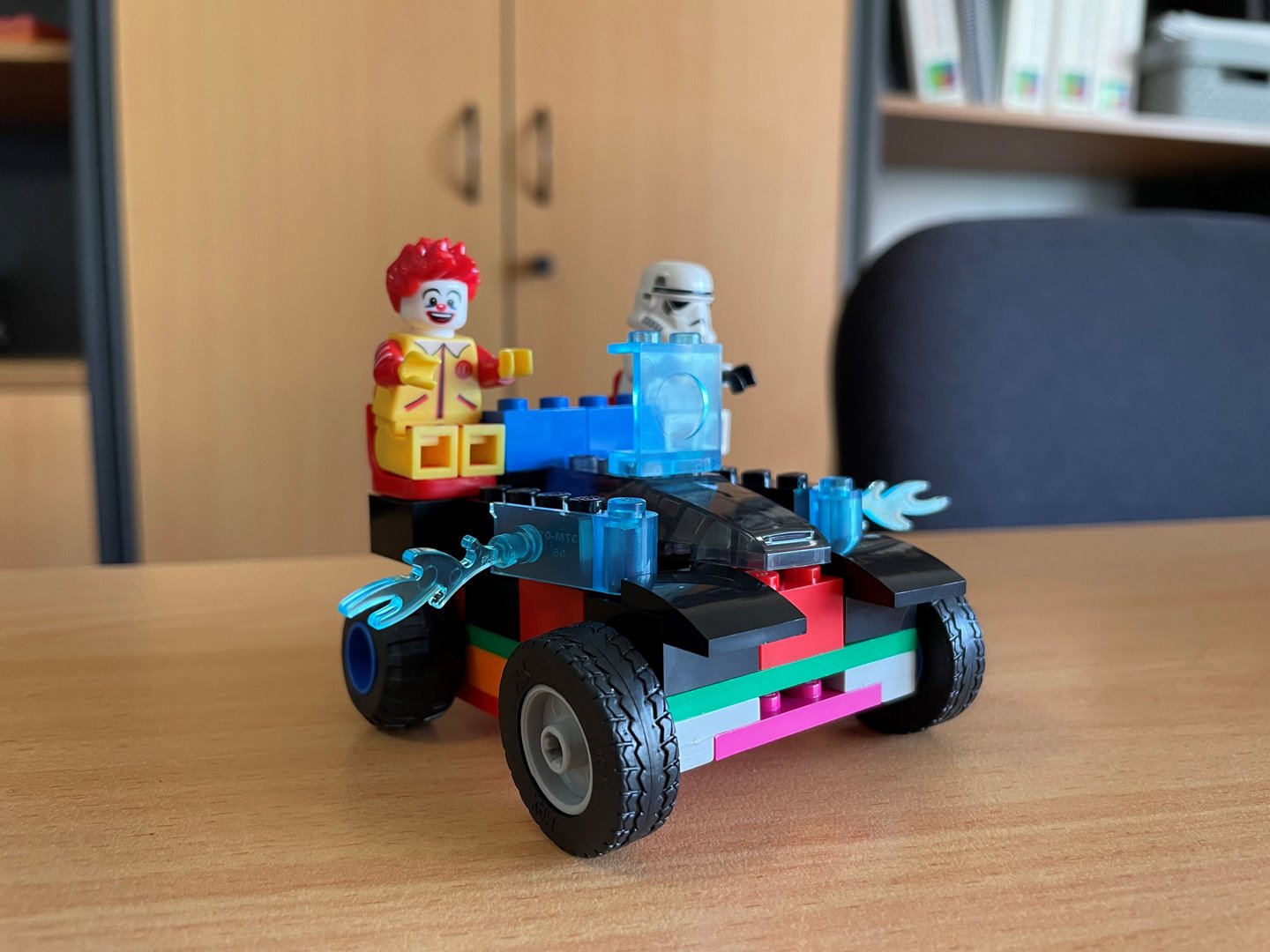 The team initiated a weekly therapeutic LEGO club, which assists with social skills and group interactions. Those who have participated, proudly show off their certificates to their friends who now also want to join this creative and inclusive activity.
Started last year, the LEGO Club, soon grew to include other children in out of home care. According to Juanita Varley, Service Manager, GRP Bundaberg when young people use LEGO in a controlled group environment, good things happen.
"We often see them demonstrate social skills they don't use elsewhere," Juanita said.
"Children are motivated to participate because of their attraction to LEGO, which leads to ongoing opportunities for interactions with other children,"
LEGO Based Therapy was designed by a neuropsychologist, Daniel LeGoff in the 1990s. Children with autism were the original target audience but it soon became clear this approach was beneficial for young people with a wide variety of difficulties, including trauma backgrounds and developmental delays.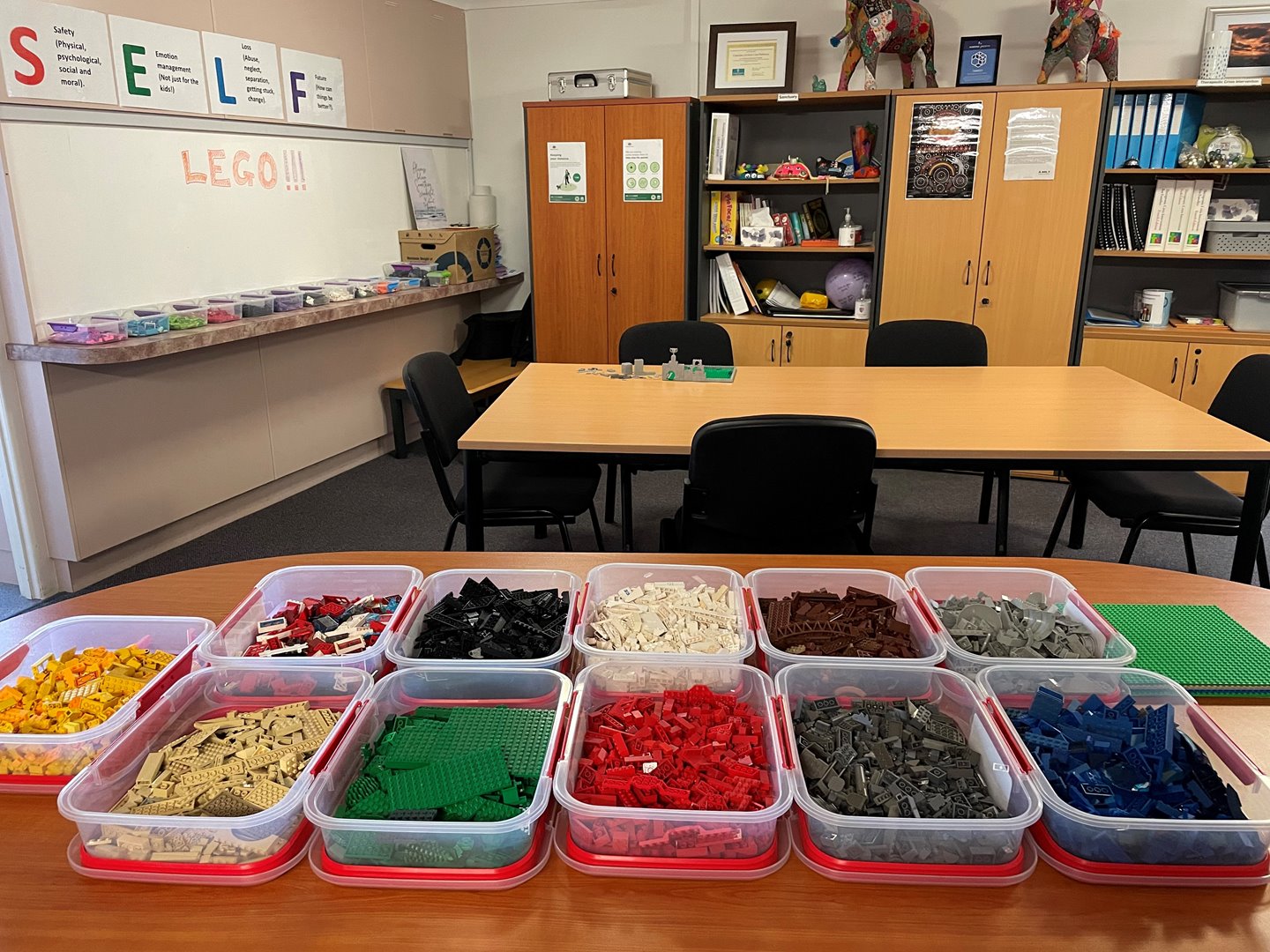 "The club allows young people to feel a sense of calm as they play, due to the level of structure the club provides," Juanita said.
"When children know what is going to happen and what his expected of them, their anxiety decreases and their opportunity for learning increases."
In a LEGO Club session, three or four children team up to complete a LEGO-related task, either a pre-made kit or a special project. The children each have a specific role and this role rotates each session. This gives them a chance to learn different skills, such as fine motor, social skills, sharing, directing and providing constructive feedback.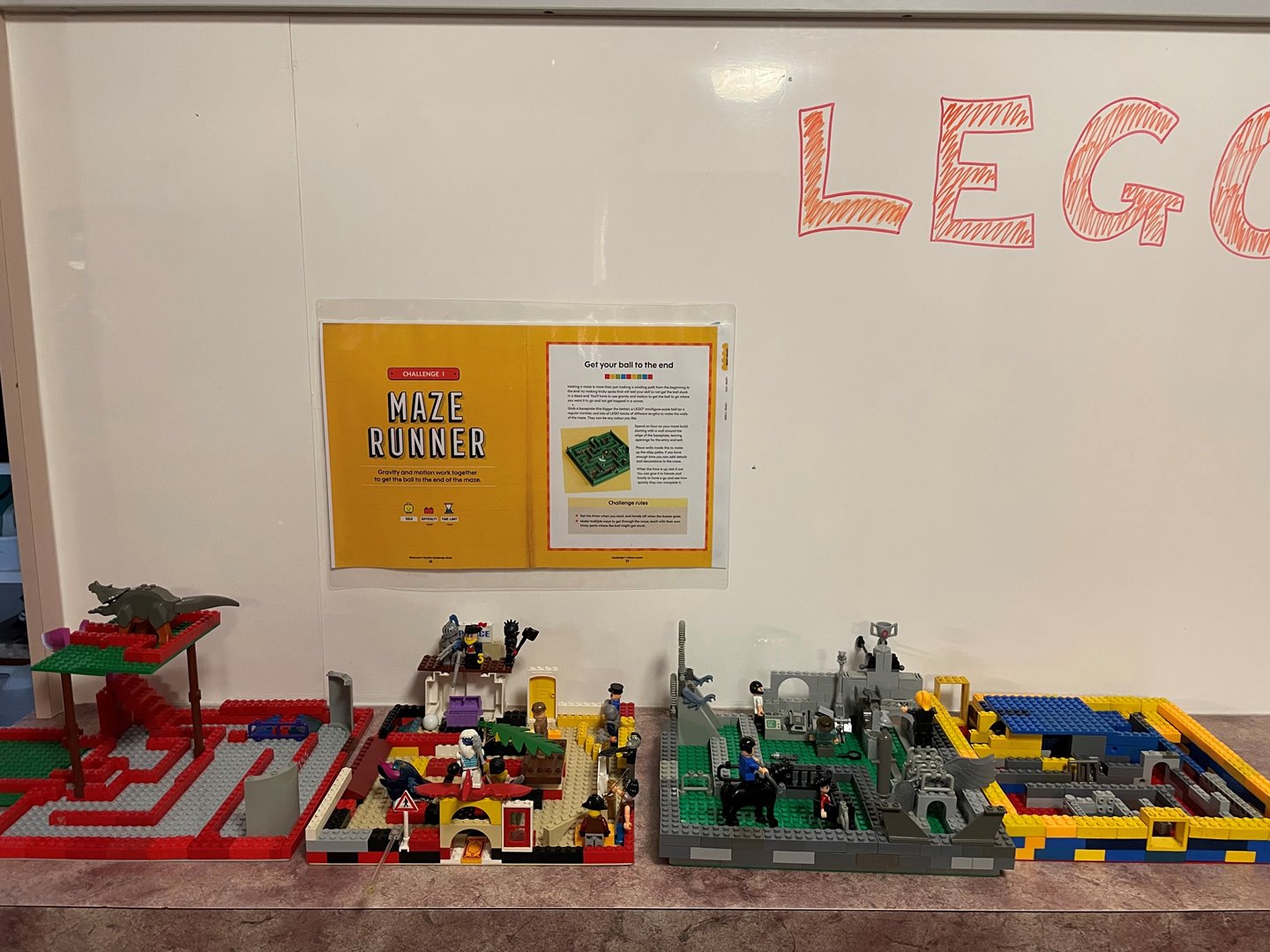 "The children remain in the same group and build friendships that can last outside of the club," Juanita said.
"The staff who support the children engage in a very specific way in support of the child's, decision making, creativity and developmental needs."
If you or your family are considering becoming a foster or kinship carer, find out more here.